Sicily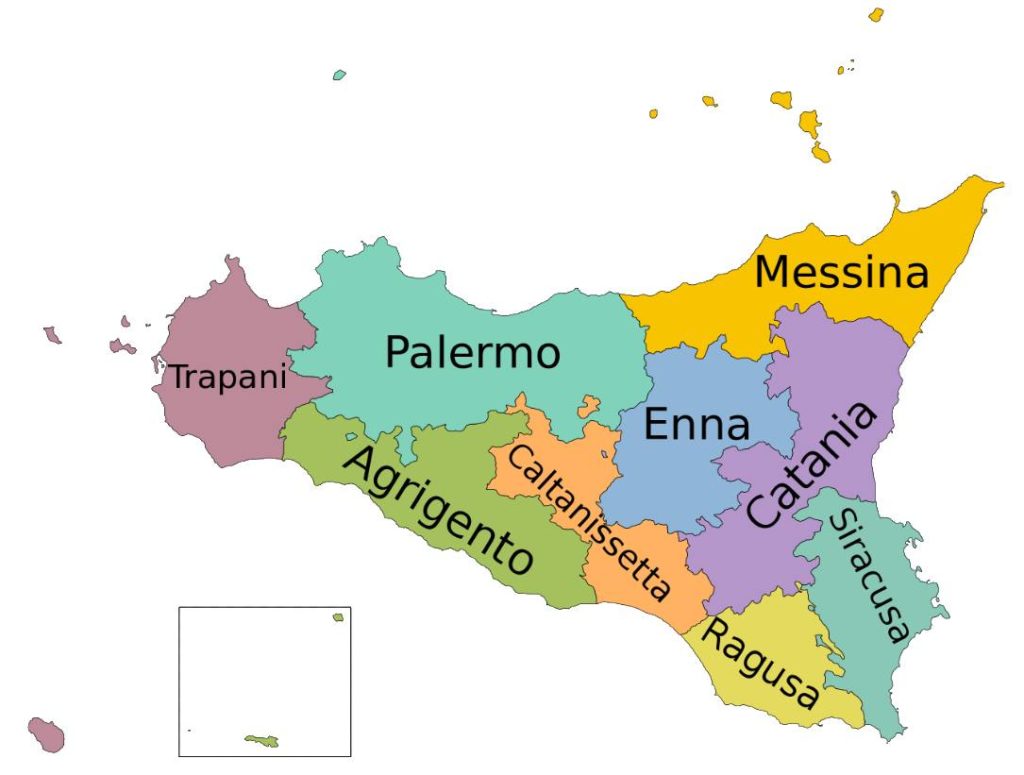 Italy's Most Massive Island – Sicily
Sicily is many times referred to on its own, apart from Italy. It's Italy's largest island and is situated with coastlines on the Mediterranean, Ionian, and Tyrrhenian Seas. The Strait of Messina comes between the main Italian peninsula and this massive land mass. Aside from being an island itself, Sicily is also surrounded by various smaller islands–Pantelleria, Ustica, Egadi, Pelagie, and the Aeolians. The latter being the most intensely fascinating. The Aeolian islands is a singular group consisting of 7 small islands – Panarea, Alicudi, Filicudi, Stromboli, Salina, Lipari, and Vulcano. The depths of the seas here are perfect for cave diving adventures, scubadiving, or other sea related excursions. But fear not, these islands are also perfectly enjoyed by tanning on the small shores and enjoying the more shallow waters and tasty local seafood dishes. These 7 islands make up an UNESCO World Heritage Site well worth exploring.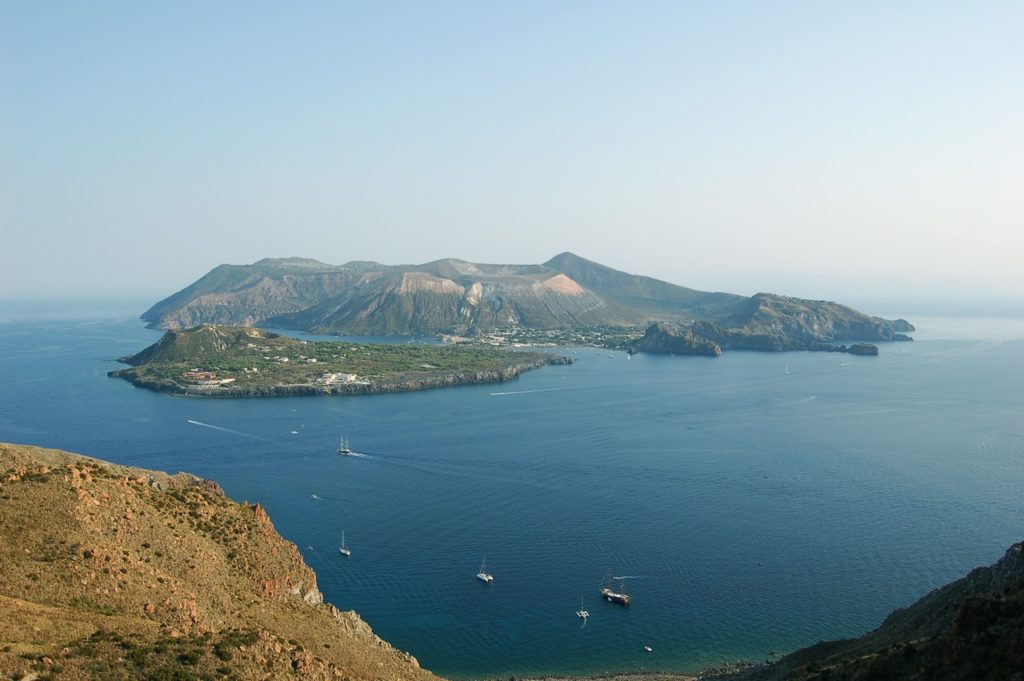 While the island beaches and seas are spectacular, the coast of Sicily itself is also a magnificent spot to visit. Whether on the Southeastern coast of Catania or the Northwestern coast of Cefalù, there is so much picturesque wonder, its truly hard to believe your eyes. Taormina is a small coastal town, with some of the most beautiful sunsets. It is situated between Messina and Catania. Additionally Southeastern, is Syracuse, consisting of the Nercropolis of Pantalica, an UNESCO World Heritage Site.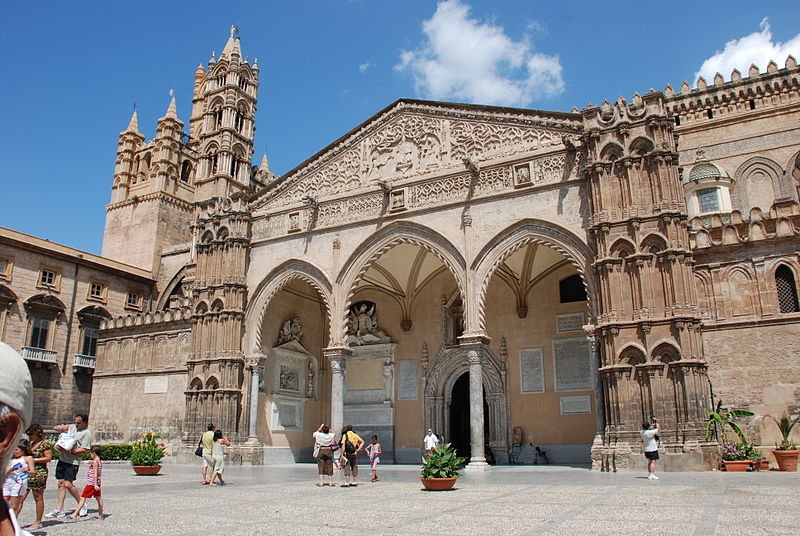 In case you need a fascinating historic reason to visit this island, check out Ortygia, the urban center dating back before any other! Magna Graecia is discovered and explored with each step through this area. To the West, we see Agrigento, a UNESCO archeological site. This consists of the Valley of the Temples. In the midst of lush vegetations, vineyards, olive groves, almond trees, orchards of citrus, all the way to coast and sea. You are transported back 2500 years with this magnificent landscape. Also, explore Pizza Armerina with its magnificent Villa Romana or the Noto Valley for the unique Baroque styles, protected at UNESCO World Heritage Sites.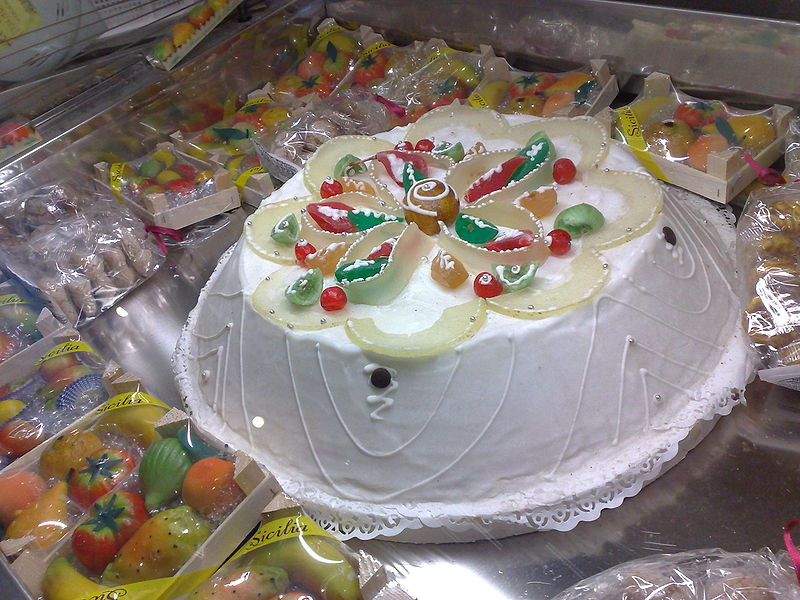 If the sea isn't enough, the mountainous and volcanic landscapes are sure to blow you away. The vitality of the land is quite immaculate. The largest active volcano in Europe sits right in Sicily, Mount Etna. It's a well-known and frequently visited, as well as it has become a symbol of beauty and intensity for Sicily. Etna is also equipped with many national parks, giving way to more breathtaking landscapes amongst this intimidating mass that is Etna herself.