Veneto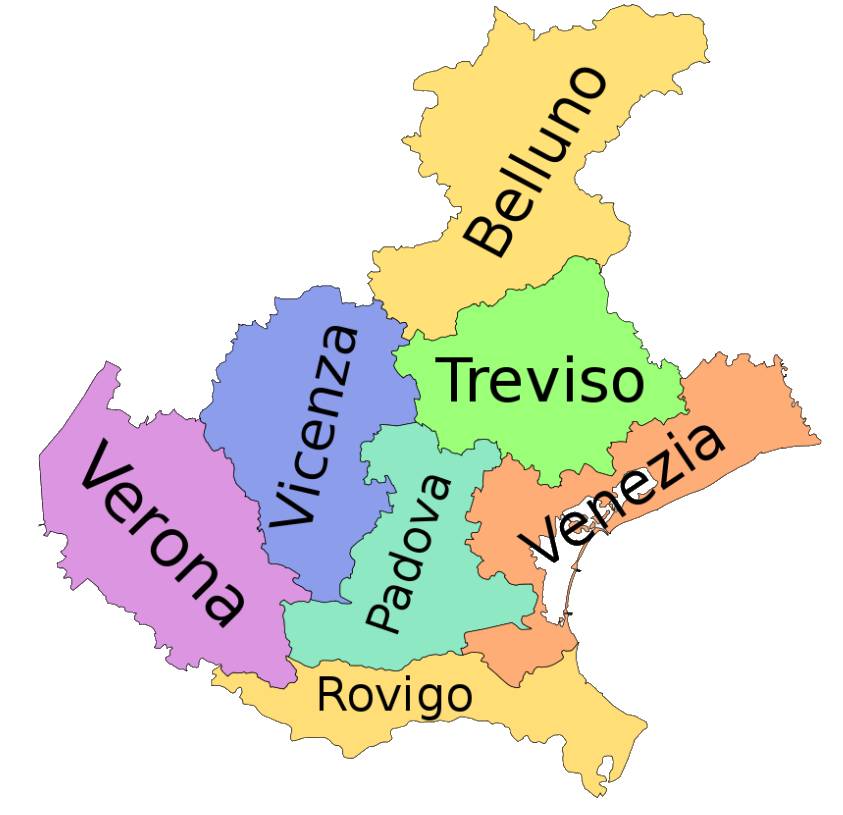 VENETO, THE all-inclusive region
Nestled in the Northeastern corner of the country is Italy's region, Veneto. The main attraction of this region is of course, the capital city of Venice. This city of water and winding canals has so much magic and unique charm that its enough to make you visit Veneto solely for that. However, what you may not be aware of is all the extra incredible places it has to offer. Its landscapes range from coastal beaches to the mountain peaks of the Dolomites to the Eastern lake shore of Garda. Additionally it is home to the famous Shakespearean town of Verona, where Romeo and Juliet meet their tragic end all in the name of love. More Medieval towns and thermal spas make this region a place of entertainment, relaxation, history and much more.
Venice–the floating city
Wandering through the small, narrow streets of Venice is an experience like no other. Mainly relying on boats and gondolas for transportation, this water- based Italian city has such a unique feeling, you can hardly come close through a description. In the famous Piazza San Marco, you can see the main basilica and the San Marco Campanile, a large tower that is open for tourists to climb and which gives you the best view of Venice. This small city is also home to one of the world's most beautiful and unique bookstores, "Acqua Alta," meaning high water.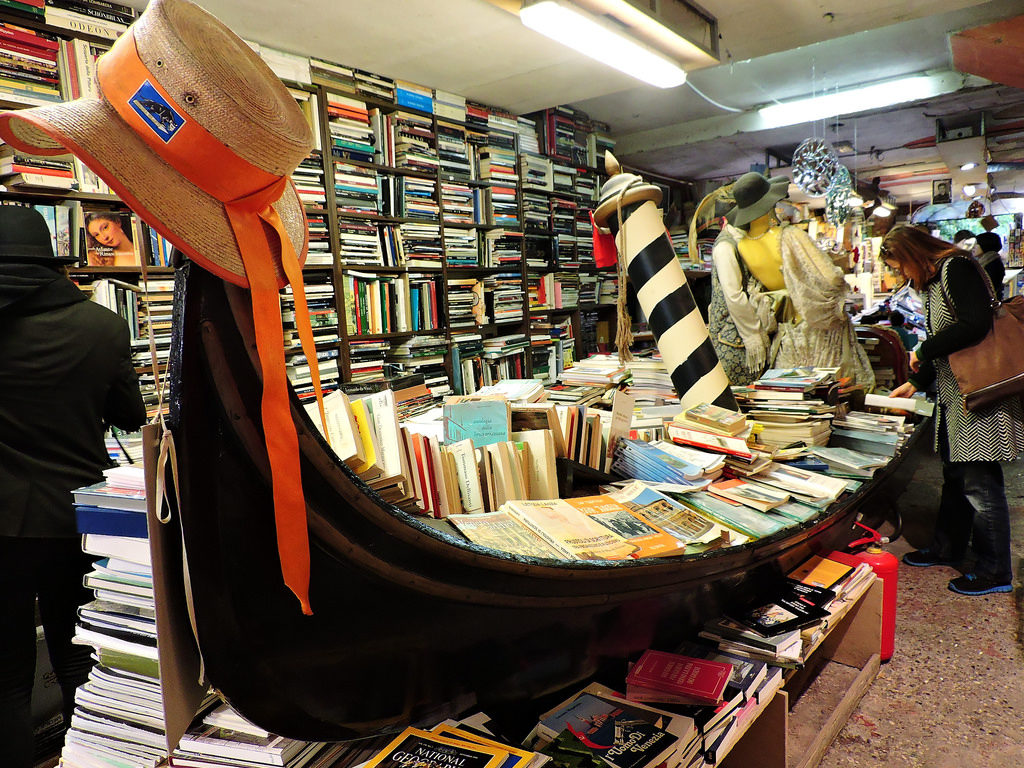 It sits right on a canal ad is as chaotic as a flood. Theres a large boat in the center of the store, filled with books to browse through. One of the most sought after experiences in the shop is to walk up the staircase of books. They have used recycled encyclopedias to create this unique interior detail. It's truly a must see for those of you who like the quirky smaller city details. The city is very, very crowded with tourists during the summer season and basically all year round. However, the best time to visit is in the late fall or late winter, around February perhaps! Come to Venice for the Carnival festival for absolute amazement.
Verona–Shakespeare's tragedy
This city's unique marrying of different architectural styles make each corner of the city special. Along with Venice, this is also a UNESCO World Heritage Site. When heading to Verona, you must cross the Castlevecchio, a bridge in the heart of Verona, during sunset. The bright sky shining over a romance infused city, on an old castle-style bridge is an overwhelming experience. The Arena in the city center is like a small storybook version of Rome's Colosseum. This beautiful piece of architectural wonder transforms to an open air opera house in the summer months, filling the city with even more romantic vibes. However, the most famous site of course Juliet's balcony and the bronze statue of the character. Supposedly, Verona is the city of Romeo and Juliet's tragic love story and an innumerable about of visitor venture here every year to touch the breast of the statue. The legend says it will bring you luck in love!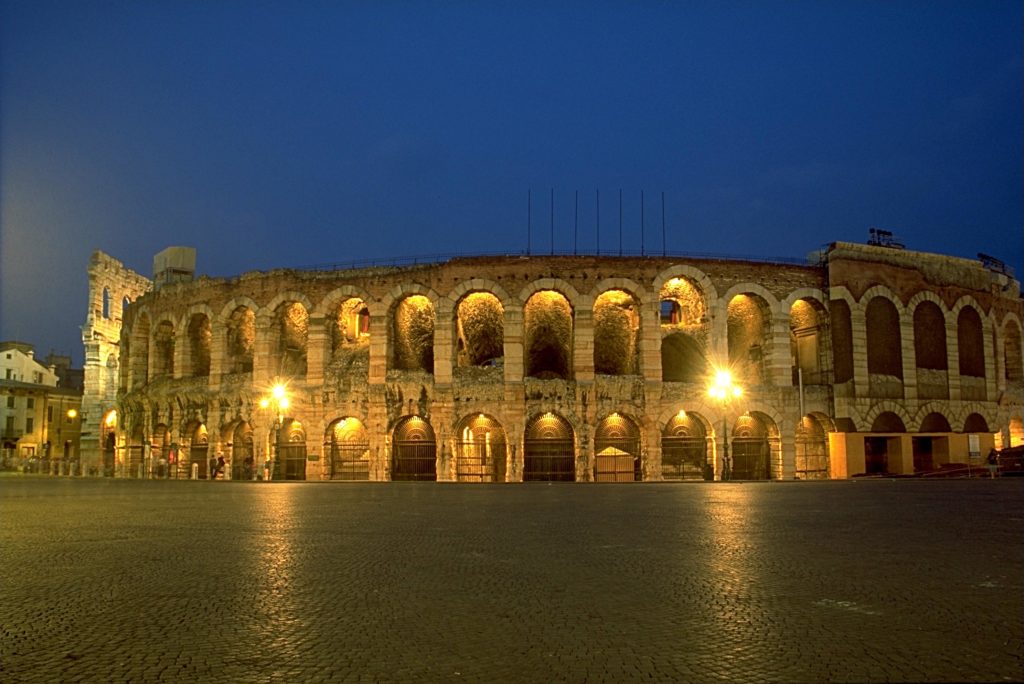 If you haven't get had your fill of city traveling in Veneto, there are plenty of smaller Medieval towns and famous architectural pieces to see across the region. A cultural mecca, Padua gives visitors the completely frescoed Chaptel of Scrovegni, completed by the painter Giotto di Bondone. Additionally in the historic center of the region houses a selection of classical homes designed by the architect, Andrea Palladio.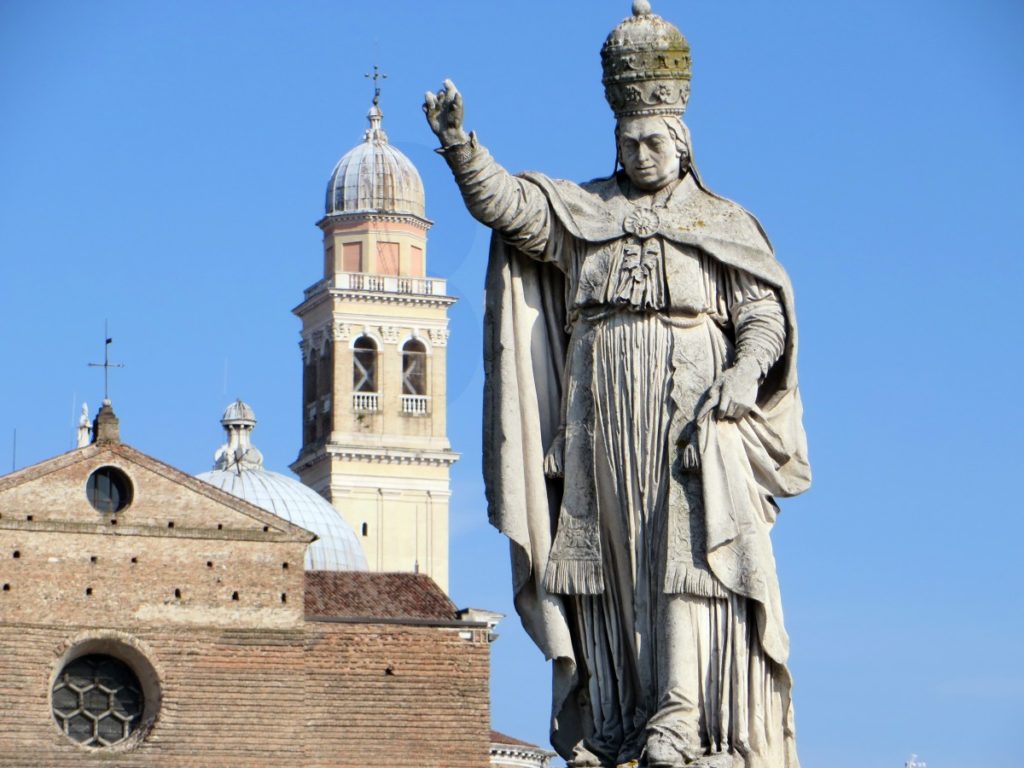 There is a group of small towns still enclosed in castle walls spread throughout the region as well: Castelfranco, Monselice, Cittadella, and Montagnana. Additional tiny villages in Veneto are Asolo and Arquà Petrarca. Very nice the towns of Treviso, Rovigo, and Belluno. Definitely don't miss the Mausoleum of Canova in Possagno!
Aside from cities and towns, nature also dominates in Veneto. For ski and snow sport lovers, head to the Cortina d'Ampezzo, a famous luxurious mountain resort in the Dolomites.
Also, these mountains themselves were added as an UNESCO World Heritage Site because of their fascinating view in playing with light and shape. If you're looking for a place of ultimate relaxation, you've also chosen the right place. Veneto is well-equipped with Eugenean spas and vast, sandy beaches. Spas such as Montegrotto and Abano utilize the region's access to thermal waters and also offer massages as well as other spa wellness treatments. If you visit during the summer months, head to Caorle, Jesolo, or Bibione to relax along the sandy coasts. Veneto is a lovely region to visit, no matter what you're searching for!