Italy has always been an important country in the development of opera. From composers to conductors, to singers, they have put out the most influential pieces within the genre, aiding in the development of it and its insane popularity, especially throughout Italy. The celebration of Italian opera is put forth through a season every year around November and December when opera houses all over the country put on a variety of performances. It's a very important part of Italian culture in regards to its history and today. We've developed a list of some of Italy's most fantastic opera houses to present you with here.
Teatro dell'Opera in Rome
Tourists and locals of Rome gather year after year for the spectacular operas of the season. They host shows in the Teatro dell'Opera di Roma as well as offering operas in the summers out in the Caracalla baths, a large, unique complex and archaeological site. No matter the season, the shows typically consist of elaborate performances of music and dance. The combination of ancient Rome and the classical music is always a huge success.
Teatro La Scala Milan
This structure is known as the "temple of opera" being one of the world's most famous opera houses in addition to being founded by the 1776 Empress of Habsburg in Austria! It's one of the most elaborate opera houses and attracts people from all over the world for its unique beauty. The most famous in entertainment, culturally speaking, and in politics are known to attend lavish nights at La Scala. The events at La Scala are some of the most important in Milan and are a cultural staple for locals and foreigners. They host events of musical compositions from Italian and foreign composers, operas, and ballet shows.
La Fenice in Venice
Venice is best characterized and remembered typically for its Piazza San Marco. In this same district, sits this amazing structure that has undergone countless renovations before its completion in 2003. The magnificent place is even the host now of the International Contemporary Music Festival and its New Years Eve events which both take place in Venice each year. Many of the works performed here cross a line between traditional and contemporary and have been a place that is open to the experimental pieces that have helped to develop this genre of music into the dynamic item it is today.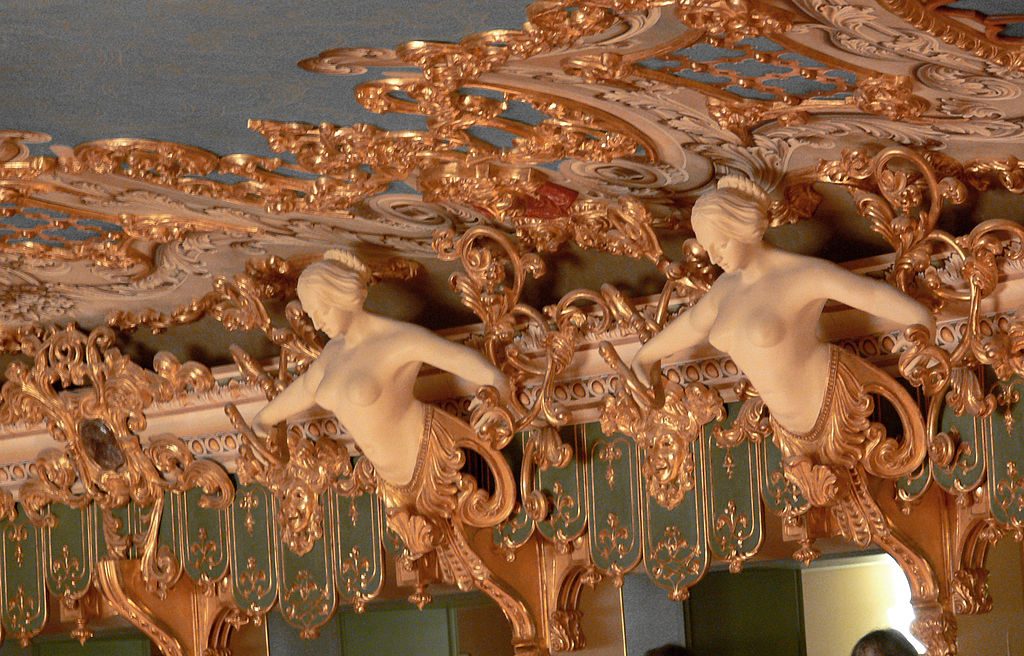 Teatro Regio in Turin
Rivalry city of Milan, is Turin, the north's second working city. It's well worth a visit for many sites and the uniqueness of the smaller city feel that it has captured. While there, the opera house Teatro Regio features a long season, October through June, of concerts and events. Everything from symphonies to more contemporary music is performed. This building is even an UNESCO World Heritage site.
Teatro Regio IN Parma
Regarding the same name as the opera house in Turin, Teatro Regio in Parma has its own charm and specialities. The Verdi Festival is hosted here every year to celebrate the life of Giuseppe Verdi, one of the best and most famous Italian composers in the story of opera. He was born in Parma so the area has a special connection to this genre of music. Additionally, the 2020 Italian Capital of Culture title was awarded to Parma, so it's a must see for visitors.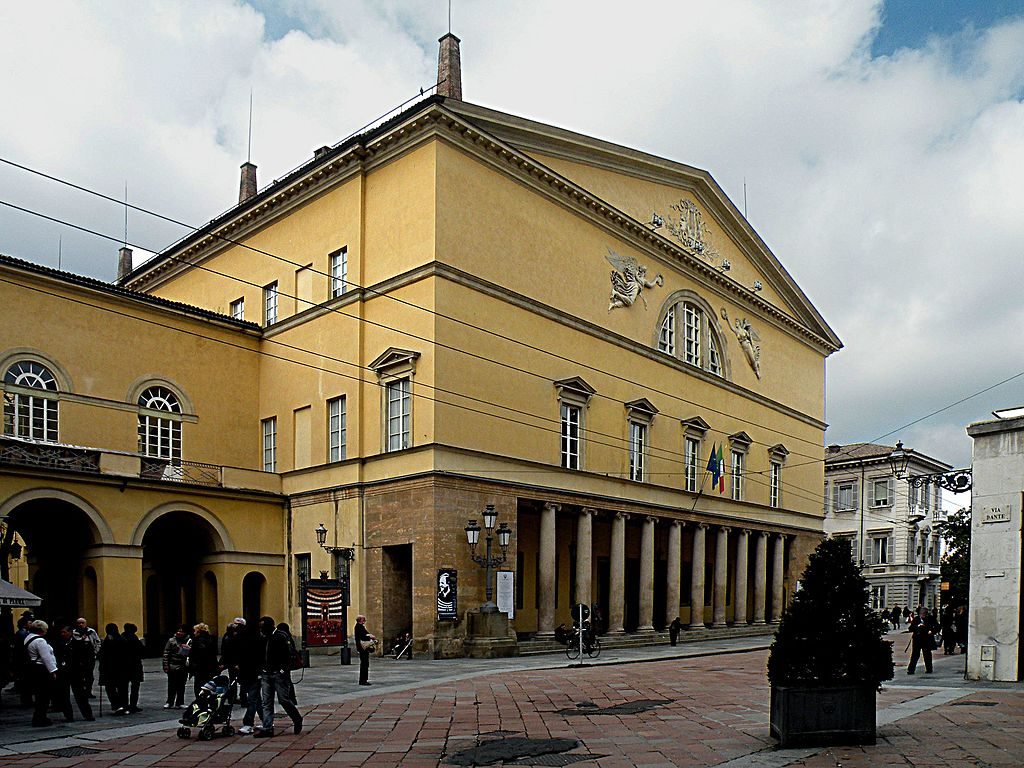 Teatro San Carlo in Naples
With a long list of performances, the record most in the Campania region, is the Teatro San Carlo. It was originally constructed over a period of tens of years until a fire broke out in 1816 which destroyed everything except the foundation. After a meticulous reconstruction, the opera house was restored to its former glory but that also means it's unfortunately not original, however you wouldn't guess it! Traditional operas from Naples and the rest of Italy in combination with contemporary works by Italian and foreign performers alike are performed here every year.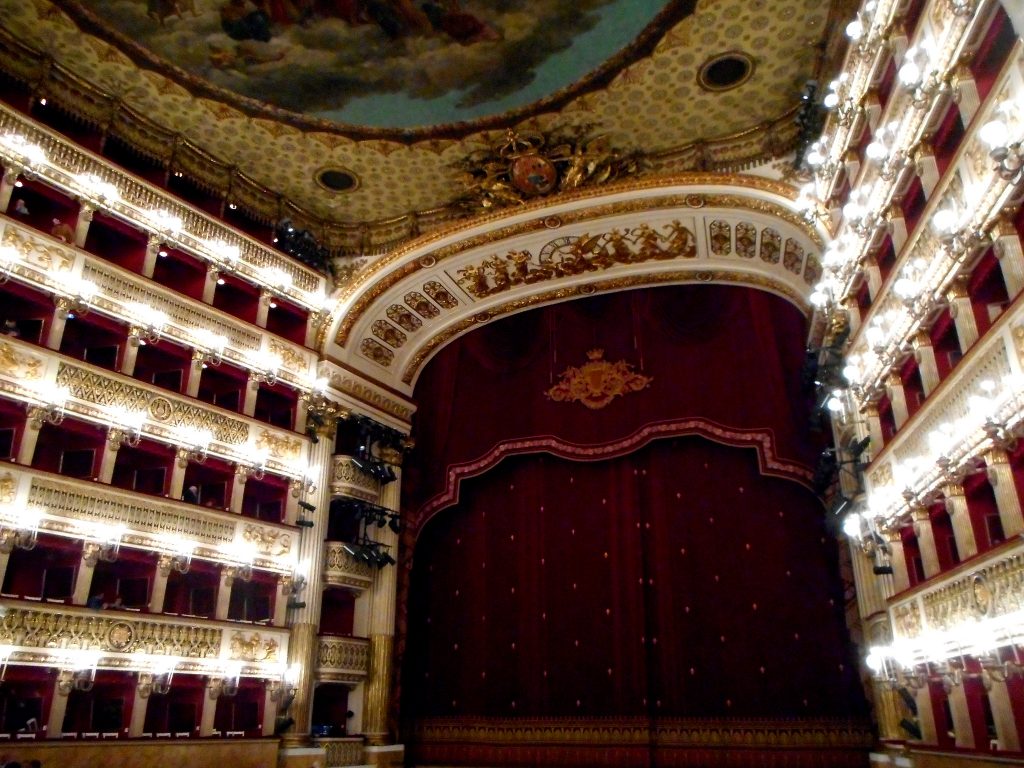 Teatro Petruzzelli in Bari
This theatre is the fourth largest in all of Italy! Not that we want to name drop, but everyone from Frank Sinatra, Ray Charles, Liza Minnelli, to Titro Schipa, Luciano Pavarotti, and Riccardo Muti have performed here. The Teatro Petruzzelli has hosted an intense, magnificent season every year of Opera and ballet performances since its first opening in 1903.