Living and working abroad in Italy or moving to italy is an amazing prospect, but planning for such a big life change can feel overwhelming at times. With so much to consider and plan for, it's easy to overlook a vital step. This guide will walk you through some of the essential steps to fully prepare you for a safe move abroad.
GET INSURANCE COVERAGE
Insurance needs will differ depending on what is being offered by employers. In general, though, all expats will need to get their own insurance, specifically for international travel. By beginning with comparison websites and then researching individual plans, expats can find a plan that is best fit for them and/or their families. If you're moving abroad for school, check out the insurance plans for students. In Italy, it's a multistep process. Go to the post office and pay for the specific type of insurance you need and then head to the ASL office to get your "tessera sanitaria."
The most general types of international insurance include:
– International disability insurance
– Overseas life insurance
– Expatriate health insurance
BE LEGAL
This is so important, especially if you are a non-EU citizen. After the ninety days allowed by the tourist visa or visa waiver program, if you stay in Italy without right documents you are illegal, regardless of your nationality. Please ensure you get the relevant visa before moving permanently to Italy. Since, visas are not issued in Italy, you must go the closest Italian consulate in your country of residency or origin to apply. If you plan to stay past the expiration of your visa, you will need to apply for a "permesso di soggiorno" (permit to stay) within 8 days of your arrival.
On the other hand, EU citizens, should register as Italian residents as the town hall within ninety days of relocating to Italy. As part of the free movement of people within the Europe Union, citizens of twenty-seven other Western countries have the right to live and work in Italy automatically.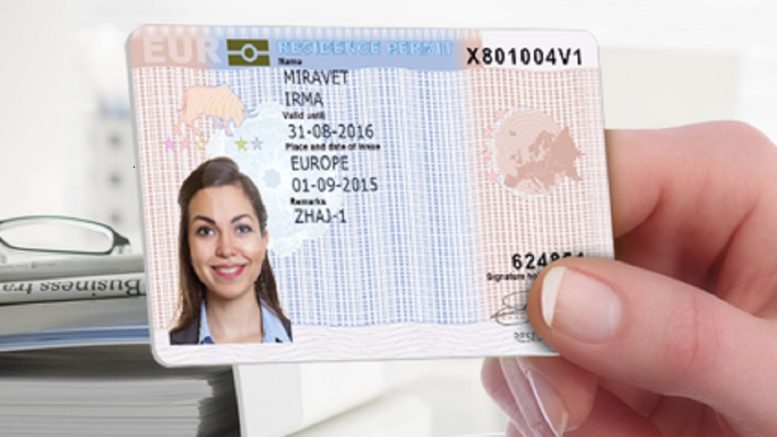 TRANSPORTATION OPTIONS
Public transportation in Italy varies depending on the area. If you are bringing your own vehicle, or if your company will be providing a vehicle, get your international motor insurance.
Expats planning on using public transportation should research their soon-to-be city to get an idea of the types of transportation accessible when they arrive. In many places, there are monthly urban passes which can be cheaper. If you're under a certain age or a student, just check your options!
GET PROFESSIONAL HELP
If you are going to be living in Italy long-term, please engage the services of a qualified attorney and accountant for any tax or legal advice you may need. Many expats try to perform it themselves. As they are under the impression that they can get away with things in Italy and the law is not enforced. This is certainly not true! Regardless of individual stories or perceptions people may have. It's always best to consult a professional before attempting to do something yourself that you do not have experience with.
REGISTER YOUR VEHICLE
Every non-EU and EU citizen who brings their foreign-registered vehicle to Italy must register their vehicle with the Italian authorities within twelve months of becoming an Italian resident. This process can be very hard. Especially if the vehicle needs modifications to be in line with Western directives, and depending on where you have the service done. The cost is generally not less than €800 plus disbursements.
Please also note that insurance firms in Italy are not generally willing to insure a foreign registered vehicle, therefore. If you are planning to stay in Italy long-term, you should definitely register your vehicle here. Right-side vehicles also present challenges in Italy, especially with insurers.
GET NECESSARY VACCINES
While Italy does not require any vaccines to enter the country the CDC advises all travelers get routine vaccines. Additionally, some expats will need Hepatitis B, Hepatitis A, and rabies vaccines to maintain their health while in Italy. Check the CDC detail page about Italy for more information.
START NETWORKING
There is a lot of opportunity in the ITC sector. But sectors that were once thought of as easy to land a job, like banking, are now laying many people off. It's best to network with Italian headhunters on LinkedIn. Who are experts in the sector in which you would love to work.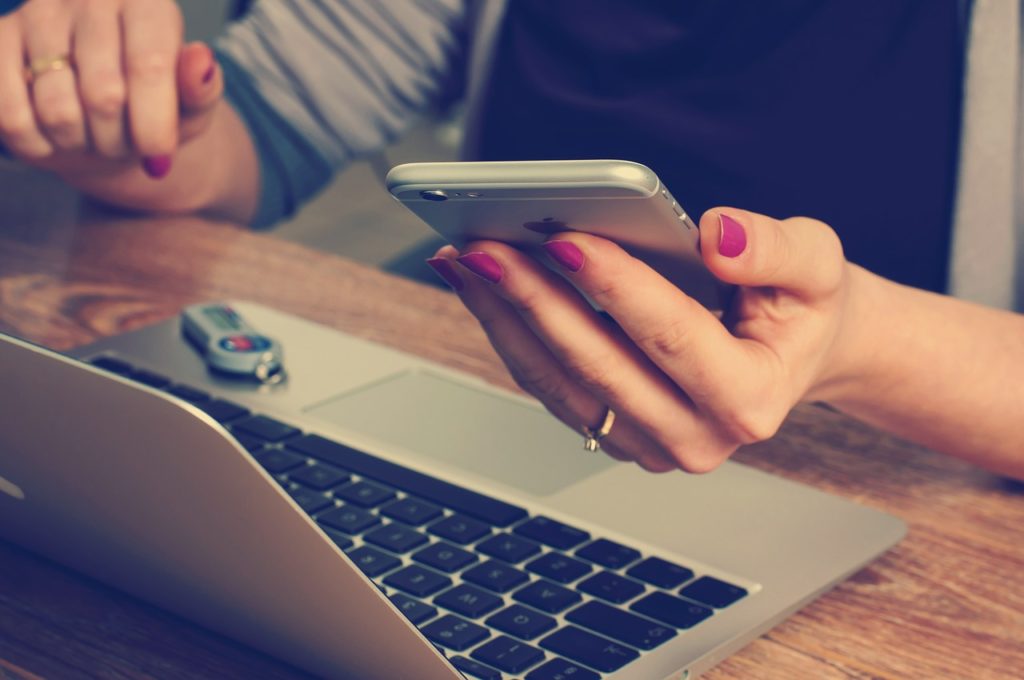 RETAKE YOUR DRIVING TEST
If you come from a country that has a reciprocal agreement with Italy, after 1 year of being a resident in Italy you will need to take the Italian driving test. Unfortunately, this is just accessible in Italian (though you can also take the test in German or French if you are resident in the region of Italy where they are also are official languages).
For example, a state-issued US license will be valid for 1 year from when you request residency at the town hall. But not from when you get confirmation of your residency. The top thing to do is to apply at a driving school. After your residency has been verified and you have your Italian ID card. The driving school will equip you with the drivers manual. You will need study to finish the course and start the exam. If you are taking Italian lessons, you may want to ask your teacher to focus the lessons around the manual. So that you can be ready for the test.
LOTS OF THINGS ARE DONE ILLEGALLY
Ensure that your boss and your firm are providing you a true position with guaranteed pay. Many places provide work in cash and without a contract. I don't think I need to specify why this is a bad technique. Also, ask for your contract in English so you can take a better look at what you are getting yourself into. Research the location beforehand to view if any person has anything bad to say. If you are teaching, look for strong-name franchises rather than small private schools.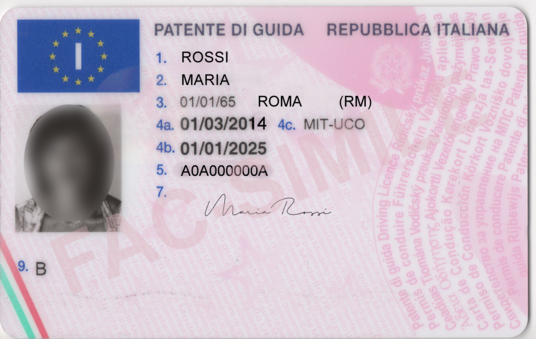 There is no other country like Italy and most visitors fall in love with it after a few months. Italians are warm, generous, funny and living among them is a remarkable experience. To ensure you have the best experience possible for you here in Italy. It's vital for you to be aware of the 10 must-knows I've outlined here.