EAT IN ITALY
Everyone should visit Italy; if not every year, at least once in a lifetime! Why? In addition to the fact that the magical cities of Siena, Rome, Tuscany, Venice, and Florence are undeniably beautiful to see all year round, Italy also has a delicious cuisine with many traditional dishes to eat.
Seasoned tourists know that one of the best ways to enjoy every bit of what a place has to offer is to engross themselves in the cultural activities of the place. Also, it's easy to forget yourself completely in an Italian dish and if there's one thing to recommend doing in Italy, it's enjoying the cuisine! You can hardly walk past the countless doorways of one street of an Italian town or city without salivating over the aromas of food. So where should you eat in Italy?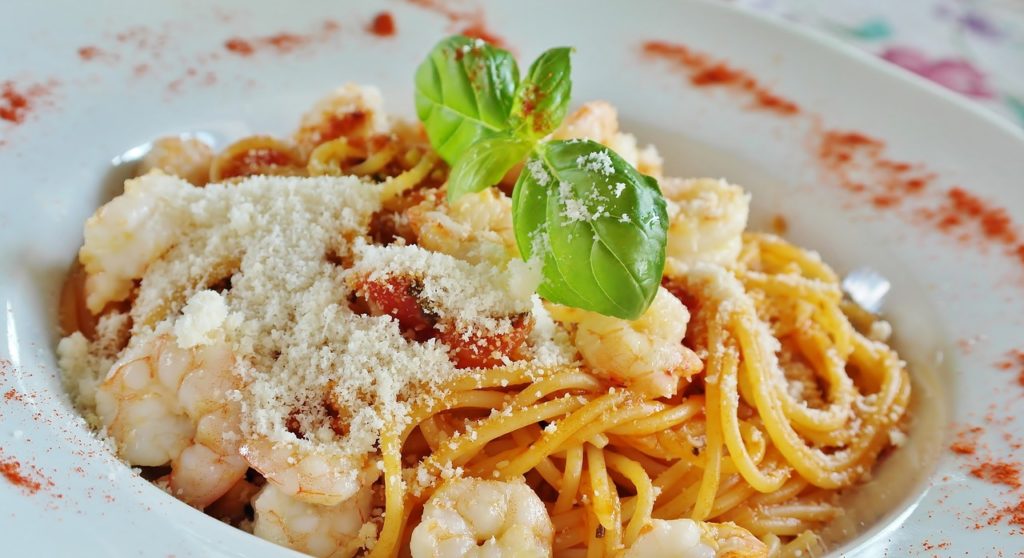 RISTORANTE SOTTO CASA
If you have never heard of the phrase "sotto casa", which literally means under the house, visiting Italy will give you the opportunity to hear it over and over. Ristorante sotto casa is the community eatery, which can be easily found down the road. Tourists usually have more trust in restaurants recommended to them by food bloggers and travel websites. These websites, however, often forget to add local eateries to their lists. You will may be missing out on a great and cheap meal if you don't take the chance to visit these local restaurants.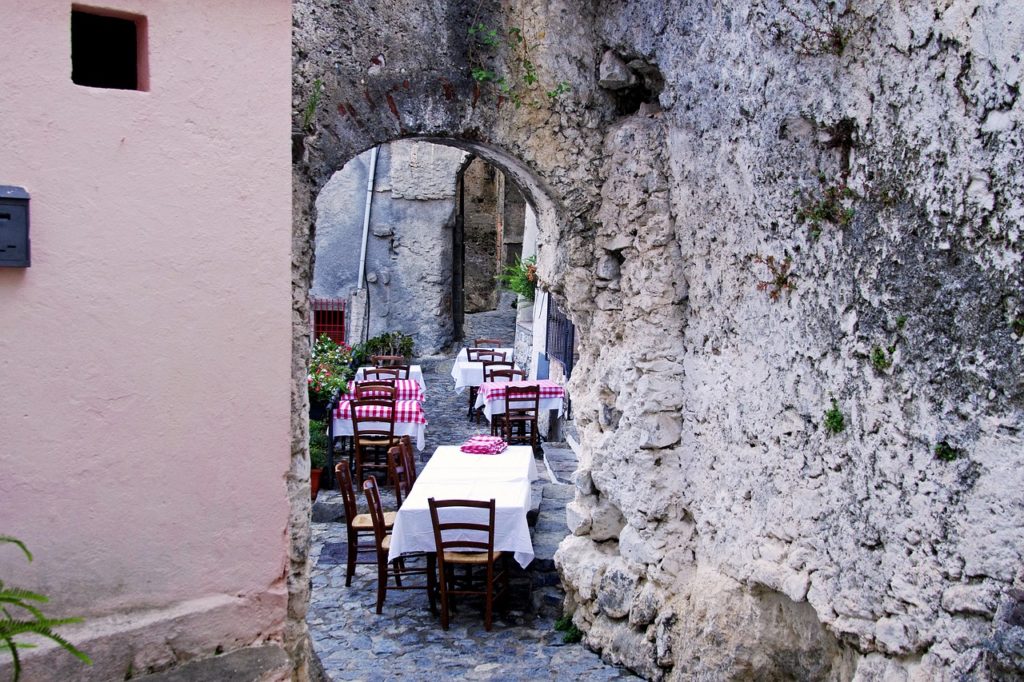 Trust your gut and select a restaurant based on the atmosphere! If you happen to stroll through the square, you will smell the sweet aroma of tomatoes and garlic that's diffused in the air. Just trust your instinct. Sit and when the waiter comes by, place your order or, if you want to try out something new, ask him to recommend you a dish. Eat like Italians! Enjoy your meal slowly and chat with people. If there's one thing Italians don't rush, it's their valuable meal time.
In Italy the best of dishes can be achieved with the most basic of ingredients. This also means that you will not have to spend a fortune to enjoy sumptuous meals.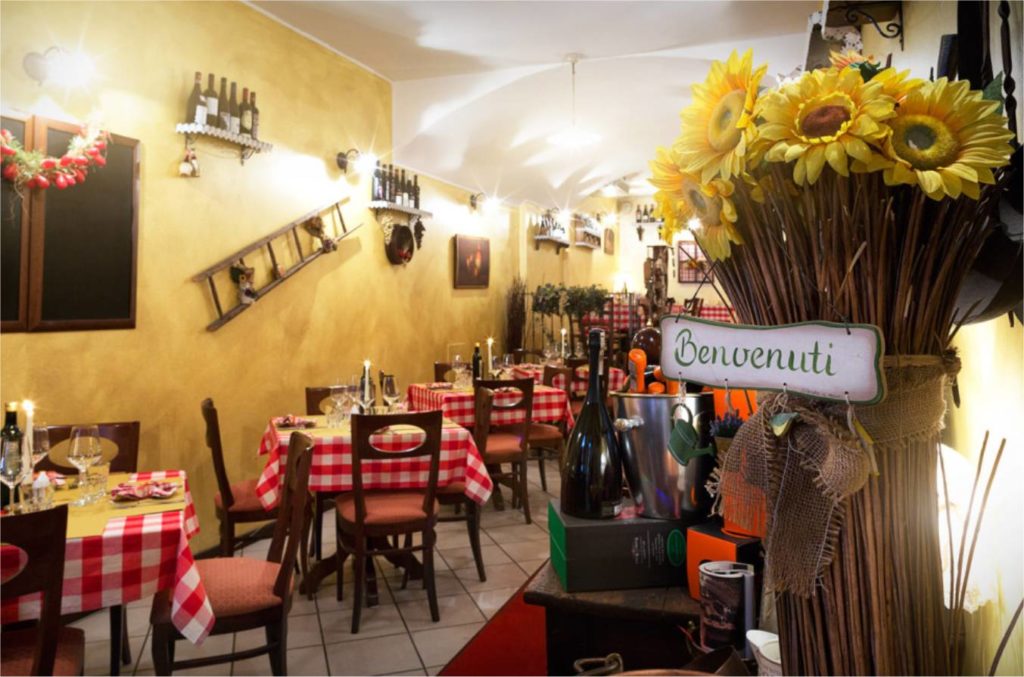 To avoid purchasing overly priced meals in Italy, simply keep in mind the following cues when picking the restaurant:
° Don't fall for gimmicks. For example, some restaurants display foods through the window with combo deals like free soda and pizza, or a restaurant employee may stand outside to give flyers to passersby – do not fall for such "cheap" deals, meals in those places may actually be very expensive!
° Avoid eating near the tourist attractions. Restaurants located at tourist spots or extremely close to the centers of tourism, like the St. Peter's Basilica or the Colosseum tend to charge more because they can; the demand is always high. However, many less expensive and even more delicious options can be found by venturing just a few streets away!
° Do not eat at Italian restaurants that don't have Italian dishes on their menus. A restaurant that has only or mostly English meals on its menu is aimed at tourists visiting who want to stick with what they are used to. Eating at such restaurants is sure to hurt your wallet!
Note: Gratuity is not common in Italy. Many waiters receive good pay and other governmental benefits like paid holidays and health benefits. It is therefore common for fancy sit-down restaurants to charge you a small fee that would pay for bread and water offered before the meal, known as il coperto. There is also often a 10% – 15 % service charge, known as servizio incluso. So, there is no need to tip the waiter. However, if you are very impressed by the service, you may drop a Euro or 2 on the table. Better still, watch what the locals do and follow their lead.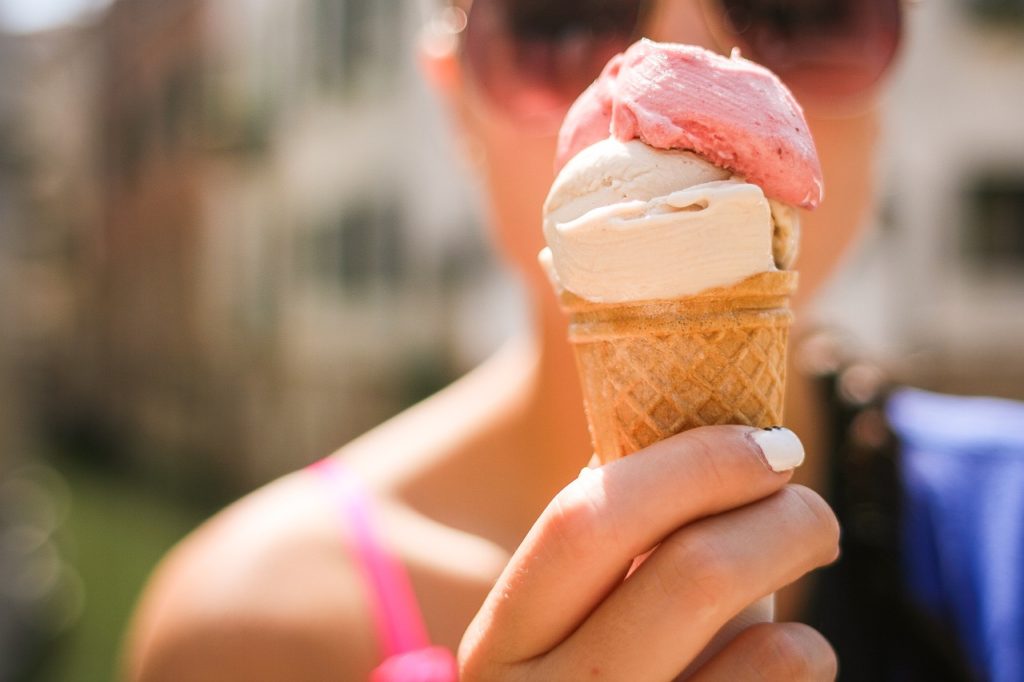 Enjoy your stay in Italy by having a gelato every day. Your summer vacation to Italy will not be complete without consuming the unique, national frozen dessert over and over again. Yes, ice cream is available in every country and you can eat it at home, but Italian gelato is special and you don't want to miss it!