Is it true that italian diet makes people thinner? In a world where people are obsessed with the taste and appearance of food, we often forget what really matters about food: what it's made of. When trying to lose weight, it's important to go over your eating habits and make healthier food choices.
THE EXAMPLE OF ITALIAN PEOPLE
Let's look for example at the Italian people: their eating habits make their diet one of the healthiest on earth, and they are generally thinner than people from many other countries and cultures. However, Italians are also famous for their tasty food: pizza, spaghetti and pasta. But do they actually eat this stuff every day? No.
THE TYPICAL ITALIAN DIET
The typical Italian diet is very diverse and every meal is different. Italians usually also eat a lot of vegetables, fruits, rice, meat and fish, beside those typical dishes, which they only eat in small quantities. In other cultures, for example the American one, people eat the same things very often, and in excessive quantities. Our body needs different nutrients, and the right quantities of them.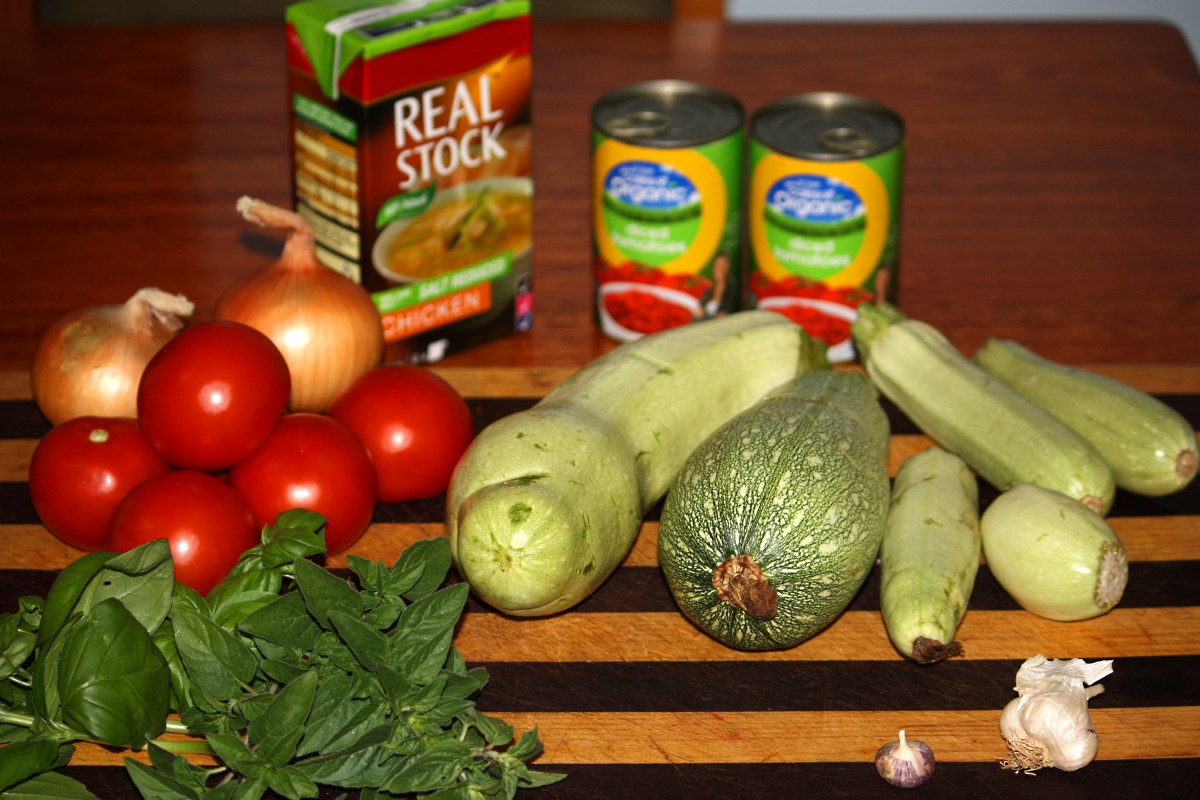 GREAT PASSION FOR FOOD PREPARATION
Another point regards the ingredients that make up our dishes: Italian people are indeed known as great cooks. In Italy there is a great passion for food preparation. American people, on the other hand, regularly have ready-to-eat meals, often having no idea about what is inside them. Ingredients play an important role in our diet, and in some cases, it is enough to avoid or to change some of them, to completely change our eating habits. For example, instead of seed oil, Italians prefer to use olive oil while cooking, which is much healthier, and which also gives also a pretty different flavour to many dishes!
TAKE YOUR TIME AND COOK YOUR OWN DINNER
It's better to take your time and cook your own dinner, choosing the right and healthier ingredients at the supermarket, and using them as you please. In this case it would be useful to attend a cooking class, maybe an Italian one, to learn which ingredients suit which dish most and how to combine them properly. It might be fun and it could even become your passion!
THE "SECRETS" OF THE ITALIAN DIET
By visiting Italy and discovering its food products and habits, it is possible to find out the "secrets" of the Italian diet, such as how to enjoy the real flavor of a dish, avoiding super-tasty (and super-fatty) sauces or sugary drinks, which are very common in American eating habits. While eating, Italians prefer instead some calorie-free water, or a glass of good wine.