REAL ESTATE BARGAINS IN ABRUZZO
Purchasing a property in Abruzzo is cheaper compared to Tuscany, Umbria or other parts of Italy. It means getting more for your money as you can spend more on making your dream home an extravagant one.
CHOOSING THE RIGHT ABRUZZO PROPERTY
Abruzzo has many options when it comes to properties –  mountain chalets, beachfront apartments, charming and varied farmhouses, villas, hotels, castles and townhouses – take your pick!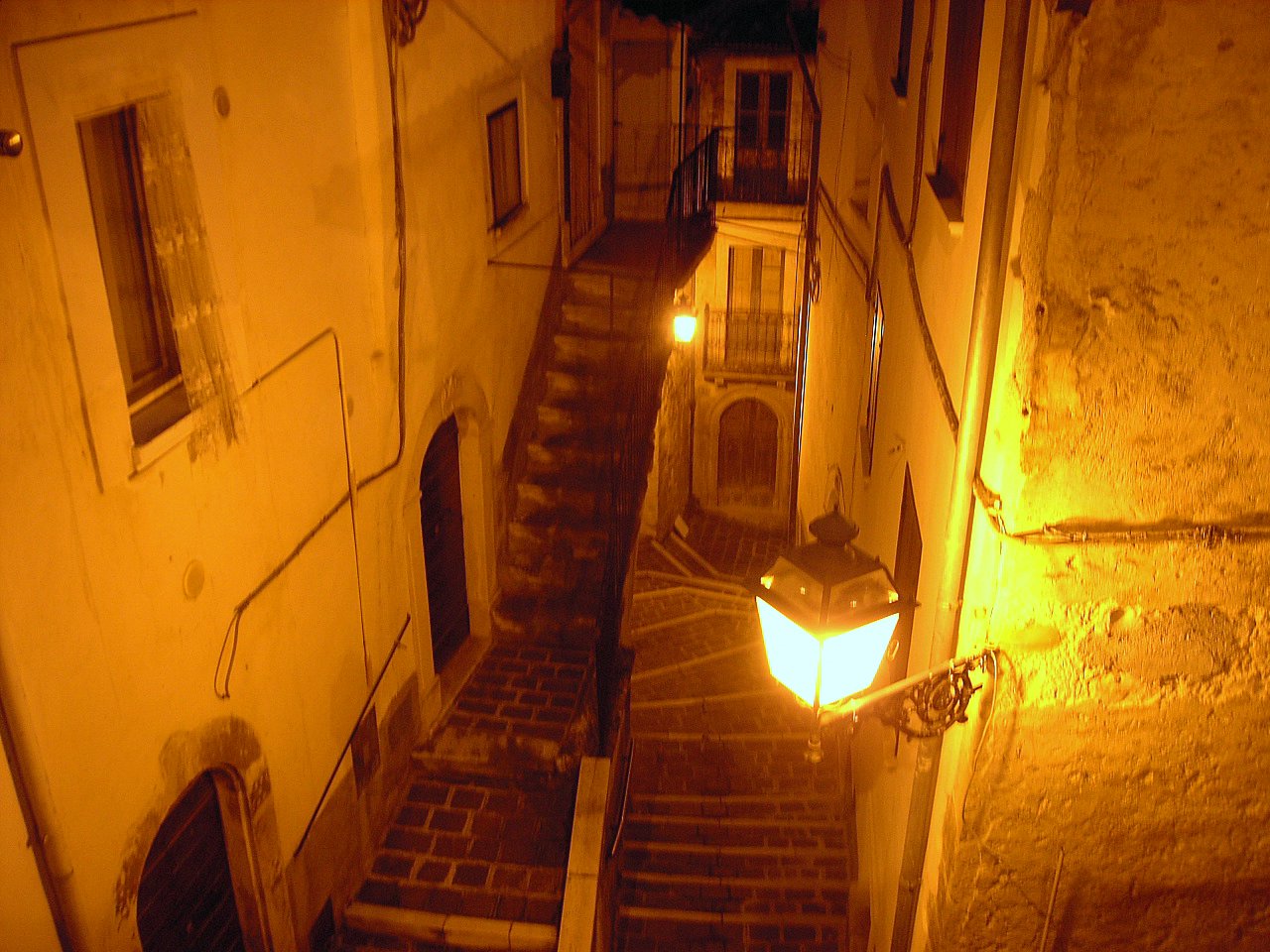 OWN A FARMHOUSE STARTING AT €50.000
If you have a smaller budget, there are Abruzzo properties for sale that you can invest in such as old farmhouses situated in large tracts of land that cost around €50.000. For example, you can buy a 2-decade old farmhouse standing in a 13,000sq m area of land for just €55,000 or you can spend €70,000 on a country home with two bedrooms located in 3,000sq m of land. Perhaps you have a  tighter budget? With as little as €20,000 you could secure an old farmhouse just waiting to be renovated and situated in as much as 3,000sqm of land. With some careful planning your dream could become a reality!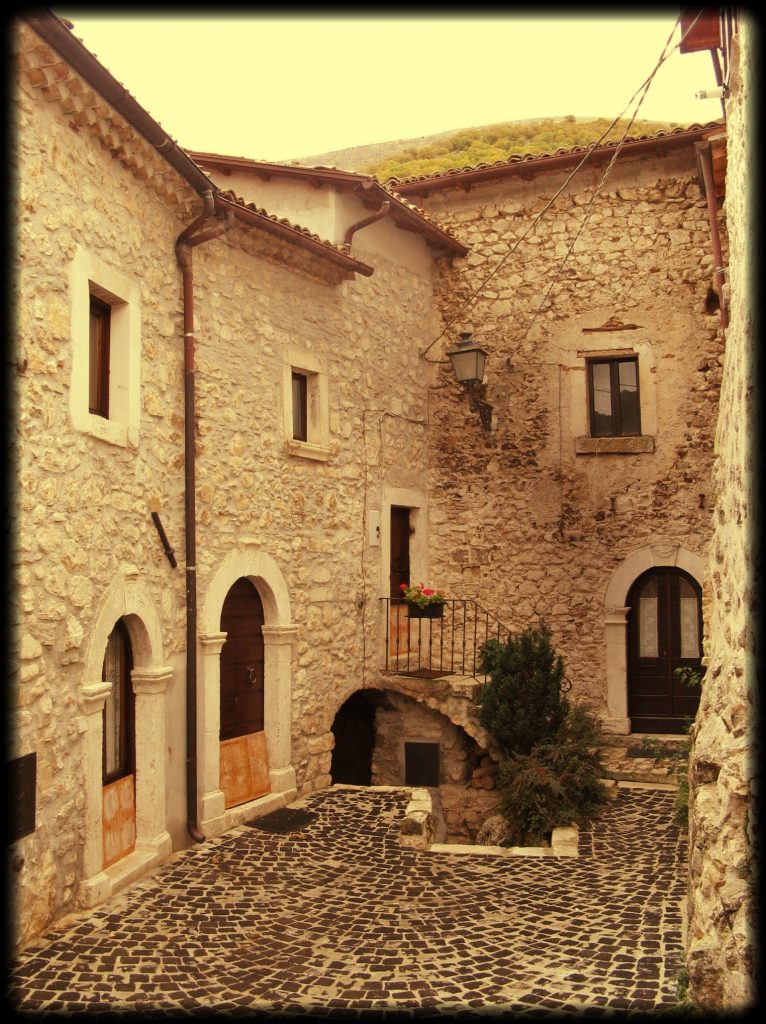 OWN A SMALL HOUSE IN A MEDIEVAL VILLAGE FOR AS LITTLE AS €20,000
If you'd like a taste of Italian culture at its best then how about living in a village in Abruzzo? There are townhouses and smaller properties with patios in Abruzzo's quaint and beautiful medieval villages on sale for as little as €20,000. Buy the property, spend a bit more on restoration and live in a charming, historical village.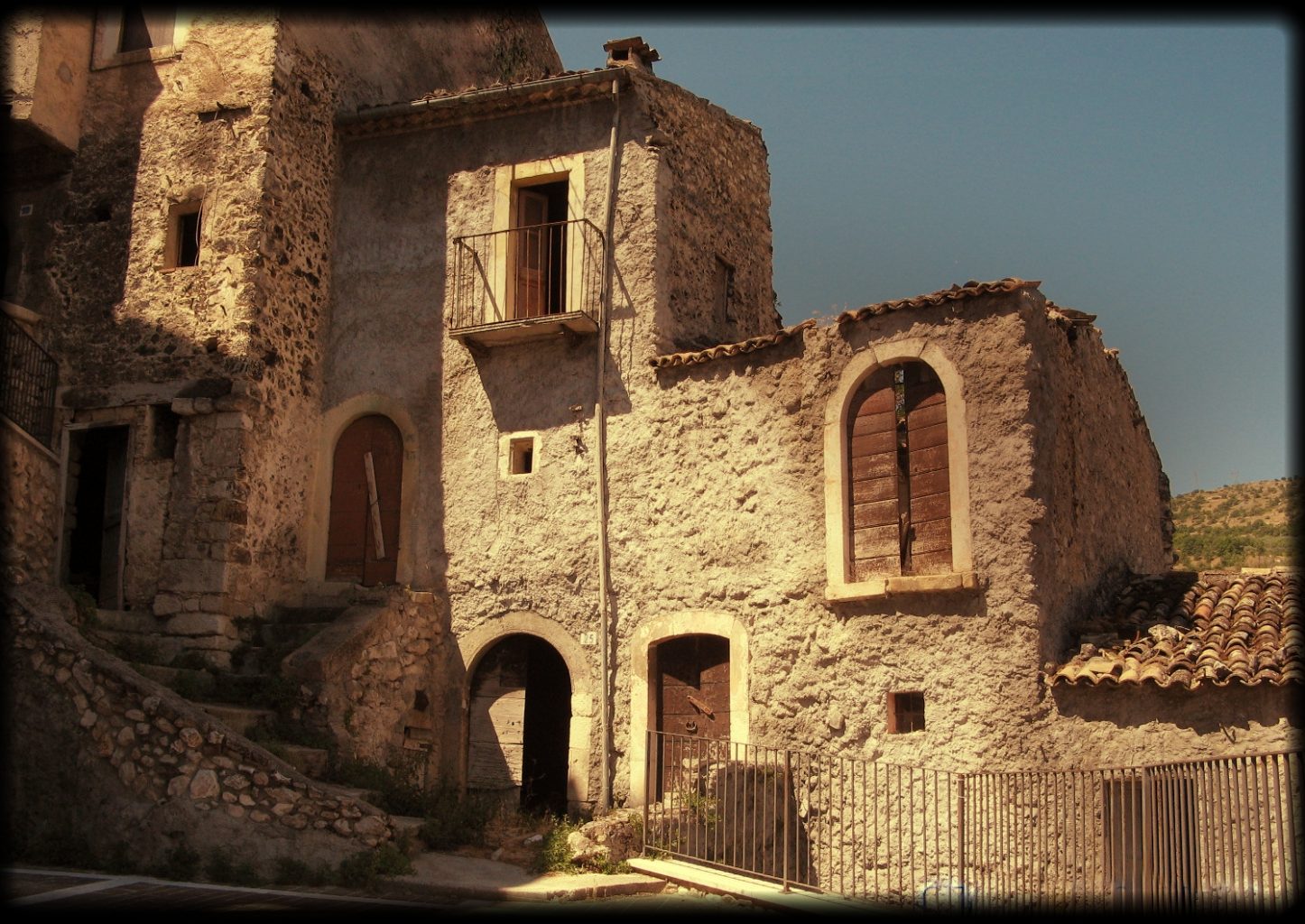 So it's not unthinkable that your dream holiday home in the heart of Italy can be bought for as little as €20,000. You could afford a smaller house with quite a large outdoor space or instead a larger property but with smaller outside areas. For example a historical four-story house with medieval features such as vaulted ceilings and parquet floors in the centre of the village can be obtained for a starting price of €80,000.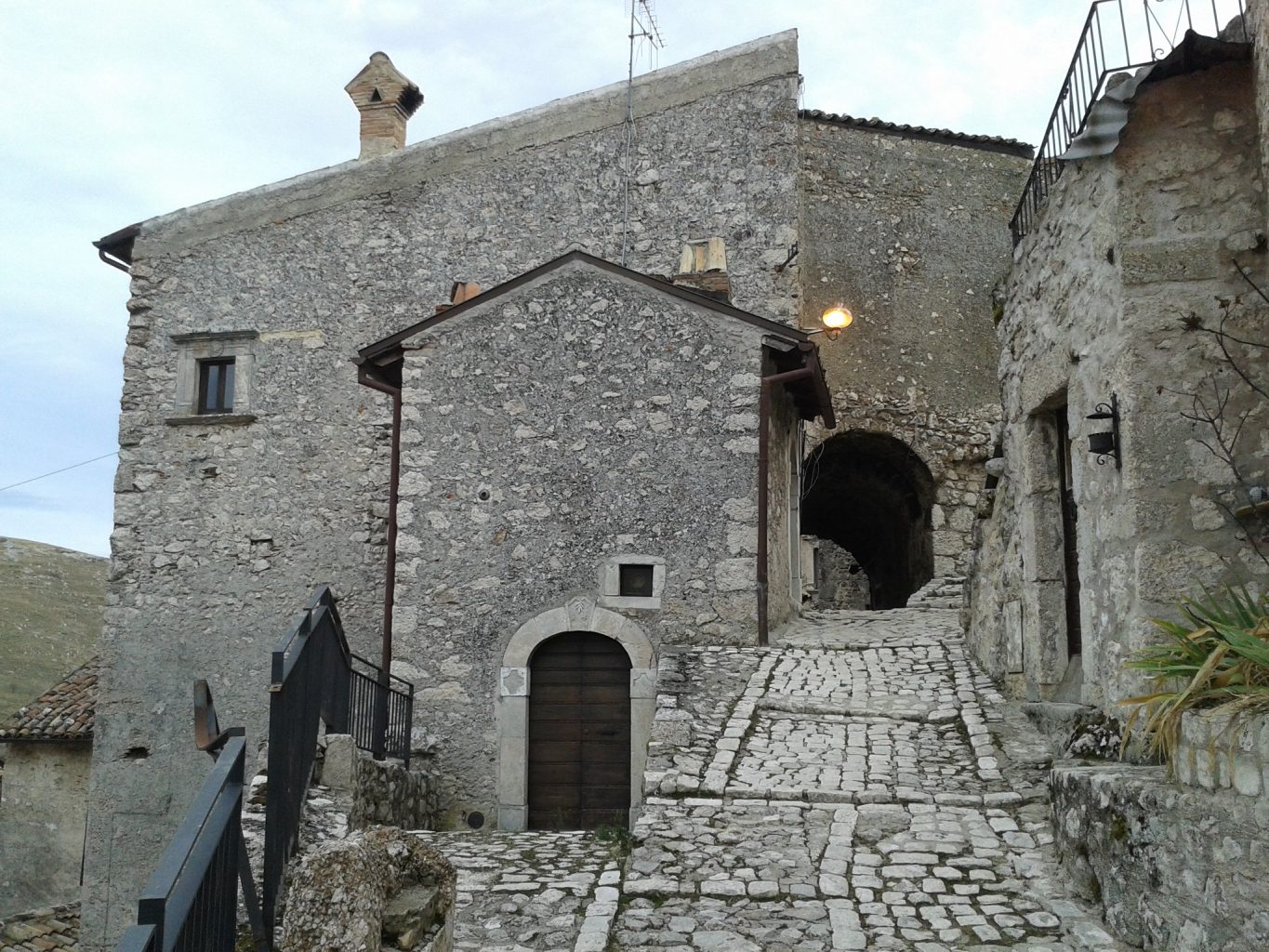 VISIT ROME FROM ABRUZZO IN JUST TWO HOURS
The proximity of Abruzzo to Rome wasn't recognized by tourists until the introduction of low-cost flights from Pescara. If you're coming from Manchester or London then low-cost flights are the recommended means of travel. However, the best and most popular way to visit Abruzzo is by car or train. Savvy people are becoming interested in affordable properties and real estate for foreign buyers is a growing business. Buyers are flocking to L'Aquila, the region's capital, and it's just the beginning for Abruzzo.
Real estate owners are developing their properties to make them more attractive to buyers. For example they are adding swimming pools to authentic stone-built properties in the countryside, something which previously would've been hard to find.
OWNING AN ITALIAN BEACH HOUSE
If you have at least €150,000 to spend, you can own a two-bedroom beach property in this country. A few metres from the beach two-bedroom apartments can be yours for €100,000 while high-end more spacious properties start at €180,000.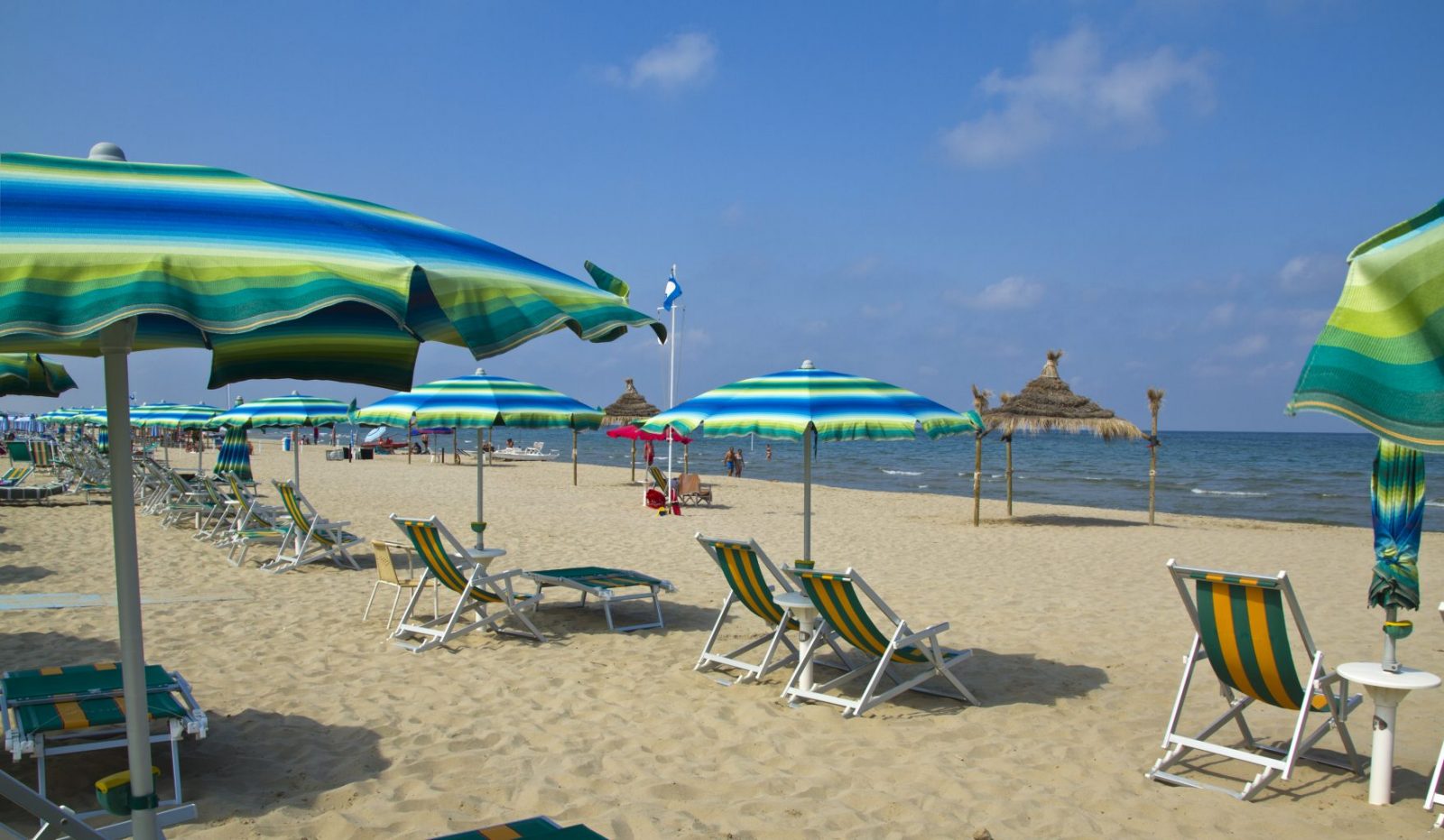 If you are planning to stay for the summer, you can also rent a house for only €500 a week. Overall, the best places to be in Italy are in mountain areas like Abruzzo. Tourists are more attracted to the pristine nature of Abruzzo while marvelling at the rich history and culture it offers to its guests.