WHEN COMPARED TO TUSCAN AND UMBRIA, PROPERTIES IN ABRUZZO ARE MORE AFFORDABLE
Purchasing an Abruzzo real estate is cheaper as compared to Tuscany and Umbria or in other parts of Italy. It means getting more out of your money as you can buy more and spend more on making your dream home an extravagant one.
CHOOSING THE RIGHT ABRUZZO PROPERTY
Abruzzo has a lot of options when it comes to properties and it all mirrors the diversity of the place – they have mountain chalets, beachfront apartments, farmhouses of different style and design, villas, hotels, castles, townhouses, and palazzo – pick your choice.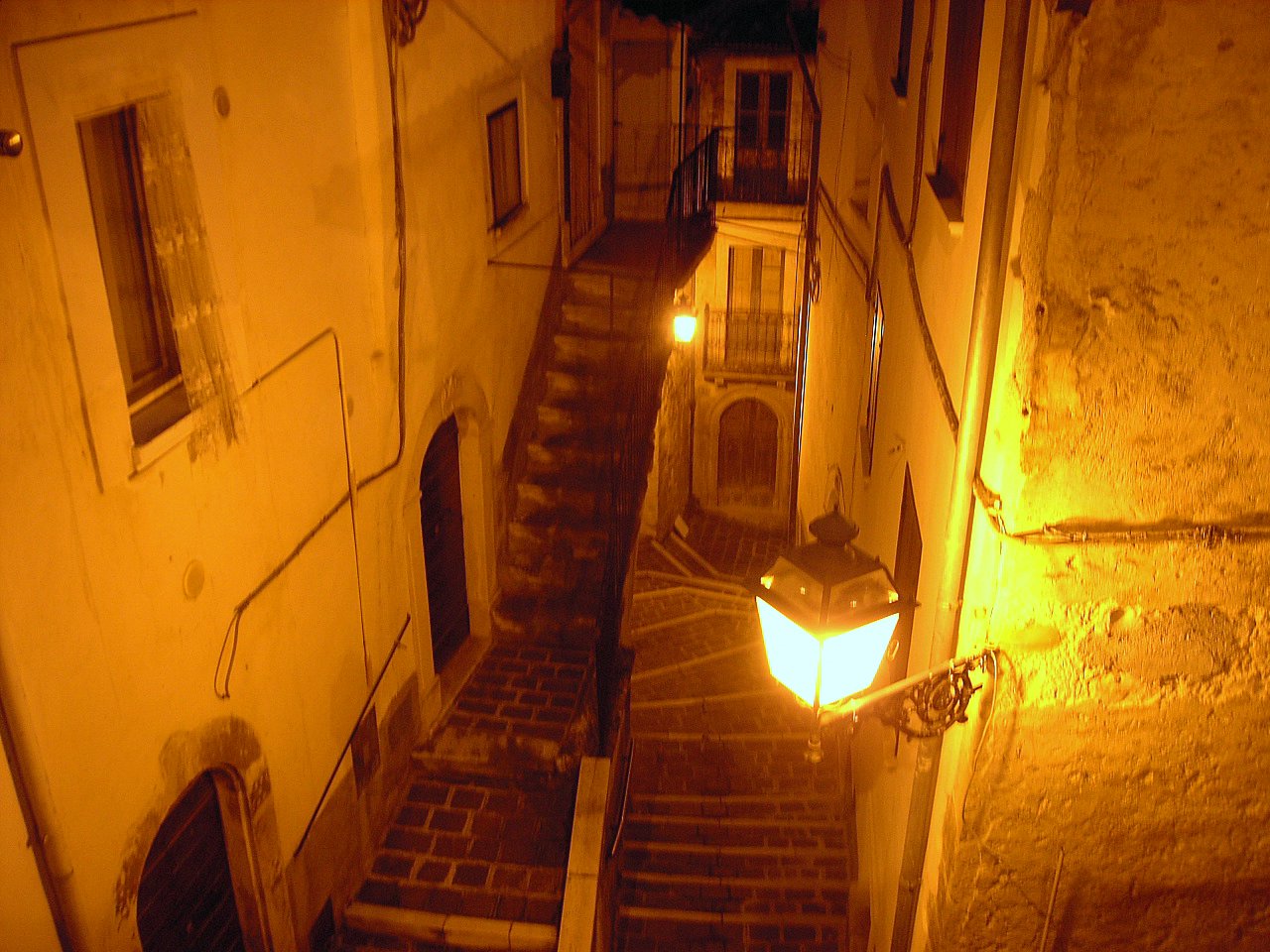 OWN A FARMHOUSE STARTING AT €50.000
If you are a budget buyer, there are Abruzzo property for sale that you can invest on like old farmhouses situated in large size of land that costs around €50.000. You can consider a 2-decade old farmhouse standing in a 13,000sq m for just €55,000 or spend €70,000 on a country home with two bedrooms located in a 3,000sq m of land. Having a tighter budget? You can pay €20,000 for an unfinished farmhouse that is situated in a 3,000sq m of land.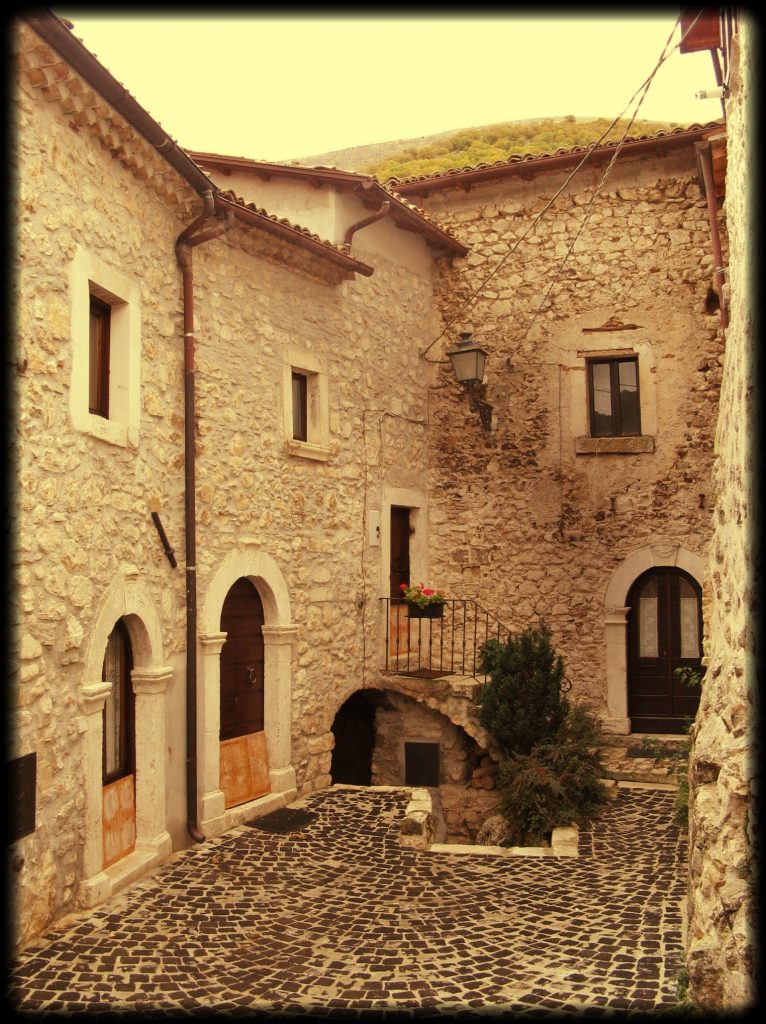 OWN A SMALL HOUSE IN A MEDIEVAL VILLAGE FOR ONLY €20,000
Want a taste of Italian culture at its best? You can experience this in village homes in Abruzzo. Abruzzo has townhouses in their medieval villages that are sold for €20,000. There are also small houses with a patio on the same location for the same price. Pay for the property price and spend a few more bucks on restoration. These medieval villages are not just full of beautifully built small houses, it is also rich in history.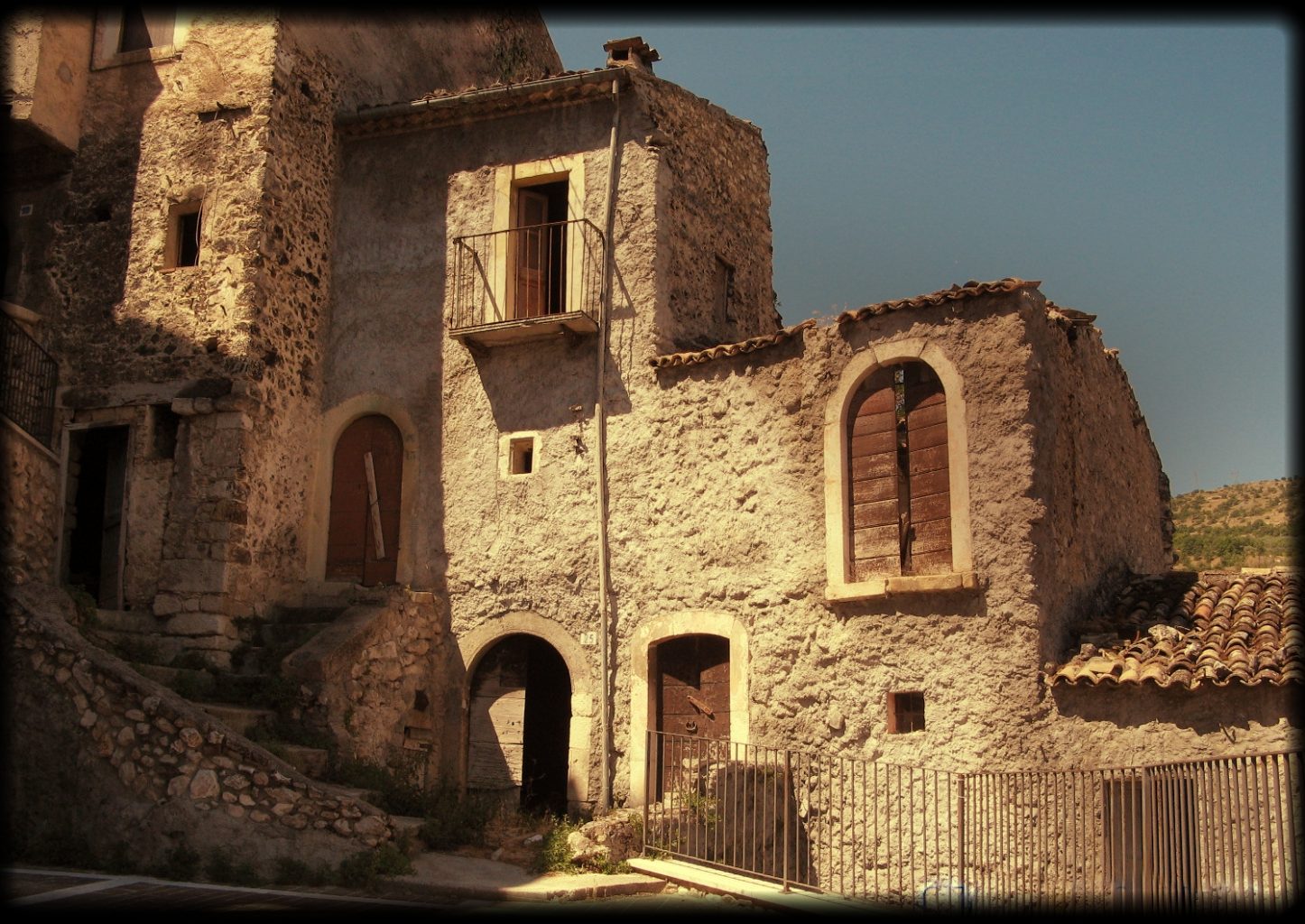 For a place that can serve as your vacation home in the heart of Italy, you can get small properties for €25,000 or more. These are bigger in sizes in terms of the house size but with smaller outside space. For a bigger vacation home, there are four-story houses in the center of the village. These houses come with vaulted ceiling, parquet floors, and great history. The price starts at €80,000.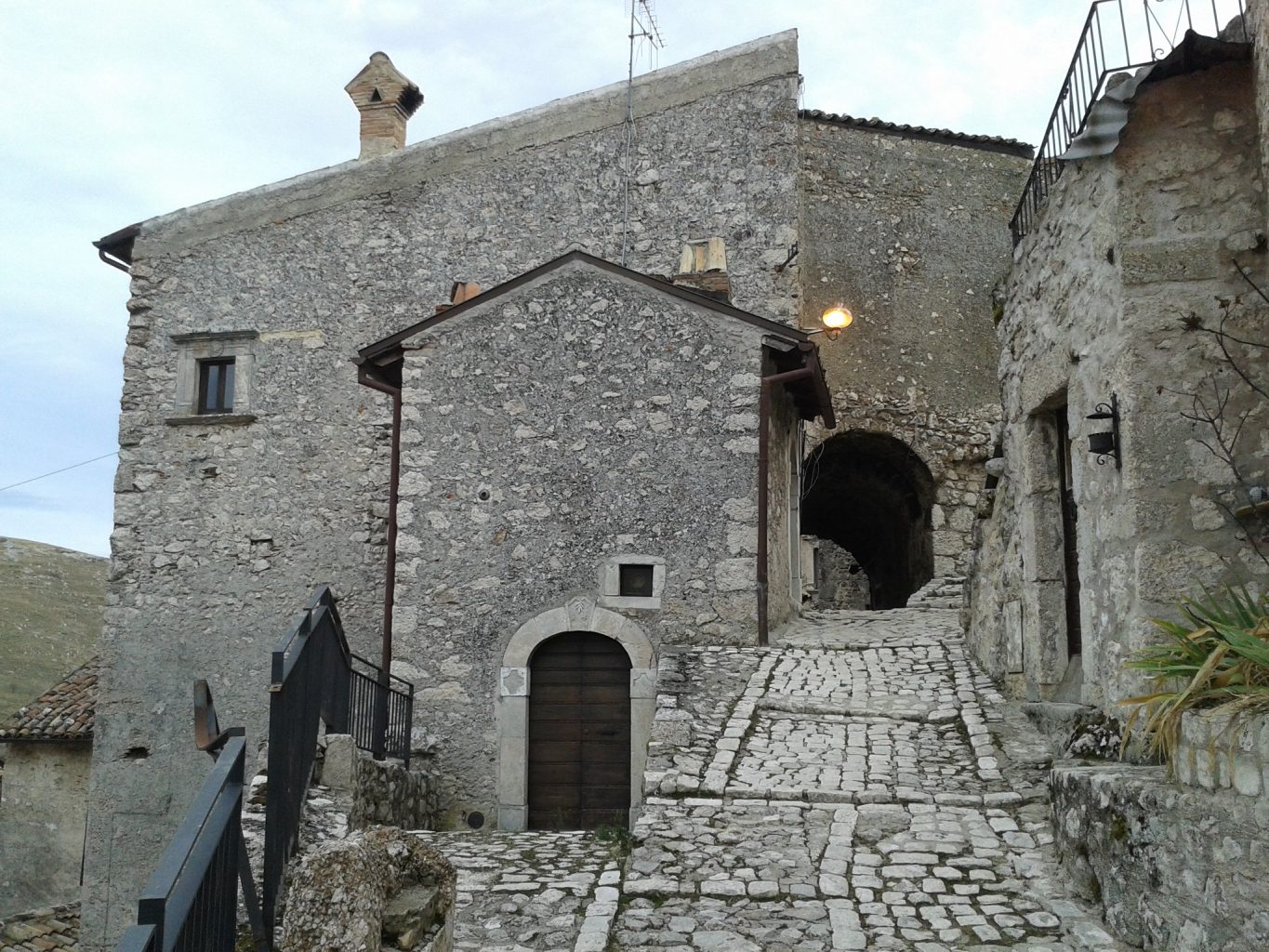 VISIT ROME FROM ABRUZZO IN JUST TWO HOURS
The proximity of Abruzzo to Rome was not recognized by tourists until the introduction of low-cost flights from Pescara. Still, the best way and most popular way to visit Abruzzo is by car or train. The flight from Pescara is recommended if you are coming from Manchester or London though. With transportation, people started to get interested in the affordable properties in Abruzzo and the number of Abruzzo property for sale shoot up. Buyers are now flocking in L'Aquila, the region's capital and it is just the beginning for Abruzzo.
Abruzzo real estate owners are now working on developing their properties to make it more attractive to buyers. Stone houses in the countryside are now adding enticing amenities like swimming pools, something that you can't easily find in the country.
OWNING AN ITALIAN BEACH HOUSE
During summer, tourists are gathering in Italian shores and coasts and you can also find modern yet more expensive properties along the Italian coastline. If you have at least €150,000 to spend, you can own a two-bedroom beach property in this country. A few meters from the beach are two-bedroom apartments that you can be yours for €100,000. For beachfront properties with more space and design, prices start at €180,000.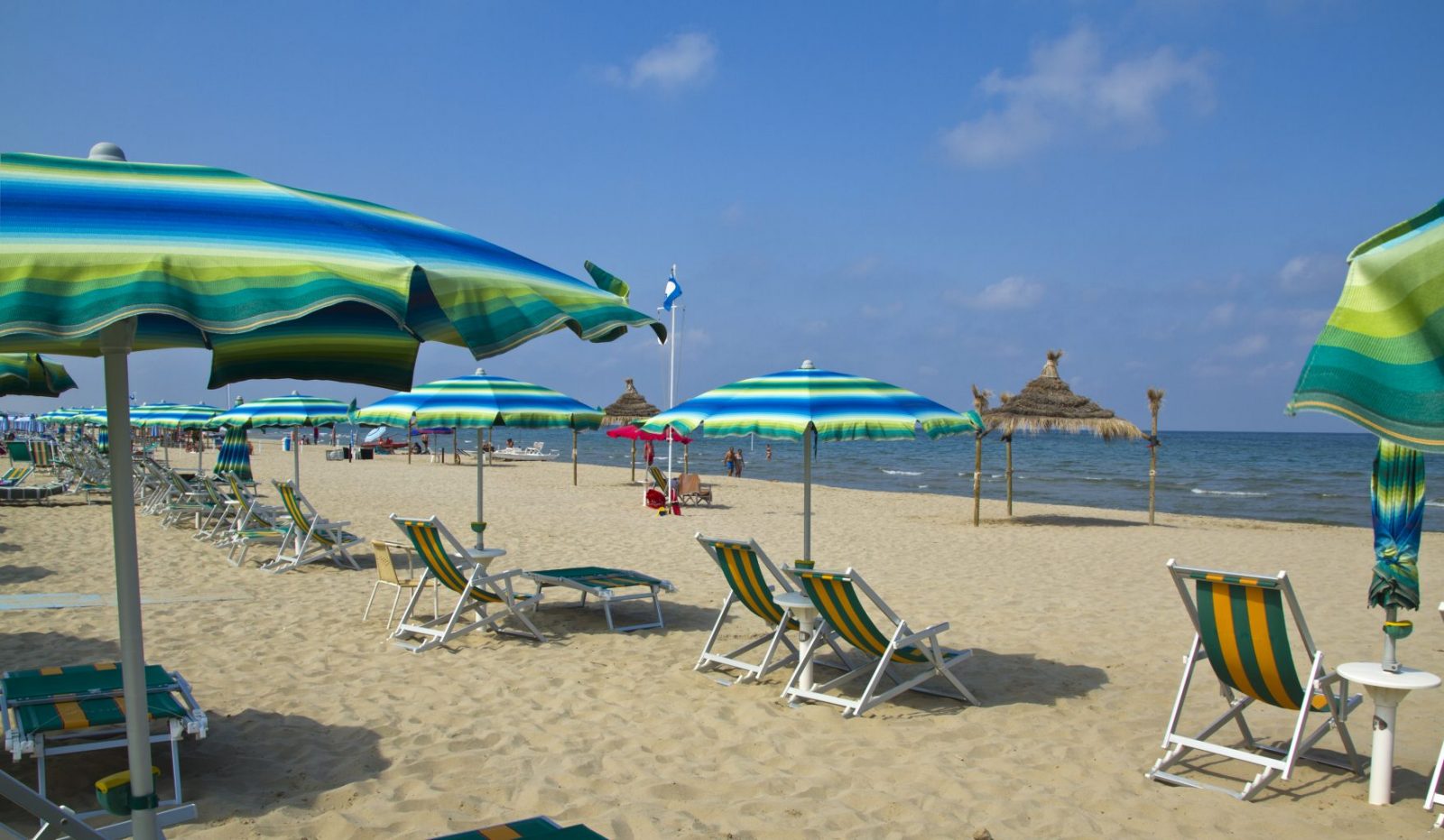 If you are planning to stay for the summer, you can still enjoy it by staying at rental properties for only €500 for a week of stay. Still, the best place to be in Italy is in mountain areas like Abruzzo. Tourists are more attracted to the pristine nature of Abruzzo while revering at the rich history and culture it offers to its guests.