PROPERTY IN LE MARCHE
If you're looking to buy a property in central Italy, you've probably considered the two regions Umbria and Tuscany. However, in Le Marche (or Marche), property is less expensive and can also be absolutely beautiful.
This region offers a combination of mountainous terrain, rolling hills, countryside plains, and the sea.
For price estimates of properties, you can easily find the information you are looking for on Italy's main real estate site: Osservatorio di Immobiliare. Also, click here for prices in this specific area.
Buying or renting in this region is a deal considering the prices here are the lowest in central Italy yet you can still buy property in very touristic and fun areas.
With a Le Marche property, you have access to all the magic of this part of the peninsula at a much cheaper price.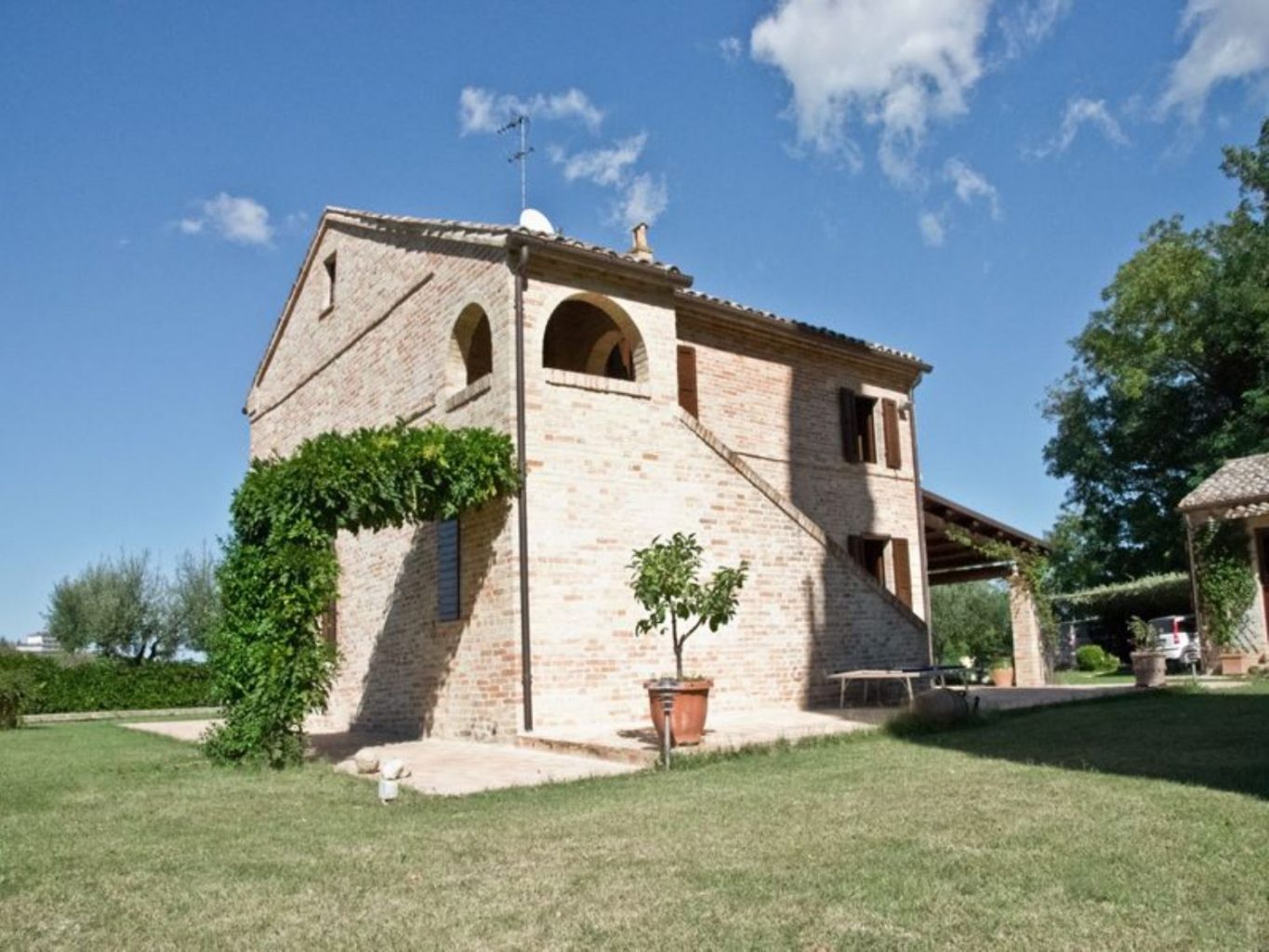 LE MARCHE PROPERTY PRICING
For prices recorded between January of 2017 and of 2018, the average cost of property dropped by 4%. The prices went from about €1.853/sq.m. to €1.774/sq.m.
Since the last official calculation, the prices have continued to drop significantly. Also, countryside homes are even cheaper than these recorded averages.
As a result, they could cost as little as €900/sq.m. City apartments are more expensive and bring up the average price of Le Marche property.
Additionally, if you are looking to buy property here in Italy, it's important to familiarize yourself with certain terminology. Different types of property may not have the same names as what you are used to.
Therefore, begin your search with the right keywords. In the section, "property types" below, we have compiled a list of the property types. These are most likely the names you will see and we have explained what you can expect from them.
PROPERTY TYPES
Attico or Mansarda = Attic
Loft or Open space = Loft
Appartamento = Apartment / Flat
Villetta a schiera = Townhouse
Casa indipendente = Independent Home
Rustic or Casale = Country-style Home / Farmhouse
Villa = Villa
Palazzo or Stabile = Building / Mansion
Make sure you check out our post about The Magic of Le Marche for more information about the region!