Tuscany
Italy and the magic of Tuscany
In the middle of Italy lies a region known as Tuscany, or Toscana in Italian. This beautiful piece of land welcomed over 90 million tourists in the year 2017 and the number continues to grow. Now if you're thinking, "wow, it must be a pretty spectacular place" you have no idea! The region of Tuscany offers just about anything. From the scenic countryside, rolling hills of vineyards with various wineries across the region to the city of Italian Renaissance art, Florence, to a coast alternating between sandy beaches for comfortable tanning and rocky cliffs for jumping, these 23,000 square kilometers cover all the bases of your vacation.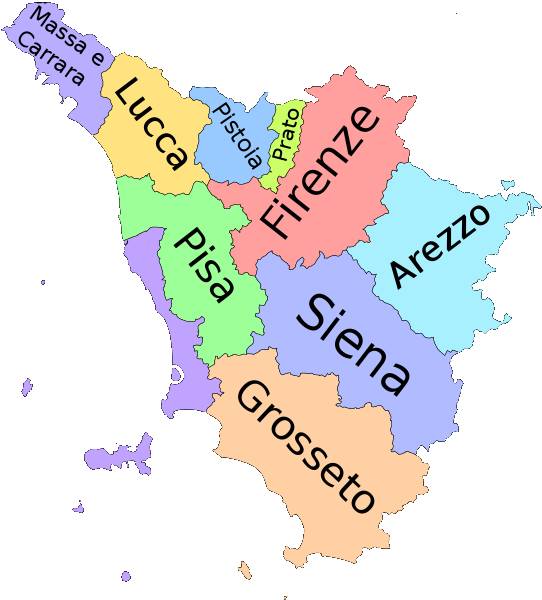 One side is lined with the Apennines mountain range while the other side borders the Tyrrhenian Sea and all the in between is filled with lush vegetation and breathtaking nature and dotted with cities so lovely and full of history and art, you'll hardly be able to believe your eyes. This region is home to a large amount of UNESCO World Heritage Sites. But to top it all off, there are also an abundance of spas to choose from for ultimate relaxation on your vacation. Do you see? It simply does have everything!
Here, we will outline a few major cities and towns to visit, but the magic of Tuscany lies between the connections. We recommend renting a car and customizing your own tour the way you'd like to. The scenery along the drive is something you really shouldn't miss.
Florence
When speaking about Tuscany, we must start with Florence. This small city is home to sites like the Uffizi Gallery, Palazzo Vecchio, the Duomo and Bell Tower, the Baptistry, the church of Santa Maria Novella, and countless more. The Ponte Vecchio, meaning "old bridge," is one of the many beautiful bridges throughout the city, crossing the Arno River. Throughout Florence, you are surrounded by artisanal goods from small workshops, everything crafted by hand and more magnificent than the last.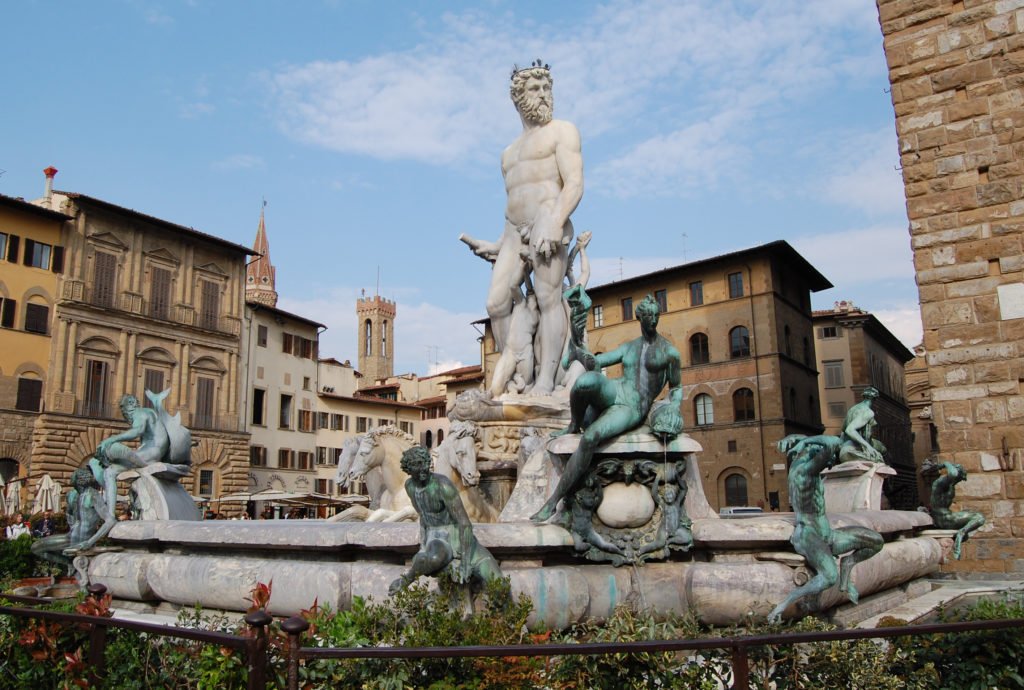 Pisa
You may have also heard of the town of Pisa, famous for it's Leaning Tower in Piazza dei Miracoli. Be sure to get your photo holding up the tower! There isn't too much more to see in Pisa apart from this famous monument but is well worth the visit.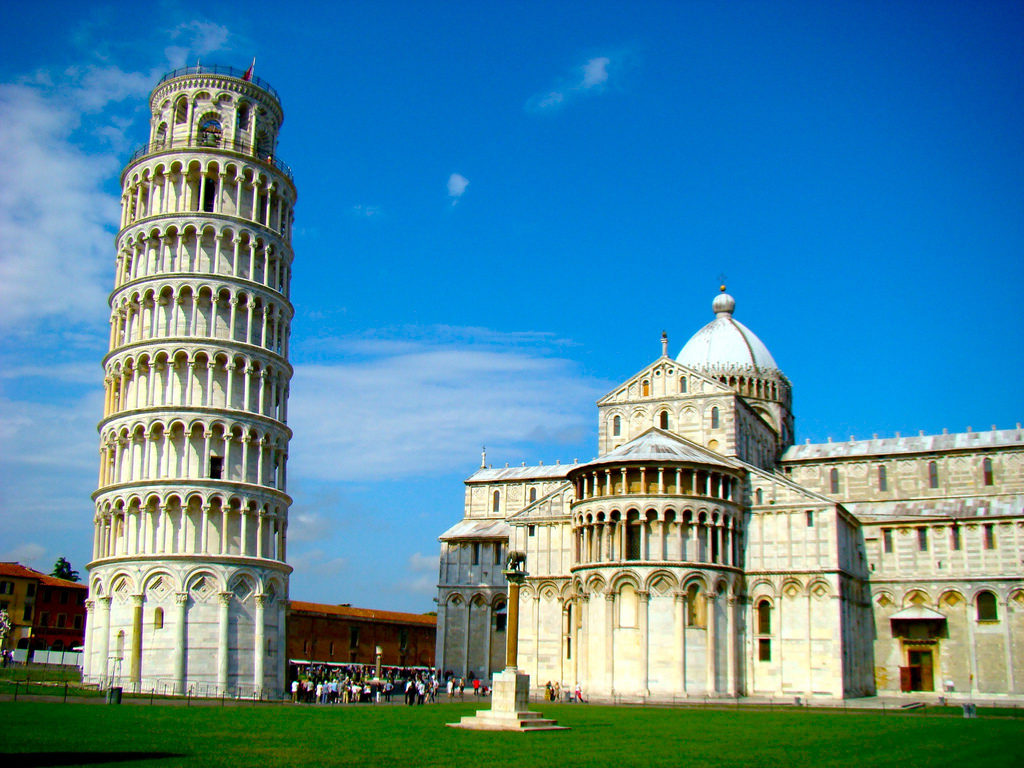 Siena
This small town is well-known for its Medieval city center, Piazza del Campo. The main tower is available to climb to get a view of the city. Additionally, check out Piazza del Duomo here as well, also equipped with a cathedral and baptistry. The Piccolomini Library has an elaborate ceiling of frescos and is breathtaking. Even more amazing is that this library is inside the church!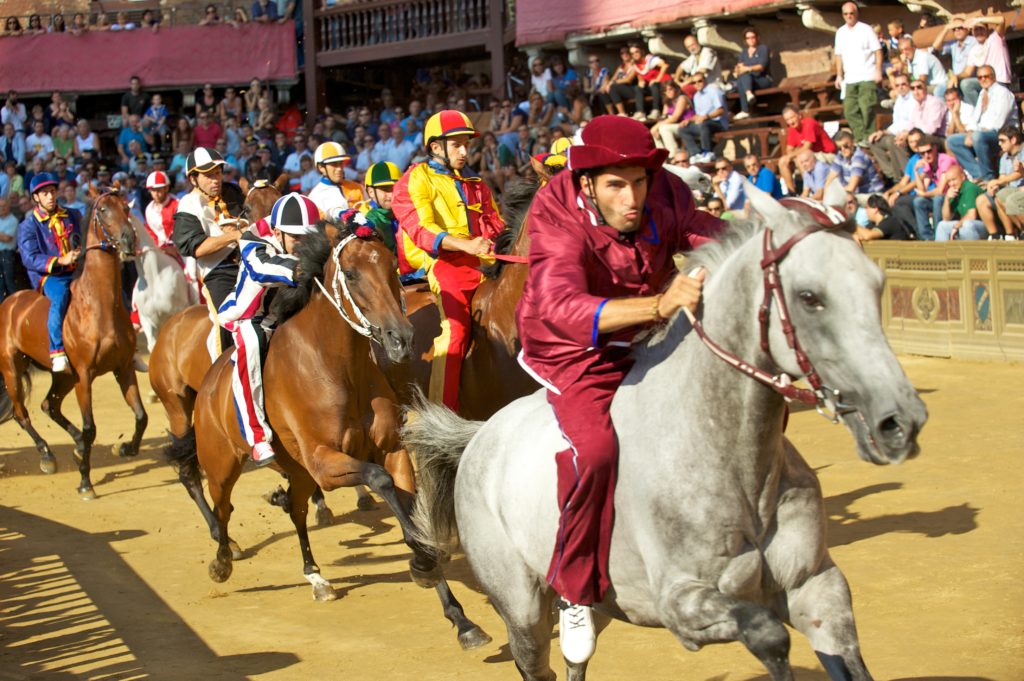 San Gimignano
Speaking of Medieval – we can't bypass San Gimignano! This small town is full of towers commissioned by the rich families as a symbol of well-being and power during the most flourishing period. Of the 72 that were built, only 14 are left standing.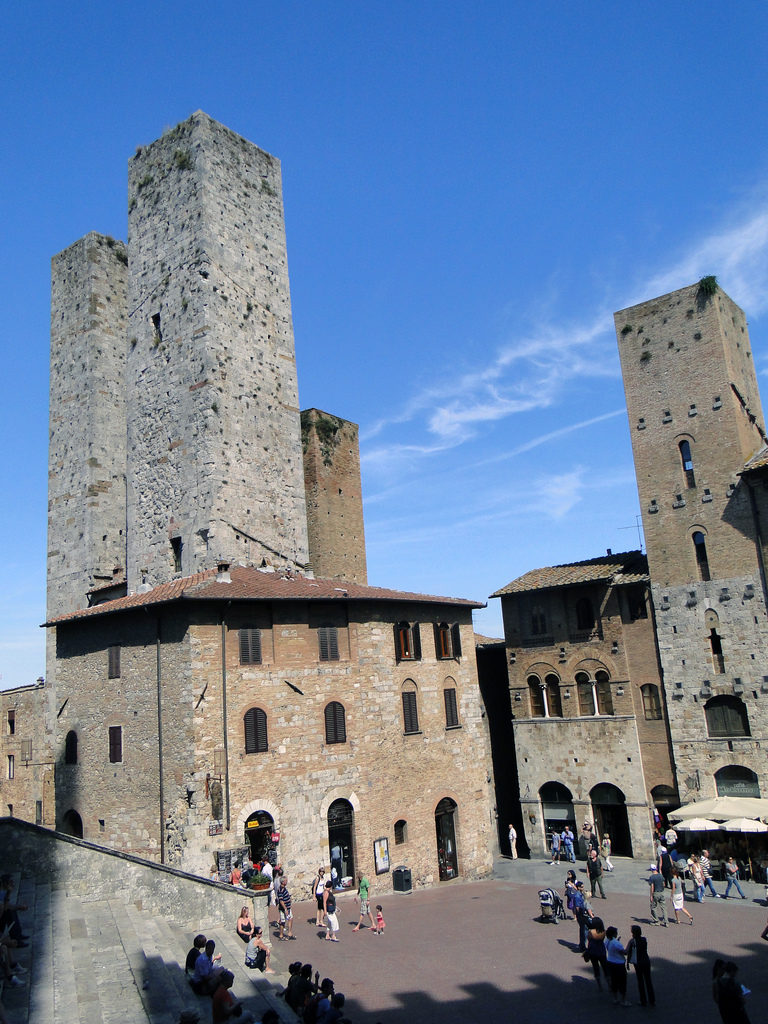 CERTALDO
The village of Certaldo is so small, it only has a few streets! It's a completely fortified town and feels like something from a storybook with its enchanted like castle feeling. At night, the outer walls are illuminated by yellow lights. Although it would be a very quick visit for this small village, it's magic is worth mentioning. If you have a car, why not stop by this inspiring storybook town?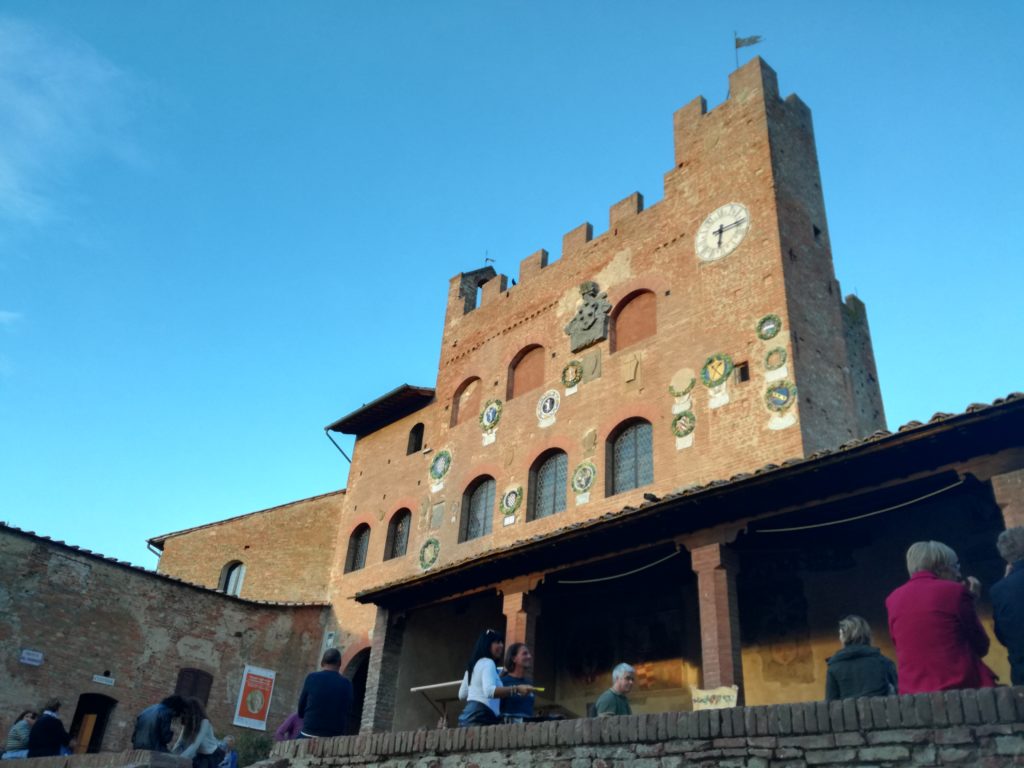 There are so many places worth seeing throughout Tuscany. If you're going to visit this region, drive through and stop at any place you feel seems or looks interesting. Nothing in this chunk of land will disappoint! From wine to art and history to bright green hills, this is a place of magic.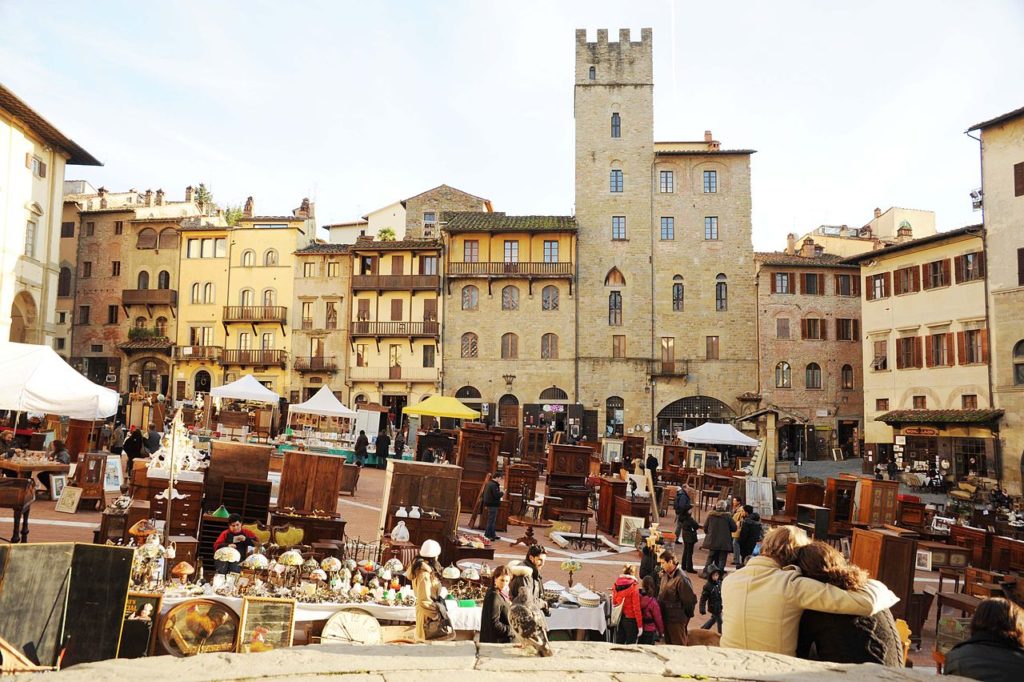 Once in Tuscany, you're sure to fall in love and contemplate never going home!