From north to south, Italy is a lovely country for a number of cultural, historical, and natural aspects. Not to mention the food! The central regions of Italy are open-air museums, showing off the historical depth of this fantastic land. Below, you will find a list of some of the most beautiful central Italian cities.
LUCCA
This first small town is well worth the visit! It's saturated with cultural artifacts and historical sites and even large cities in the vicinity cannot compete. It is quaint and ancient. Lucca is a beautiful central Italian city that will take you back in time after a leisurely stroll through its ancient walls.

FLORENCE
How could we not mention this cultural hub that is so loved by tourists all year round. This beautiful central Italian city is something you must see during your lifetime. Florence is the capital of Tuscany. It features the famous Ponte Vecchio, literally "old bridge", and the Santa Maria del Fiore cathedral. It is known for its artisan shops of goldsmiths, shoe shops, and leather goods. The Uffizi Gallery features work from Michelangelo, Bottecelli, DaVinci, Raffaello, and Caravaggio.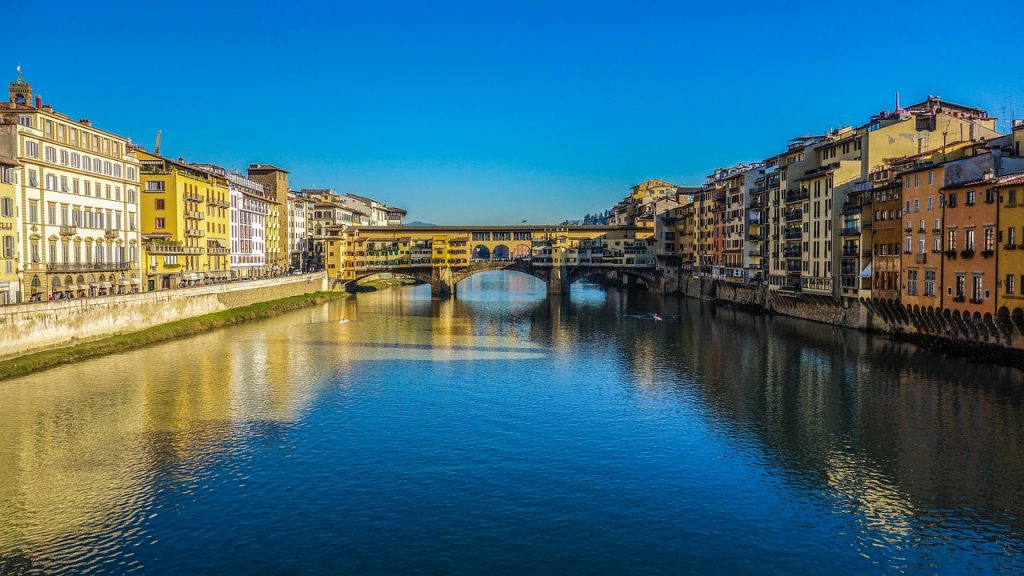 URBINO
The city of Urbino is the birth place of the artist Raffaello Sanzio. His home is located in the historical center and features artisan style shops all around. The fortress of Albornoz is a famous site of this town, offering panoramic views of the city. The rolling hills of Urbino, in the Le Marche region, are sure to captivate you.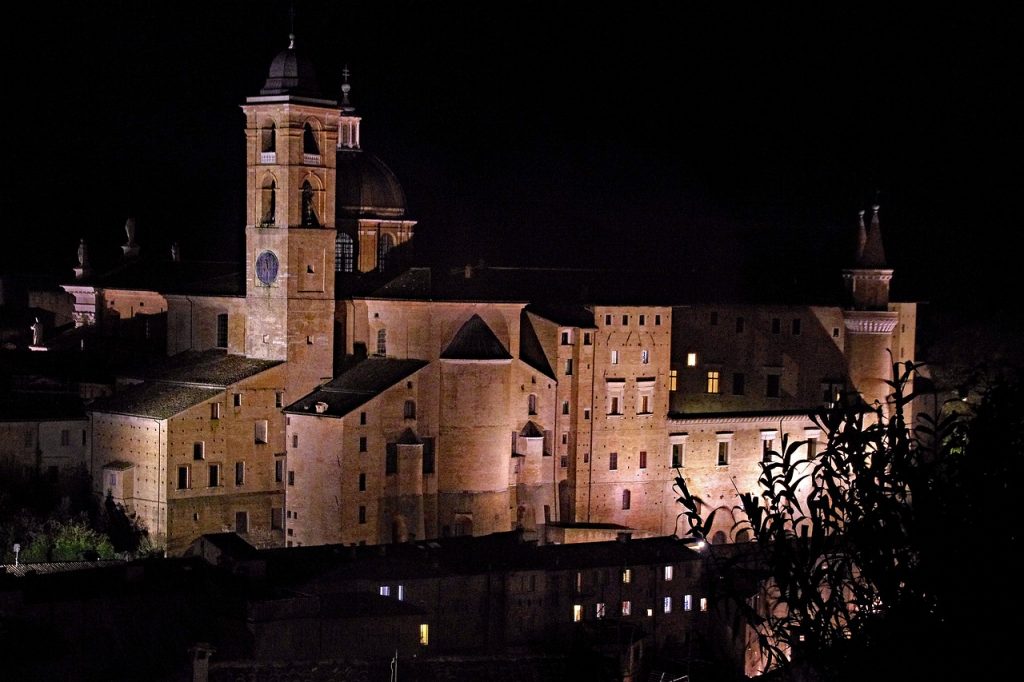 ANCONA
Still in the region of Le Marche, we venture over to its capital city. With only 100,000 inhabitants, the small city of Ancona is recognized for its royal history. Structures and ruins from ancient Rome are scattered all over the city. The amphitheater built in the first century AD and the Arch of Trajan are must-see.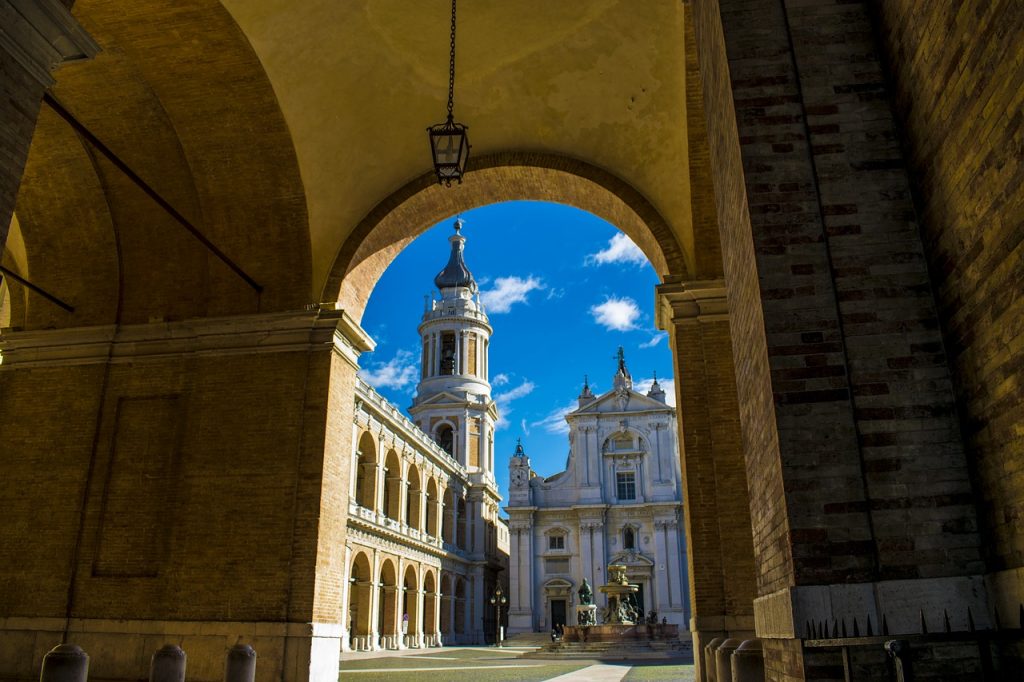 PERUGIA
The central Italian city of Perguia is the capital of a different region, Umbria. This city hosts one of the oldest and most important libraries in Italy, the Augusta Library, which is home to around 375,000 different documents. Additionally, Perugia has the National Gallery with works of art by Perugino, Pinturicchio, and Piero della Francesca. Special events like the Euro chocolate festival and the Umbrian Jazz Festival are important activities. Also, the city hosts many other university campus events throughout the year.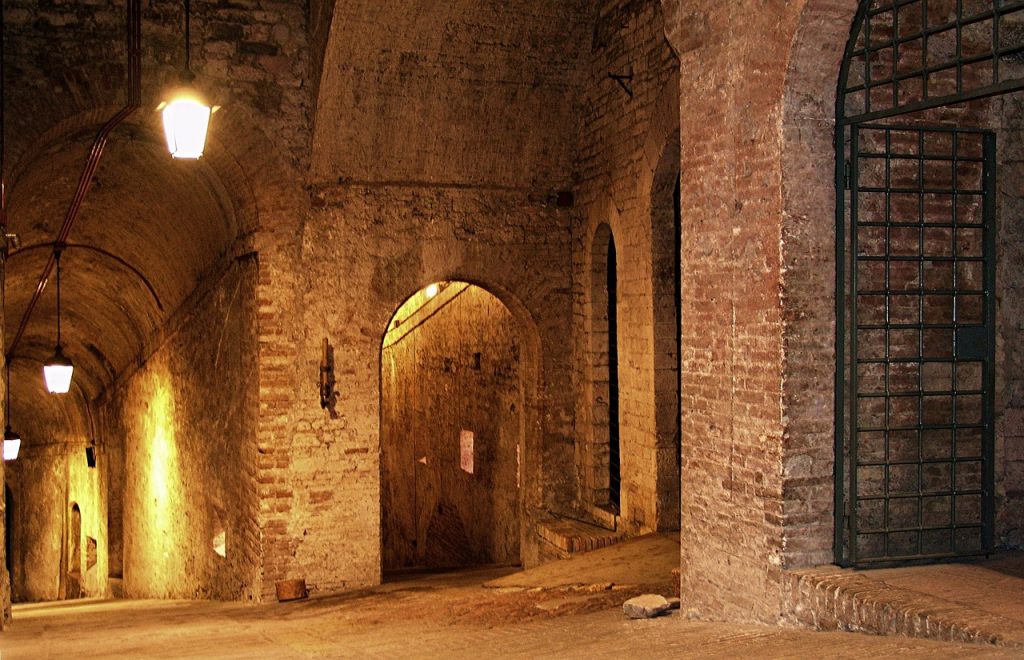 VITERBO
Viterbo is an entrancing town with Medieval aspects that will transport you back in time. Churches, towers, castles, piazzas, and buildings of historical value are incredibly still intact. The historical center of this central Italian city has monuments and art that will blow you away and make you feel as if you were back in Medieval times. Viterbo was the ancient capital of Tuscia, an ancient Etruscan area.