INVESTING IN PROPERTY
Buying a property in Italy is typically part of a plan to eventually retire there. It is much easier to make this decision when you're younger and still have a steady income and many years until retirement.
It can be a great investment to buy a property now and rent it for most of the year, except for your few yearly visits, until you are ready to move there.
Or you could also just buy property to rent it as an investment without planning to eventually live there full-time, which could also make you a lot of money.
You're much better off renting to tourists to pay for your fees and mortgage rather than keeping the home empty most of the year while you're away.
Plenty of tourists come to Italy every year, and they need a place to stay. Rest assured  that there's a high demand for rentals!
B&B STYLE
Okay, let's back track a bit. You might be thinking, "I want to buy a place because I DO want to move there."
Maybe your plan is to buy a place and live there but you're too scared to make the commitment or worried that you won't be able to financially support it.
However, a great solution could be to start a bed and breakfast hotel. It's actually very popular in Italy to rent out rooms in large properties.
You'll just need to get a license from the local comune and also to get a certification saying your home is suitable to live in, called the certificato di abitabilità (literally "certificate of habitability").
If you're friendly, enjoy meeting new people, and want to have a closer interaction with guests staying at your property, this could be a great option for you.
Offering an English speaking live-in host can be an incredible advantage in marketing your place. These places are called agriturismo or B&B so make sure you use the right terminology when writing your property postings.
PROPERTY MANAGERS
You've decided to buy. Now, how do you manage the property from abroad? Luckily, hiring a property manager can solve your problems.
This agency will manage the property for you, greet guests, act as a 24 hour emergency service, solve all hands-on issues, and also help you with advertising your property.
Typically these agencies have a variety of properties and a returning client base, meaning you are essentially two steps ahead without having to do anything on your own.
It can be difficult to trust another person to run your business for you but it also makes everything much simpler.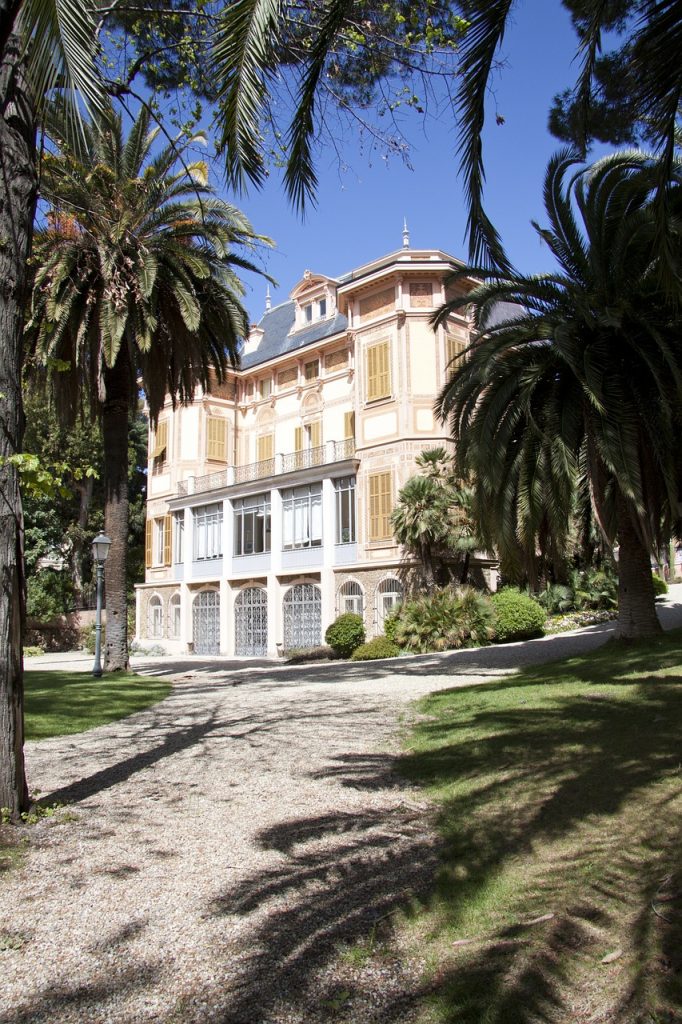 AGENCY AND PROPERTY MANAGERS
Tourists are more likely to trust reputable rental agencies instead of an online ad from a stranger. These agencies also spend a lot of money and time ensuring that their website is search engine optimized and easy to find.
Plus, clients know that if they go with an agency, they are guaranteed help if something goes wrong.
If it's 2 in the morning on the other side of the world and a guest calls you and says "a pipe burst, the apartment is flooded" or "the washer broke and my clothes are locked inside" there's little you could do for them in that moment, but someone from the rental agency could help them immediately.
That being said, getting into a rental agency is no small feat. Agencies have very strict codes and restrictions about the properties they allow in their portfolio.
You may not qualify as the standards are very high. However, if you do, the property managers typically take between 15–30% of the rent.
SELF-MANAGED RENTALS
If you're set on doing things on your own, then it'll be more work but you will be able to keep your profits for yourself. If you're going to handle it alone, especially from abroad, keep in mind these few things.
You should definitely hire someone in the area to help with greeting guests and cleaning in between visitors. You can easily hire a cleaning service.
However, it's important to also hire someone you trust to hand out the keys of your property to visitors and to help them if any problems arise. You may have to invest a bit in advertising as well, since you'll be starting from zero with no real base of customers.
As time goes on and you receive positive reviews online or clients begin telling their friends about their great experience, it should become easier to find guests.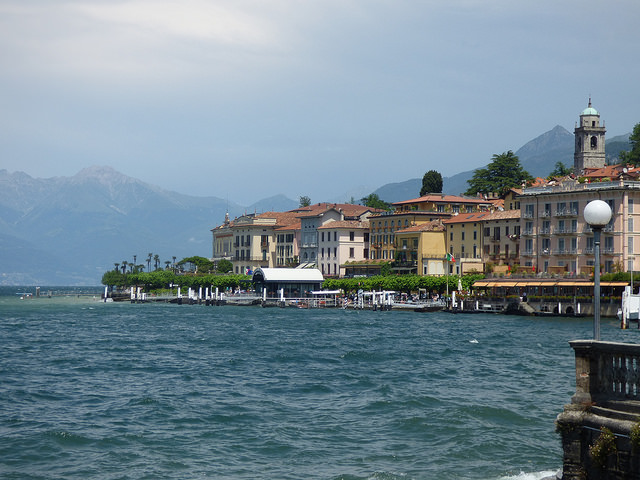 THE MARKET FOR INVESTMENT
Of course there will be competition in this business. There are plenty of hotels, hostels, and people renting out their properties.
It's good to have reasonable expectations. Usually you can expect to make about 5%–15% of the property value every year in rentals.
This accounts for costs like advertising or a property manager, cleaning, etc. If you decide to buy in a city, it's best to focus on smaller properties, such as two bedroom apartments.
When moving further and further out into the countrysides, bigger properties make better investments.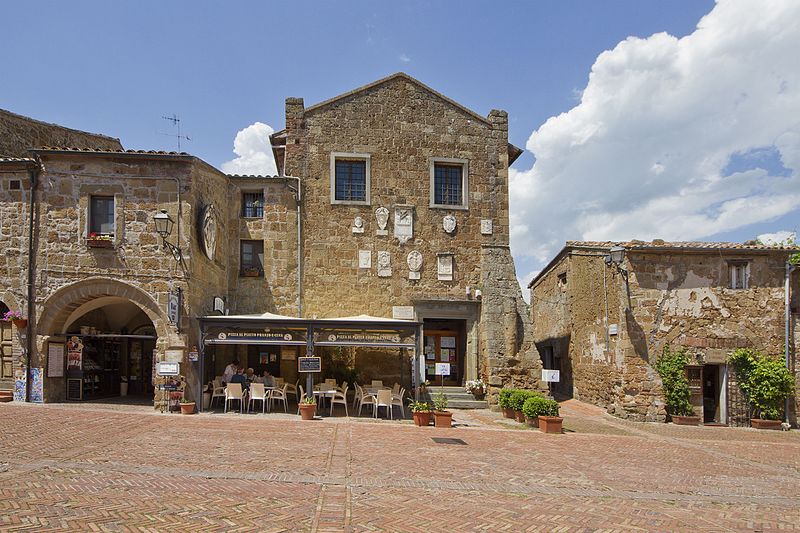 Whether you decide to set up a B&B, go through an agency, or manage your property alone, it should be a great investment.
The return on investment is high and the market remains fairly stable in Italy. It's safer to buy in Italy than many other places, since tourism makes it easy to keep the property rented all year round.