All over Italy, municipalities have decided on the following initiative. In order to promote the recovery of certain areas of the country that are dilapidated or not in the best condition, various individuals and mayors have begun to sell properties for €1, serving as a symbol of commitment to these projects. In many areas, the only condition is you must promise to put a certain amount of money into the land or make a promise to restore the property to appropriate conditions. In hopes of rehabilitating various areas hit with natural disasters, poor economic conditions, or which have been abandoned, these projects have popped up all over the country. If you're looking for a way to purchase a property in this beautiful country, give back to the communities, or invest in a worthwhile project, this could be a great option for you. For more information and specifics about each town in which this initiative has been started, research using https://casea1euro.it
The following regions and municipalities have taken part of this initiative:
Abruzzo:  Lecce nei Marsi, L'Aquila
Tuscany: Fabbriche di Vergemoli, Lucca and Montieri, Grosseto
Piedmont: Carrega Ligure, Alessandria
Lazio: Patricia, Frosinone
Sardinia: Ollolai, Nuoro and  Nulvi, Sassari
Sicily: Gangi, Palermo,  Regalbuto, Enna and Salemi, Trapani
Here we will outline some more information about select main regions out of the above mentioned.
Two main municipalities in Tuscany have begun to sell properties for €1. The new property owner, however, must complete renovations of the property within 3 years. If not, ownership of the property is returned to state. The mayor who outlined this process here had the hope of saving abandoned or destroyed properties in the municipality of Montieri in the province of Grosseto.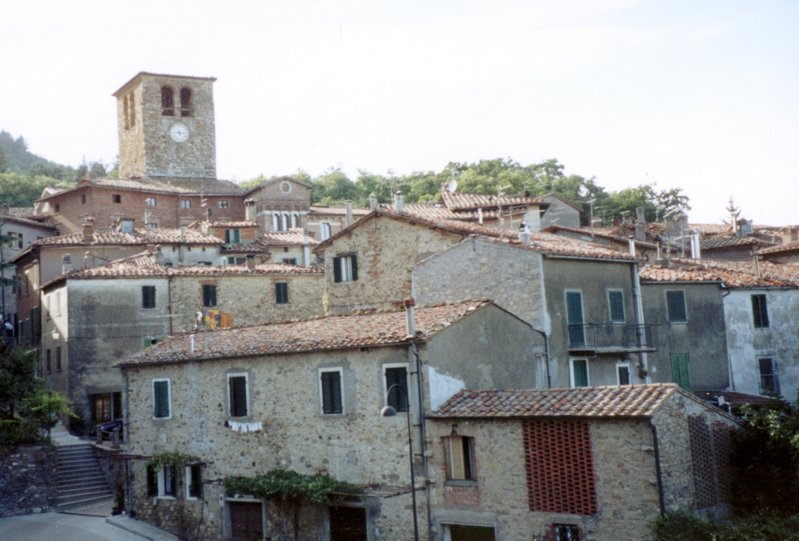 The Lucca province is home to the town of Fabbriche di Vergemoli. This small village was formed from combining Fabbriche di Vallico and Vergemoli but only has 800 inhabitants! The properties here hope to increase population in this tiny town.
The most recent municipality to begin this project is in a small town in Lazio. In the province of Frosinone, the village of Patrica began selling properties for €1 also.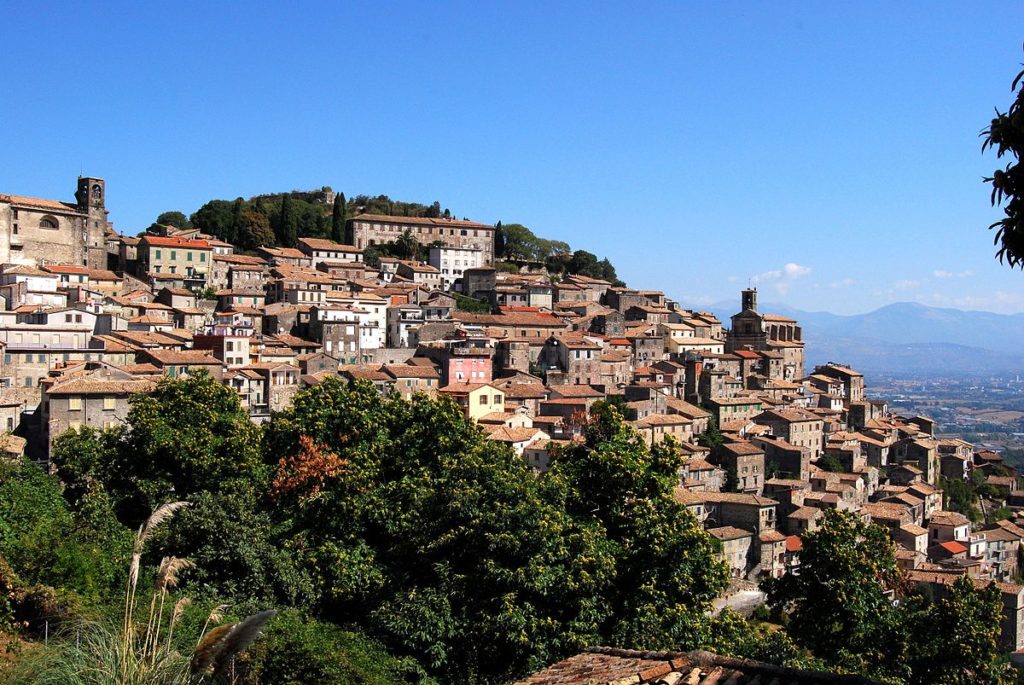 The historic center of the town had begun decreasing its population and many buildings had been abandoned. In order to prevent further decrease in condition of this historic area, the mayor of Patrica decided he would try to sell properties for €1 to encourage the renovations and investment into the properties and older buildings.
Various areas of Italy's largest island have begun to sell properties for €1. The capital province of Sicily, Palermo, is home to one of these places. Ironically, the town of Gangi was named Italy's most beautiful town in 2014.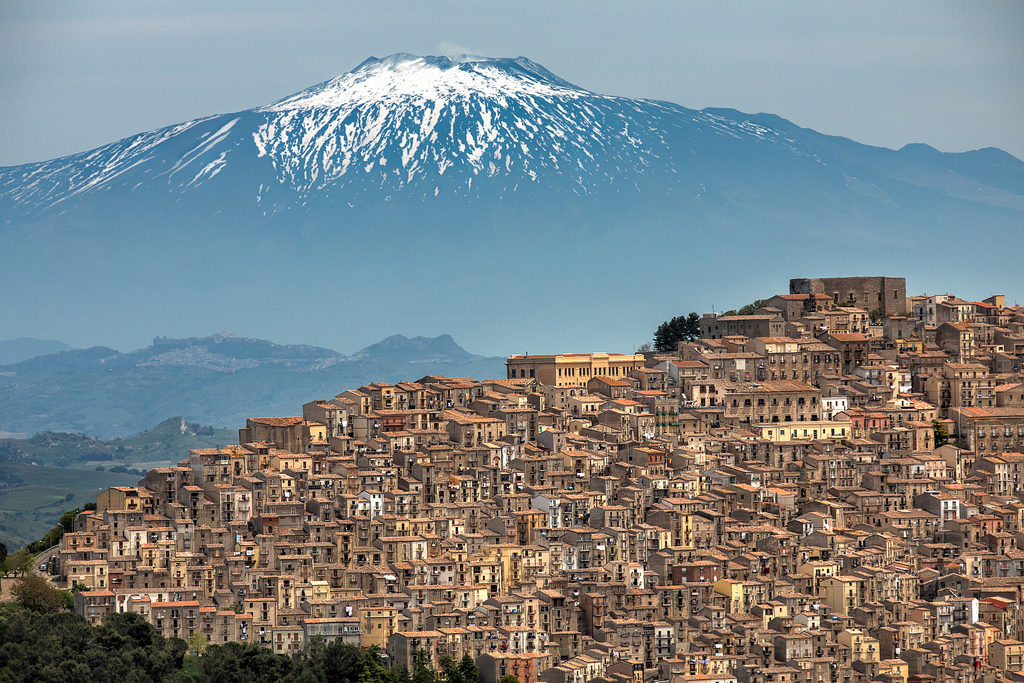 However, similar to Lazio's Patrica, the historic center has slowly been abandoned. In hopes to redevelop this area, the union decided in 2015 to begin this project here.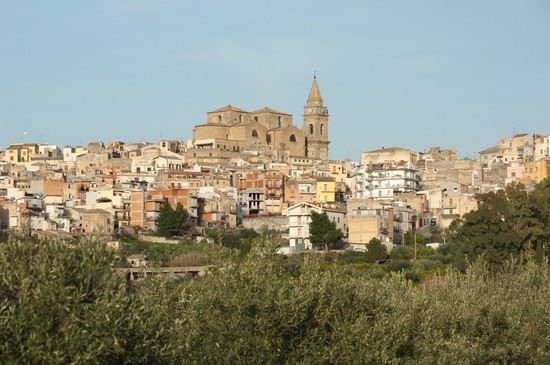 They gave away old buildings free of charge with a 3 year renovation expectation hoping to increasing housing and touristic buildings and bring more charm, beauty, and ultimately, revenue to the village. Another village in the Enna area, Regalbuto, began with a similar initiative.
Additionally in Sicily, the town of Salemi in the Trapani area began this as well. However, the situation was a bit more complex.

In 1968, the historic center was deeply effected by an earthquake. In 2008, in hopes of renovating and fixing up the area to its former glory, the mayor began a project aiming to sell properties to private individuals. Some buildings were a cause for safety concern and were confiscated by the state and there was an investigation regarding Mafia involvement and corruption in the police force. However, the charges were dropped against the mayor and his board of associates in 2016.