RENOVATION COST
Renovating property anywhere is quite an expense but it can also be an incredible investment. When determining renovation cost, it is important to take into account many things.
However, it's also very important to stay on top of the project in order to ensure that you will be happy with the end result.
In order to avoid unnecessary excess spending, we've written the following advice and pointers!
RENOVATION COST TIPS
HIRING
Laws regarding these types of projects and regulating technician practices are determined by the technical office of the local municipality.
It's best to hire a local trusted architect or surveyor who will be familiar with the process and laws in the area and who knows the people of the technical office whom you will be dealing with.
HONESTY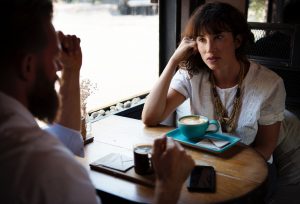 It's important to be open and honest with your technician about your expectations.
Explain how long you expect the renovations to take and which parts of the property you wish to renovate.
From this information, he or she can properly suggest materials and work within your budget and time frame.
MUNICIPALITY COSTS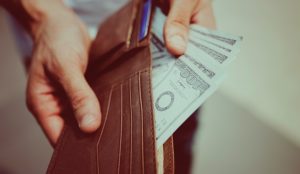 Keep in mind the municipality costs. They will charge for changes, renovations, and building permits.
Using a local technician will help with these, as he or she will be familiar with the costs.
TALK TO THE NEIGHBORS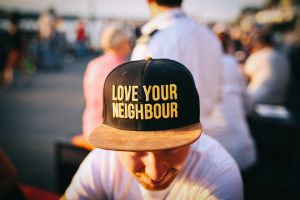 Talk to the neighbors beforehand and explain your project. Make sure you will not run into any problems with them regarding the work you plan to do.
This shows that you have respect for the people of the area.
It's important, especially in Italy, to have a good relationship with the community. This gesture shows your respect towards your neighbors and will help create a friendly relationship with them.
TRUST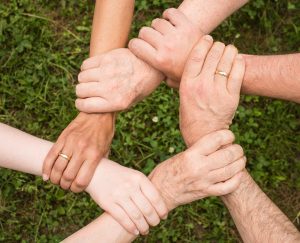 Consult the technician and make decisions together based on vendors.
Be sure to ask for their suggestions when hiring the construction company and workers for your renovations.
RESPECT & COMMUNICATION
Ensure that there is a good level of respect and communication between the technician and the vendors.
If not, this could increase the time frame or end up as an unplanned added expense. It's much better to be sure there is a healthy relationship between them.
COST AND QUALITY
Don't associate renovation cost with quality. Materials used within the projects should be the most appropriate for the type of work to be done, not the most expensive.
So, just because something is more expensive, that doesn't mean it's better. Consult the technician and construction company to make decisions about the best materials to use.
BE FLEXIBLE
You may run into issues throughout the project that could increase the cost or time needed for the project so be flexible.
There could be issues with the property that are not visible at the beginning. Account for around 10%–15% of extra unplanned cost to make sure you can afford everything.
Happy building!