Holidays in Le Marche are perfect for everyone! Le Marche is perhaps one of the lesser-known regions of Italy but it's a hidden gem. If you give this region a chance, you'll be impressed by its beautiful and varied landscape. From green hills and mountains to the beaches on the coast, Le Marche is perfect for any kind of holiday. So, read below to find out what this beautiful region has to offer.
NATURE
If you love nature, holidays in Le Marche are perfect for you. You can go hiking in and explore meadows, hills, mountains, rivers, lakes and parks. Also, make sure you don't miss the Sibillini mountains. These include the Sibillini mountains national park, the mountains of Montefeltro, the area of Cesane with its pine forest, the impressive Furlo Gorge, the mountains of Catria and Nerone, the regional park of the Red Gorge and Frasassi and finally the natural reserve of Abbadia di Fiastra. All this variety and diversity of landscapes give tourists the opportunity to go trekking, horse riding, cycling, climbing and even skiing in winter.
SEASIDE RESORTS
Those who love the sea could instead spend pleasant days on the beaches of the Adriatic coast. The most noteworthy are the beaches of Fano, Pesaro, Gabicce and Senigallia in the north. In central Marche you can't miss the Conero Riviera. And finally, on the southern coast, you should visit Riviera delle Palme, San Benedetto del Tronto and the area from Cupramarittima to Grottamare.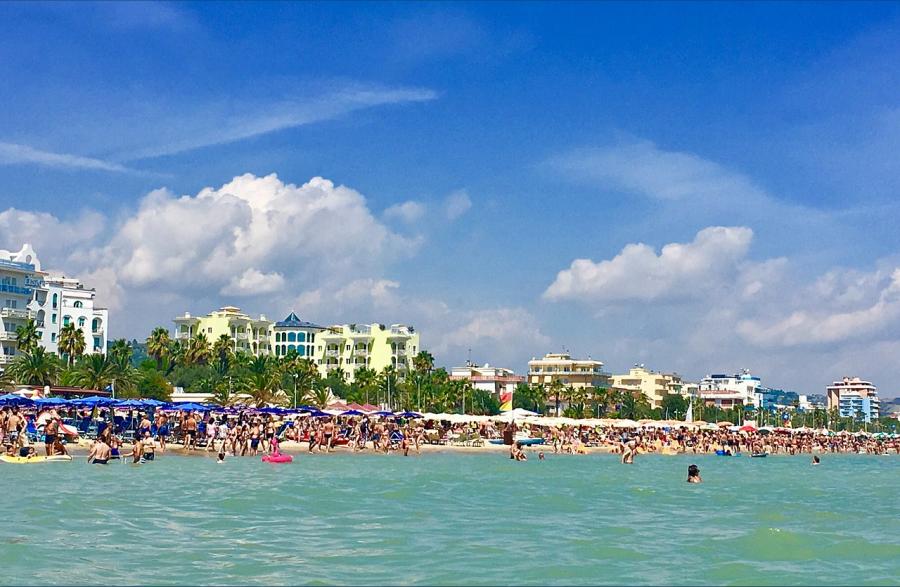 In general, the beaches in the province of Ancona are the most beautiful and wild. They are often hard to reach but the view always makes it worth the effort! However, if you're looking for comfortable and quiet beaches, I recommend the well-equipped beaches of Pesaro and Senigallia. These are also very suitable for children. If you'd like to save money during your holidays in Le Marche, there are also many sandy and rocky free beaches. During the summer, the beach resorts and coast have a great nightlife with parties until the early morning and all kinds of street markets.
TRADITION AND FUN
Traditions, folklore, great food and friendliness are the distinctive features of the Le Marche region. This region is the perfect destination for a learning experience as well as for a little relaxation and rest. There are a thousand things to do and to discover for everyone: nature, adventure, sports, elegance, comfort, entertainment, art and culture. Nobody would ever get bored while staying in Le Marche!
TRANSPORTATION
DURING YOUR HOLIDAYS IN LE MARCHE
It's best to travel by car in this region. With short car trips you can easily reach many interesting sights and towns. Also, with a couple hours of driving you can even arrive in Rome or in the cities of Umbria and Tuscany, where you can walk through streets full of history. Moreover, villas and properties for tourists are usually located in the countryside, where there are no trains and buses. So having a car is often essential for travel.
SHOPPING
If you're a shopping addict, you should visit the region's many outlets and local artisan shops during your holidays in Le Marche. You shouldn't miss the shoes of Civitanova Marche, the hats of Montappone and, for your kids, the toys from the famous Clementoni factory in Recanati. Also, don't forget to stock up on Italian food before leaving. Le Marche in particular is famous for oil, wine and honey.
WHAT TO EAT
There are many small restaurants and inns where you can taste local specialties of Le Marche: from sophisticated fish menus to traditional game dishes. For wine, tastings and dinners in wine cellars are becoming increasingly trendy. Also, many holiday accommodations offer a "chef in villa" service for an extra fee. There's nothing better than some homemade pasta, fresh fish and good wine after a busy day.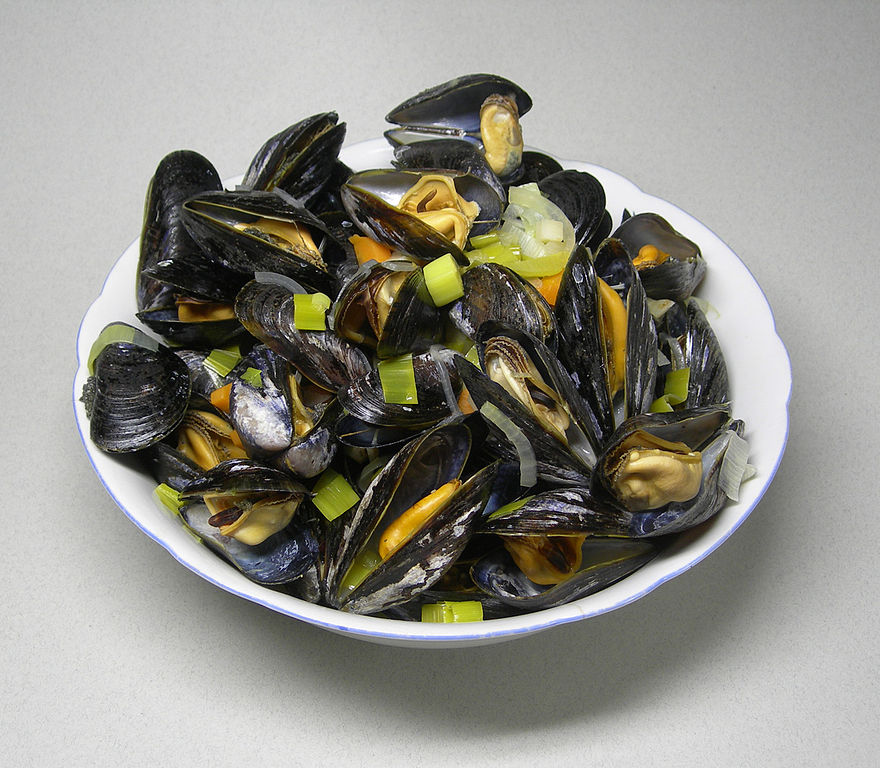 MUSIC
Musical events in Le Marche reach their peak in the summer season. There are many jazz, blues, pop, rock and contemporary and classical music festivals. Some of the most famous are the "Macerata Opera Festival" in Macerata, the "Rossini Opera Festival" in Pesaro and the "Fano Jazz festival" in Fano.