Winter in the Marche region of Italy has a special charm. Le Marche has many delightful winter traditions to experience. Small cities host lively Christmas markets and put on displays to show the birth of Jesus. The bigger cities offer art museums and displays, as well as traditional winter foods and spectacular New Year's Eve celebrations. The mountains fill with tourists as the ski slopes open for winter in the Marche. The ski resorts put on Christmas decorations and offer hot chocolate and Italian panettone.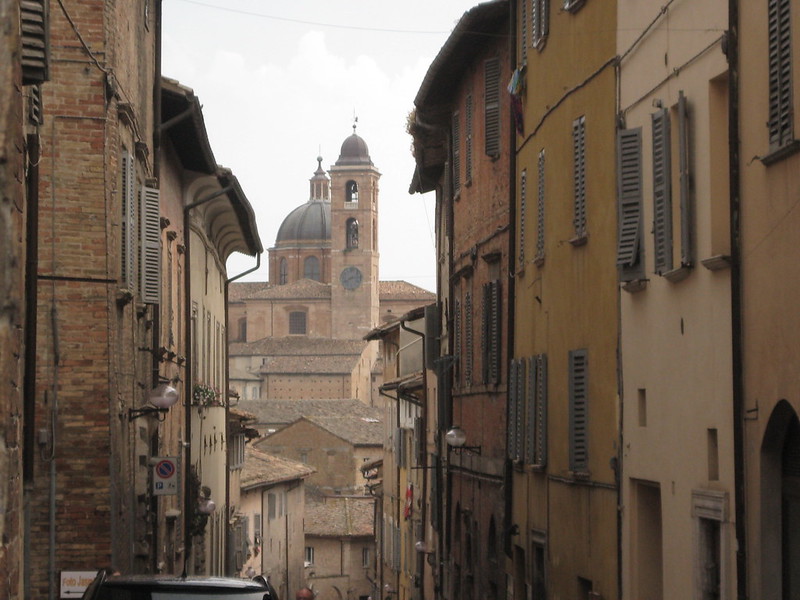 The Marche region is small and it's easy to get a taste of everything during your holiday. If you're coming for winter holidays in the Marche, you should stay in a big city and visit its museums. From there, you can plan a tour of the mountains and the medieval Marche villages.
The town of Genga in the Frasassi Gorge is one of the most charming. During Christmas, people wear costumes to recreate the famous painting "Adoration of the Magi" by Gentile da Fabriano. This painting shows the three wise men giving gifts to the newly born Jesus.