STAY CONNECTED DURING YOUR TRIP IN ITALY
Nowadays, having an internet connection has become increasingly important and when travelling it is fundamental to stay connected on your phone at all times, as having wifi can improve the quality of your trip.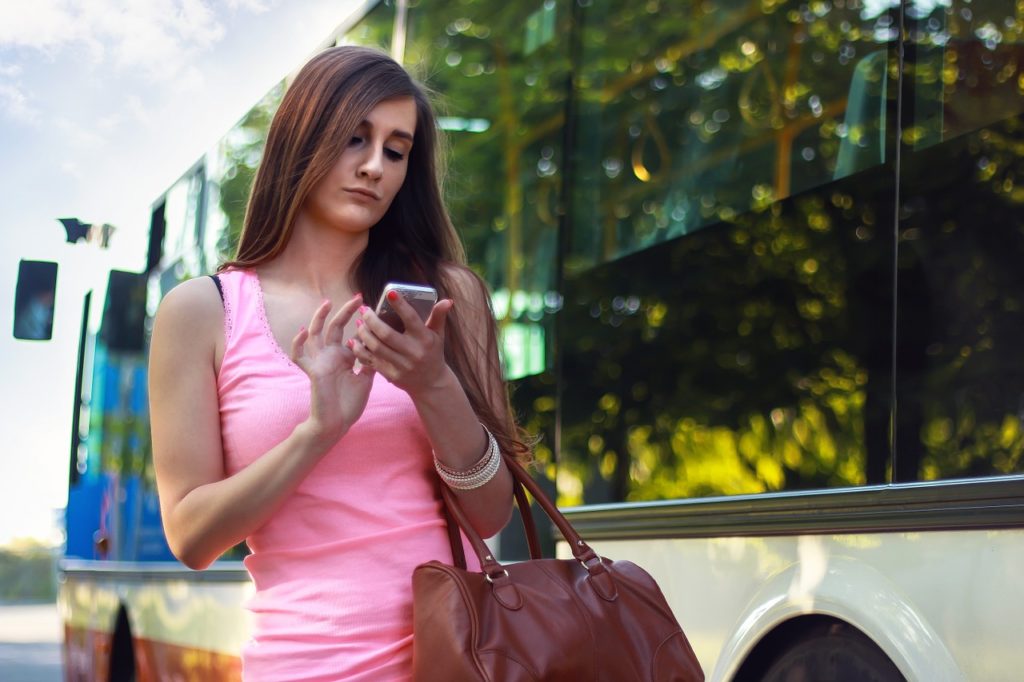 Although most hotels and accommodations in Italy have wifi, having access to the internet anywhere is a great perk during your travels. You can read and send emails, text and call people with WhatsApp, use Google Maps to avoid getting lost and share your experiences with Facebook.
YOUR MOBILE PROVIDER VS ITALY'S
Typically, phone companies in the United Kingdom and United States offer expensive plans for tourists traveling abroad. They last for a week or two and offer a very limited amount of data. Buying an Italian SIM is fairly cheap and provides a great internet connection at an inexpensive price.
Italian mobile providers always offered lower prices for tourists than the American and British ones. However, in 2018 a new internet provider, Iliad, released a plan so cheap that the other Italian internet providers had to lower their prices in order to compete.
CAN A FOREIGN TOURIST BUY AN ITALIAN SIM?
Yes! And it's actually fairly simple to buy an Italian SIM too. Bring your wallet and passport to the store of the mobile provider of your choice. Simply purchase the SIM card and put it in your phone. It will be activated within a few hours and you will have access to the service.
HOW CAN I BUY AND USE AN ITALIAN SIM?
Step 1: Your phone needs to be unlocked
You can put an Italian SIM in your phone even if it was bought in another country. However, first you have to make sure that your phone is unlocked for international use. If your phone isn't unlocked, you will get an error after you change to the Italian SIM and you won't be allowed to use your device. Therefore, call the phone company and ask them to unlock your phone; make sure you have your account information ready. Some companies allow you to sign in online to unlock your phone. Either way, this process is really simple; just make sure you do it about a week before your trip. Don't wait until the night before. If you have to do it online sometimes it may take a little more time.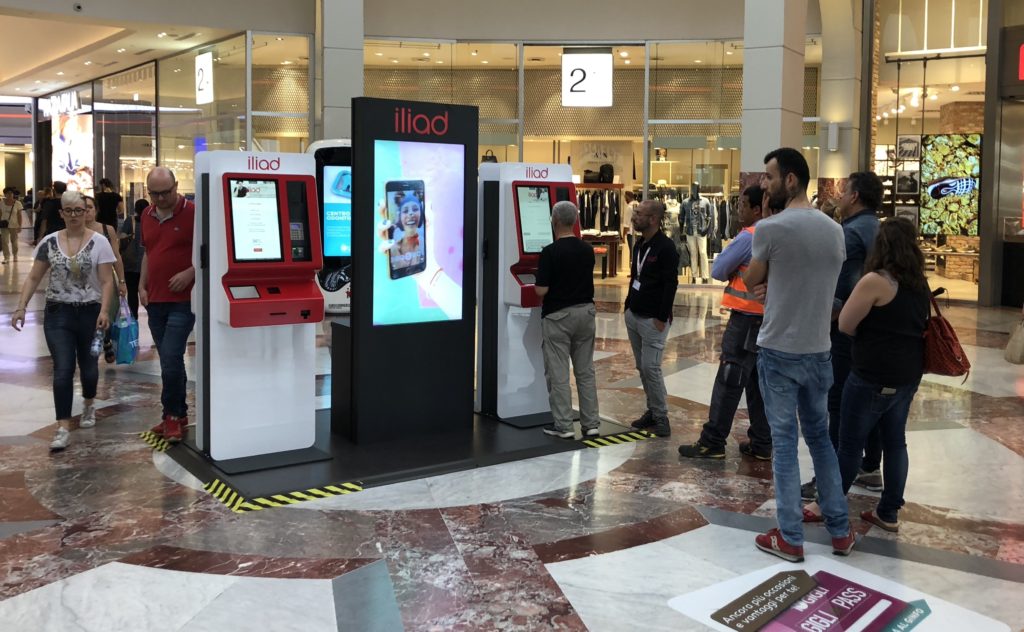 If you do forget to unlock your phone before coming to Italy, you can always purchase a wifi hot-spot. These are more expensive and require you to carry a small router with you to connect your phone to the router's wifi. It's a bit troublesome because you will have to carry the router around and turn it on and off when you need to use it. However, if you don't unlock your phone and can't use an Italian SIM, this is also a good option to keep you connected during your trip.
Step 2: Decide which service to use
Okay, we're going to pretend you already have your unlocked phone. Let's talk about the options. The previously mentioned Iliad, as well as Ho-mobile, offer the least expensive plans. Ho is a bit older and is owned by Vodafone, an older company with a great reputation in terms of service. It uses the Vodafone network and so has better coverage but overall both Ho and Iliad are great options. Ho is €10/month for unlimited calls and SMS with 50GB of internet.
Iliad offers the same service for €8/month (prices as of 2018). Both require a €10 one-time signup fee. So, if you're going to stay in Italy for a week or a few weeks, these options will be around 18 to 20 euro for plenty of internet access and unlimited calls/text messages. You can purchase both of these services online. Head to a shop and your service will be active within a few hours. Don't forget to bring your passport! When you leave Italy or decide you no longer want the service, just stop paying to cancel it.
whICH countries can I contact FOR Free?
Iliad's plan offers free international calls to the following countries: