LIVING COSTS IN ITALY
Before you decide to move to Italy, it would be wise to know how expensive it is and how much you can expect to be paid to know whether you can afford to live here. Compared with other parts of Europe, the salaries and wages of Italians are relatively low. People working in the sales and business sector earn around €45,000/year, while those in the financial service sector earn around €70,000/year. Those at the executive level earn around €80,000/year, and as you can see, the salary doesn't increase much as you climb the ladder.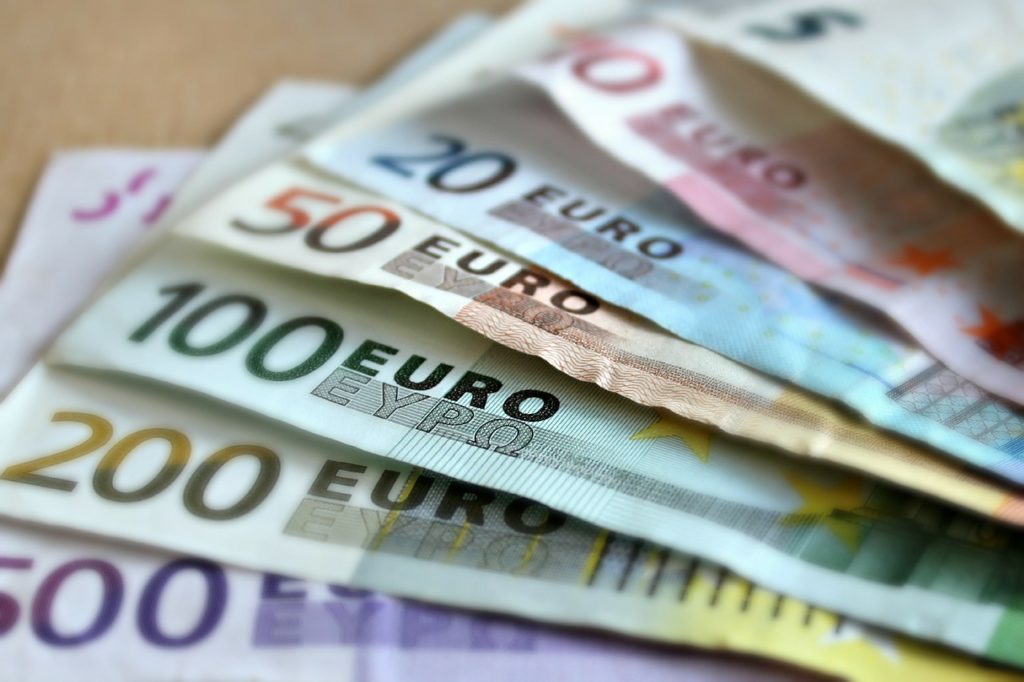 Also, where a person lives affects their salary because living costs differ from one place to another. For instance, people in Milan earn the highest while people in other places further south earn much less. The average disposable income in Italy, based on the reports of OECD, is about €22,000. The working hours per week for most employees are 40 hours and each employee usually enjoys a paid annual leave of 4 weeks.
Read More: INVESTMENT PROPERTY IN ITALY AND RENTING
EXPECTATIONS IN TERMS OF EXPENSES
The cost of living depends on the city you live in. The cost of living is highest in Milan and Turin and lowest in the south of Italy. Renting properties in Italy can be very expensive depending on the area. For example, the cost of renting a 3-room apartment in the city center, of about 900 square foot, is around €1,000 per month. If you rent a similar apartment outside of the city, the cost is around €700 per month.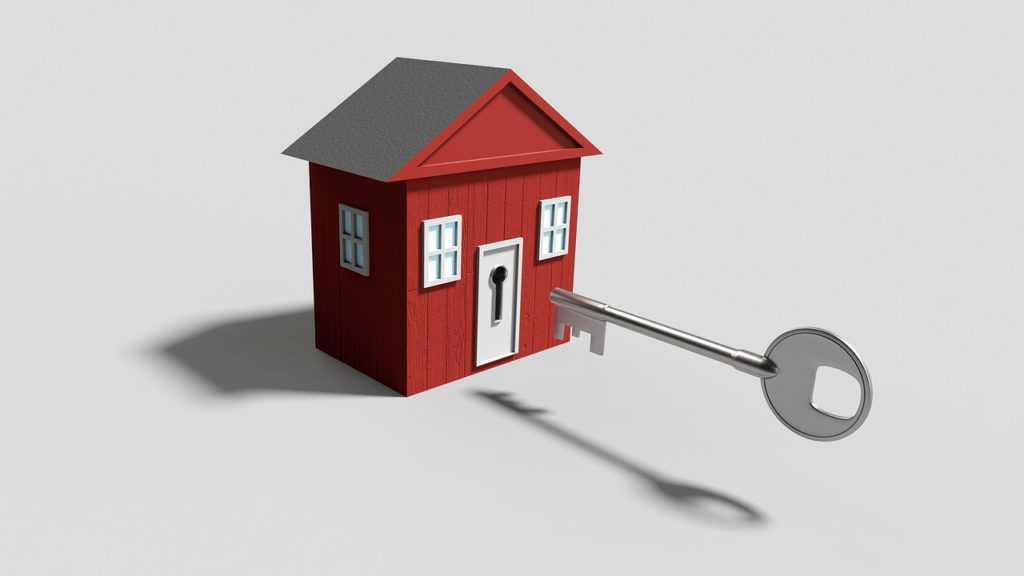 The cost of internet service is quite reasonable and affordable – around €30 per month. Apartment utilities will incur a charge of around €100 monthly if they're not included in the rental price. For people who either don't want to do house chores or are too busy to attend to them, a hired cleaner charges around €10 per hour.
FOODS AND DRINKS
Food can be purchased at reasonable prices. However, eating out could be a bit expensive, especially when you visit a nicer restaurant. In a mid-range local restaurant, a meal could cost €40. Eating in a high-end restaurant in Rome or Milan could cost as much as €150 – €200. Because Italy produces a lot of wine, wine is quite cheap.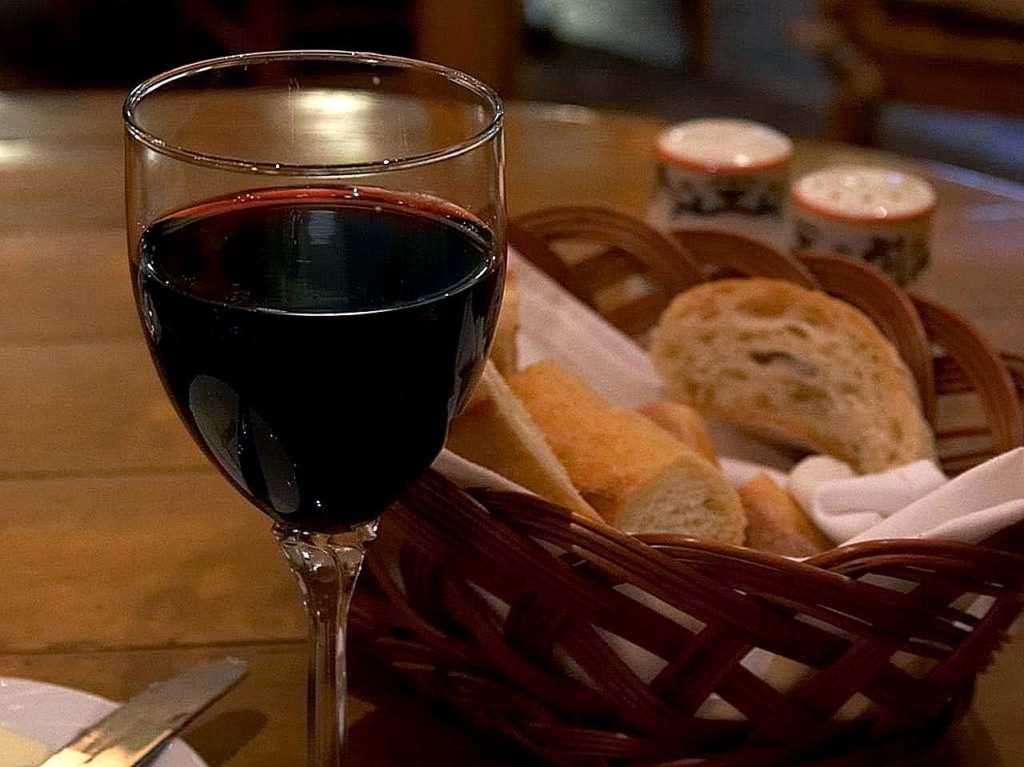 A bottle of wine costs from around €4, up to €15 or €20, sometimes more, depending on the place. So, while you're in Italy, be sure to try plenty of wines from the fruity Valpolicella to the succulent Barolos and to the sparkling Prosecco!
CLOTHING
If you don't buy from known designers like Gucci and Prada, clothing is quite cheap in Italy. However, beware of fake products while shopping for clothes. Some shops and markets will display wonderful designer clothing at very good prices, but on purchase, you will notice that the material is not genuine and could even have faulty stitching.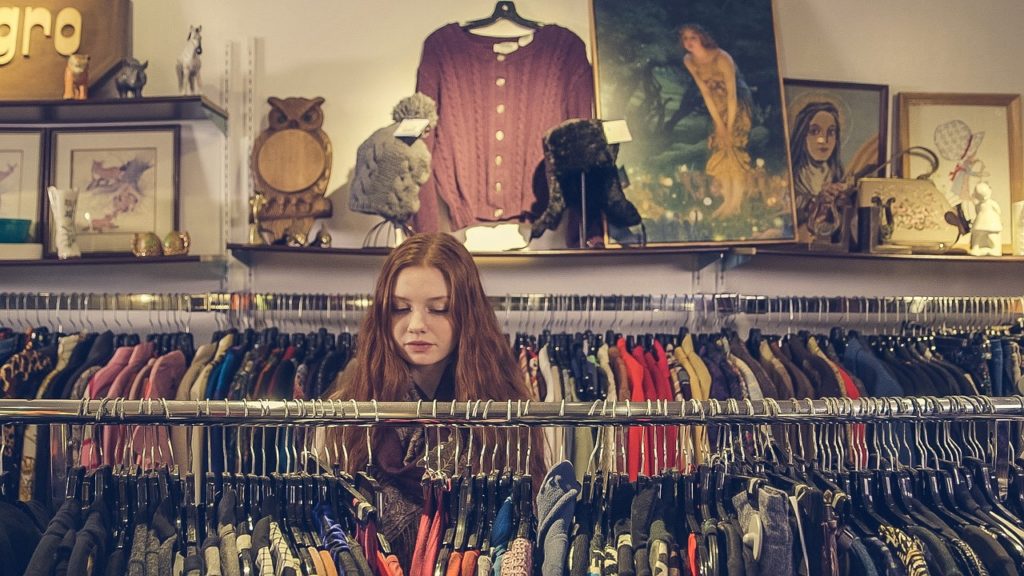 When shopping for clothing, we strongly advise that you visit known malls and outlets, so that you can purchase genuine products. Some outlets will even sell good clothes at a great discount – sometimes up to 70%. For people with flexible budgets, handmade Italian shoes are a great purchase. Handmade shoes are the perfect size for your foot and are very comfortable and look amazing and unique. For women, you could even opt for monogram heels.