Italy has some of the most beautiful coasts in the world. With a diverse terrain of rocky cliffs, sandy dunes and beaches, coves and lagoons it's impossible not to find what you're looking for. Italy has 7,500 kilometers of coastal beauty and is also home to many islands, which offer even more coast to explore. There are plenty of resorts for tourists as well as quaint small towns for those who want to avoid the loud and busy touristic places.

Luckily, many areas can be quite affordable if you want to buy real estate in Italy or want to move there permanently. When leaving the seaside, the price of property drops considerably. Italians are obsessed with their own seas so they are prepared to pay higher prices to be as close to the water as possible.
The summer beach resorts are quite modern, so if you're looking for a charming and old-fashioned seaside home, moving away from the coast is in your best interest. Additionally, during autumn and winter, many towns by the sea become deserted. However, in the countryside towns and the cities, life goes on all year round.
SEASIDE PROPERTY PRICING
The most expensive seaside areas are Liguria in the northwest and the Amalfi Coast in the south. As mentioned above, the further away you move from the sea, the cheaper the prices will become. Basilicata's Maratea and west Calabria's Tropea Promontory are mid-priced. The best priced locations may be in Sicily and in southern Puglia. If you look around near the coast, but not directly by the sea, you can find great deals on real estate.
ADRIATIC COAST
Beginning with Rimini in Emilia Romagna, which has the largest beach resort in Europe, and continuing down through the regions of Le Marche, Molise, Abruzzo, and Puglia, the coastline dips into the Adriatic Sea. It is a sunny area with soft sand beaches and beautiful cities for tourists. This coast is known for its friendly people and its lovely summer rentals. There are many resorts to choose from and prices are fair. However, these areas become empty in winter so buy further inland if you plan to live there all year or in the colder seasons.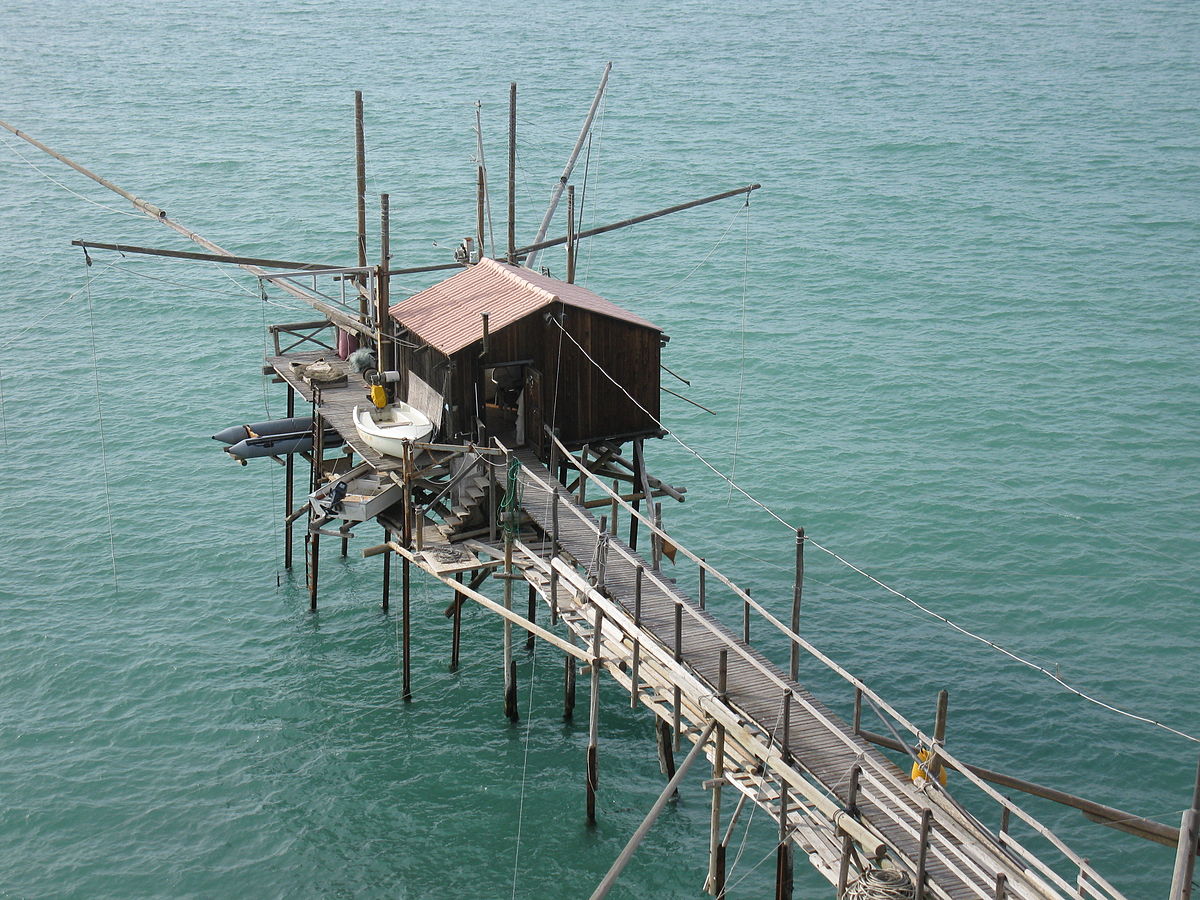 The west of Calabria offers 2-bedroom apartments for about €100,000 while in the east you can buy similar apartments for only €60,000. The east is actually more popular and beautiful while also being cheaper. Newly developed seaside homes have made the houses more affordable. This region is one we particularly recommend!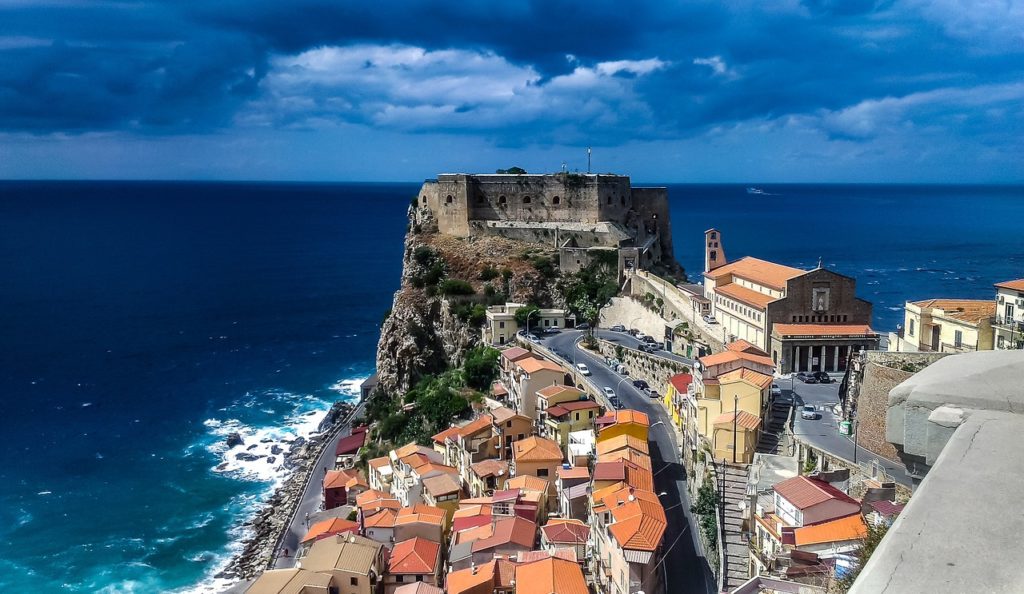 The two main Italian islands of Sardinia and Sicily are so large they won't even feel like islands. Sardinia is home to the most beautiful coasts in the world full of white sand beaches and bright turquoise water. The water is very clean and clear unlike many other beaches. Costa Smeralda is fairly exclusive and extremely expensive. However, the prices everywhere else are fairly reasonable.
Sicily is Italy's largest island and home to breathtaking beaches. Italian home buyers dominate both the capital city of Palermo and its rival, Catania. The area around Taormina is quite expensive but if you look outside there, prices drop significantly. Cefalù, near Palermo, is a town on the northern coast. It gives buyers access to mountainous terrain, rolling hills, as well as beaches. Foreigners like buying real estate far to the Southwest, Northwest, or Southeast.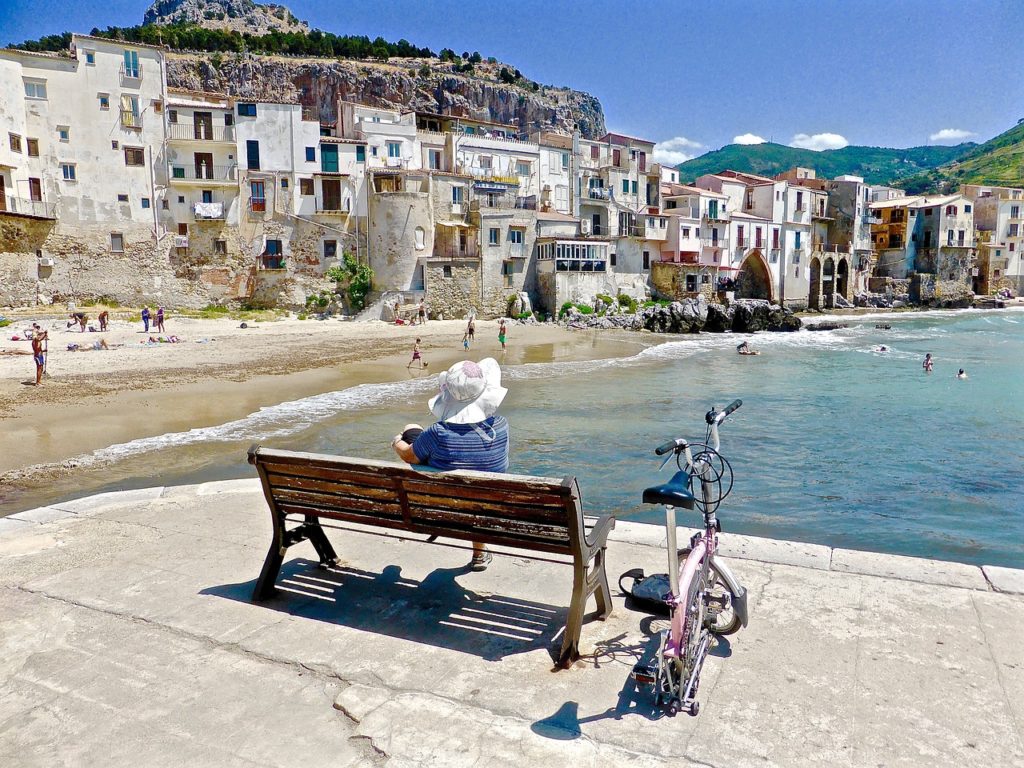 Whatever you're looking for, there's a place for you on the coast of Italy. Between the cuisine, the sand, the sea, and the relaxing lifestyle, you will never need to leave your new home in Italy.