FERMO, LE MARCHE
Perched on the Mount Sabulo, is the province of Fermo. Close to the coast, it gives way to some beautiful surroundings, mountains, hills, and the coastline sit within the National Park of Mount Sibillini.
Fermo is known for landscapes, outdoor activities, rich food and wine culture, and an annual historical event. Its a fantastic jewel of the Le Marche region of Italy.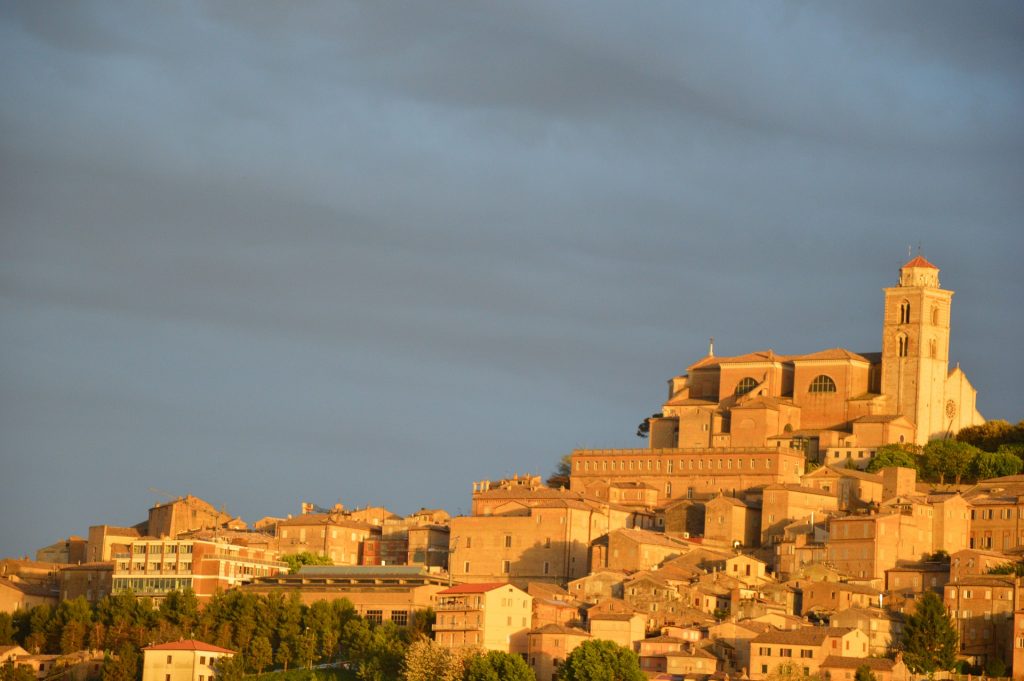 LANDSCAPES AND SURROUNDINGS
This historical area features ruins of the Romans and Picentini people. Fermo's Medieval artifacts and big open-air museum is well decorated.
Throughout history, this town has been an important center of business and cultural events. You can wander among the narrow streets, stumbling upon many ancient relics and churches.
It first belonged to the Picentini people in which there is remanence of the famous "Lord of the Horses," and the towns of Belmonte and Grottazzolina.
Roman temples still stand in this city, like the temple of Monte Rinaldo from Hellenistic times. Also, underground reservoirs, villas, and a theater are left from the Roman empire.
Churches, abbeys and castles are abundant. The Faresi built this in the 9th century to unite the communes. The Santa Maria Mater Domini di Ponzano is a must-see during your visit.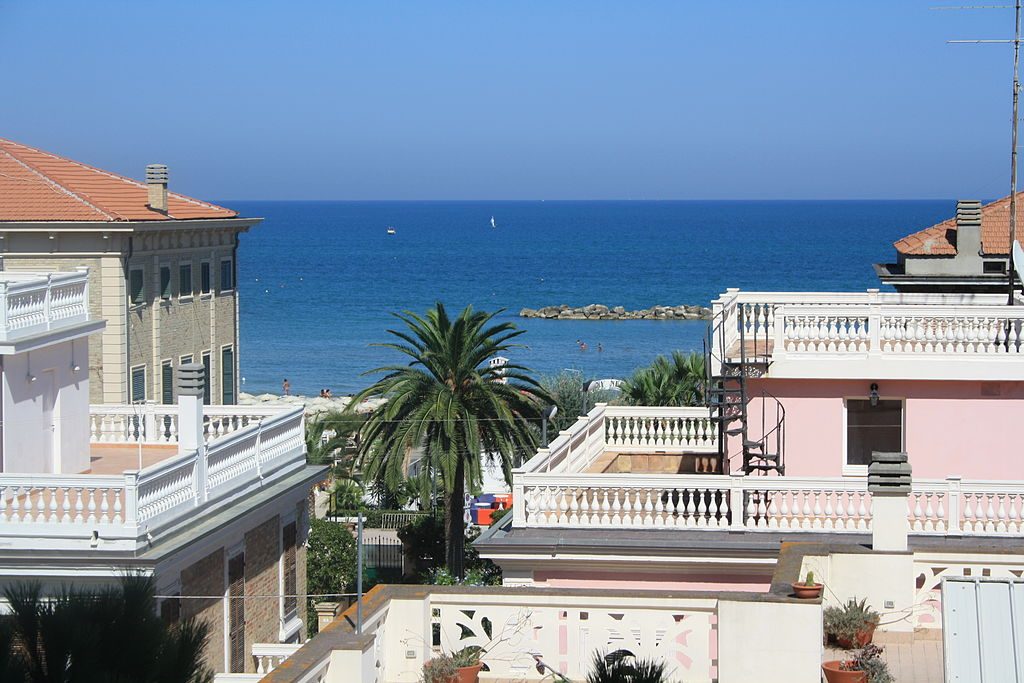 Additionally, Fermo sits just 6 kilometers from the Adriatic Sea. The surrounding vegetation trickles down to the lovely beaches of Marina Palmense and Lido di Fermo.
Close by, you can also reach Ascoli Piceno and the famous Macerata, best known for its annual Sferisterio Opera Festival.
ACTIVITIES AND EVENTS

LAND SPORTS
Choices of excursions throughout Fermo is perfect for outdoor-lovers. Whatever your taste, you can be sure you will find it here.
In the more mountainous areas, go trekking or hiking. There are also trails for mountain biking and horseback riding.
Being within a national park, has equipped the area with plenty of activities for lovers of wilderness, lush vegetation, and high altitudes.
WATER SPORTS
It's also a spot for water sport-lovers. The beaches on the Adriatic Sea allow for sailing, wind-surfing, swimming, etc.
Or, if you're a beach bum, the coastline also is perfect for relaxing. There are plenty of family friendly beaches around, suitable for all ages.
EVENTS
As mentioned before, there's an annual historical event each year in Fermo. It's scheduled around July and August, featuring many historical reenactments to transport you back in time.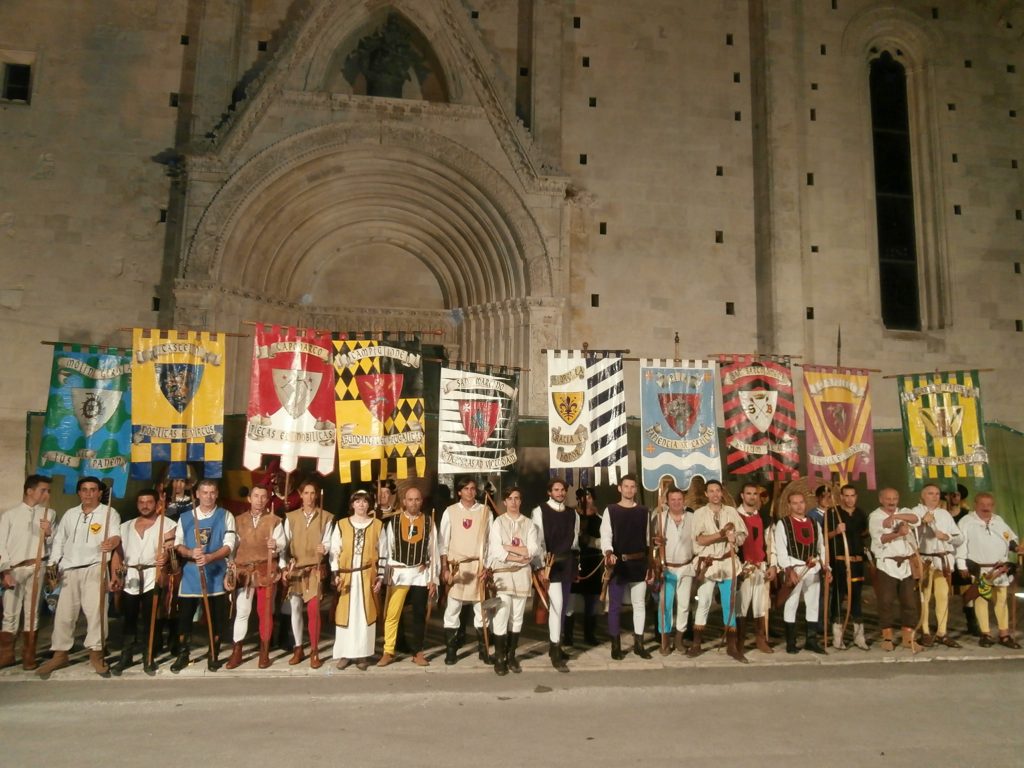 Everything from costumes to cuisine is themed to ensure the historical festival feeling in the province of Fermo, Palio and ride of Assunta.
Lastly, if you're more inclined to take a day during your trip for shopping, there are easy bus trips to local designer outlets. Deals on genuine Italian leather, Della Valle, Tod's, Prada and more are available.
FOOD AND WINE

DRINKS AND APPETIZERS
Back to what you're really in Italy for: the food and the wine. Wines of the Le Marche region to try are Rosso Piceno and Falerio dei Colli Ascolani. Also, check out our post dedicated to Le Marche wines.
The traditional after-dinner drink is a mulled wine or a homemade anise liquor. It's a digestive agent for the meal end, called mistrà.
The the meat and fish specialties are best in Fermo. And the traditional meal would start with sausages and cheeses with pizza.
The best cheeses to taste for the region are pecorino, ricotta, and caciotta while the meats are salami fermanello, lonzino, and ciauscolo.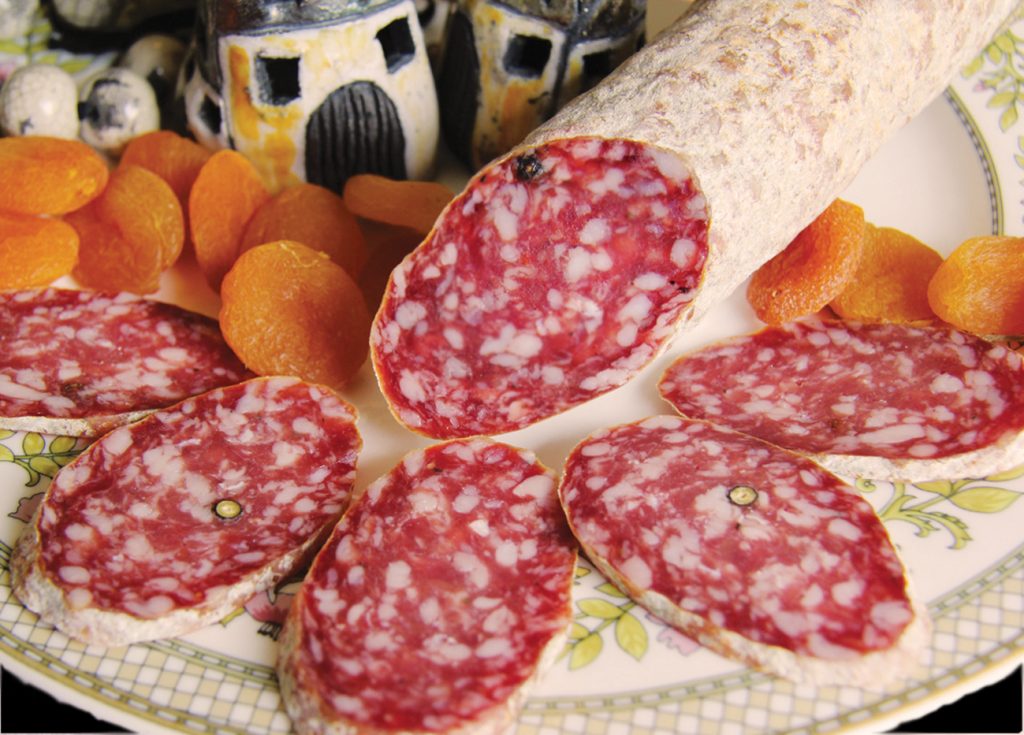 MEALS OF FERMO
The not famous pizza you may see on the menu is named "crescia." It's a pizza made with dough for bread rather than the typical pizza crust.
Il primo piatto, or the first plate, should consist of vincisgrassi (regional lasagna) or maccheroncini campofilone. Il secondo piatto, or second plates, should consist of porchetta, budellini of lamb, or fegatelli.
However, over-baked monk fish is a great secondo in areas closer to the sea. Things to taste include cremini and ascolana olives. For dessert, indulge in ciambellotto pancakes, sfrappe, or cicerchiata.