On a hilltop in the Le Marche region, sits Macerata. It's a beautifully quaint town full of light brick buildings and historical wonder. While it's often compared to the town of Urbino which is more abundant with Renaissance style artifacts, Macerata is a robust, young, and lively city. Established in 1290 in this town is one of Europe's oldest universities! Throughout the city there are many students, markets, and events that make this a wonderful place to stop by while visiting the Le Marche region.
Arena Sferisterio
Its Opera Festival in the open-air Arena Sferisterio has put Macerata on the map. In July and August, this festival attracts opera lovers and varying tourists alike to its large 7,000-seat stadium. This arena was originally constructed for football. However, the acoustics during the Sferisterio Opera Festival have moved hundreds of thousands of people have impressed and moved to tears. It's an incredible neo-classical structure that you simply cannot miss in traveling through Le Marche.

Other Sites of Macerata

Loggia dei Mercanti
Possibly even more spectacular than the Arena Sferisterio, is the Loggia dei Mercanti.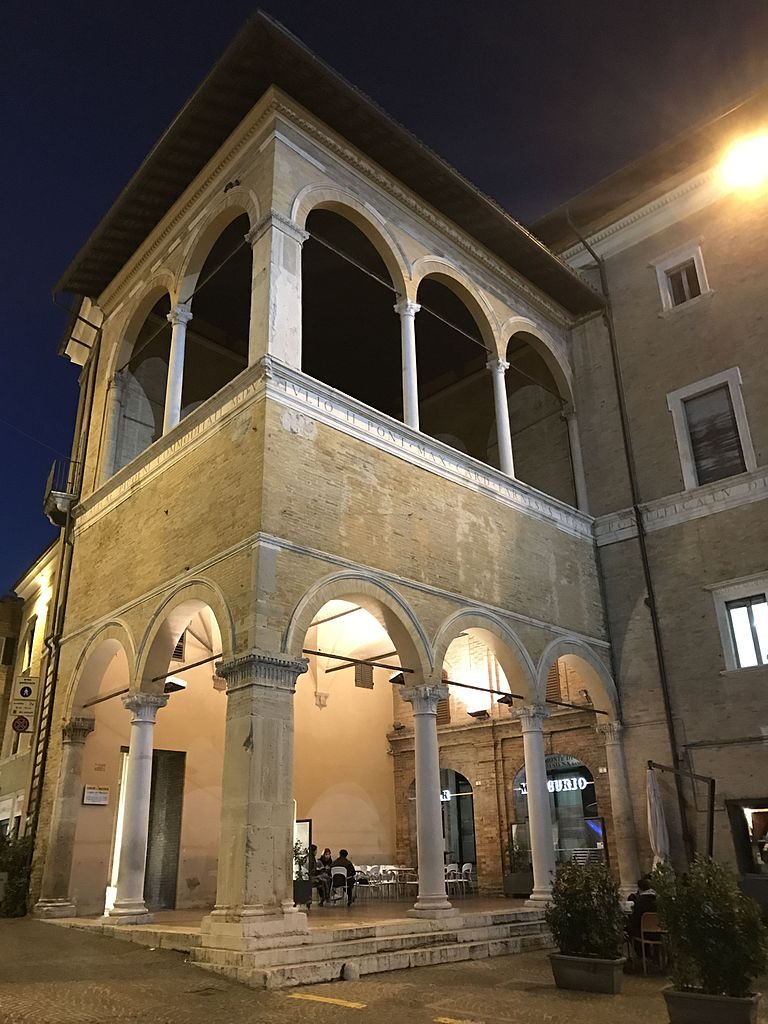 It's a two-tiered Renaissance style arcade that leaves the views completely impotent. Additionally, the Palazzo Ricci features a 16th century museum with works from important Italian artists spanning a great number of years. Giorgio de Chirico, Renato Guttoso, and Giacomo Balla are a few, in addition to the unique main exhibition of 20th century Italian pop art of Italy.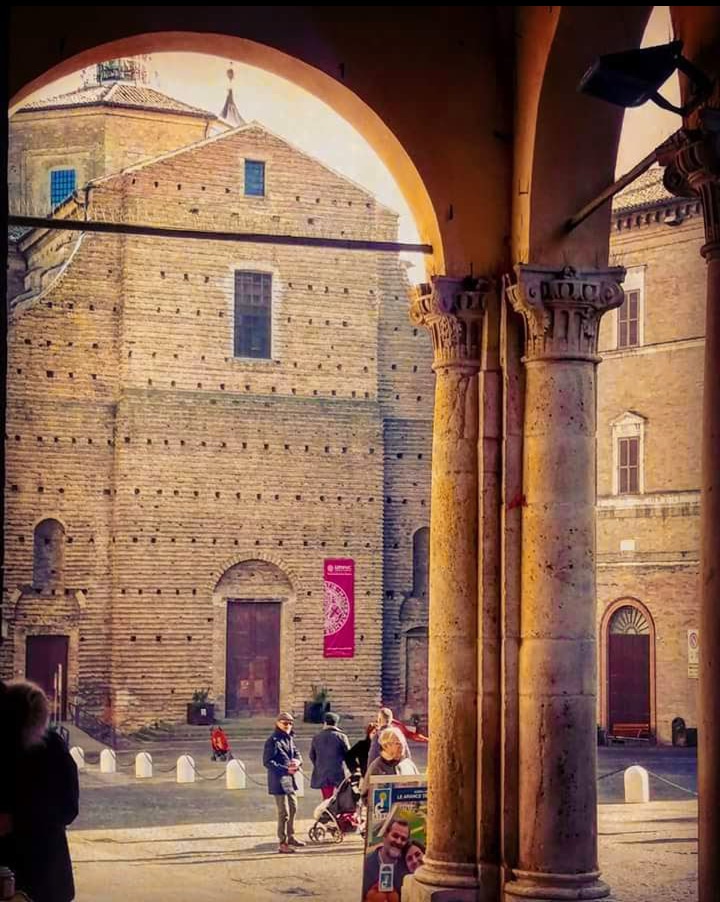 It's known for its liveliness, beautiful structures, and also features a beautiful view of the whole Le Marche region. The vast vegetation and Medieval towns are a sight to see for any tourists visiting this hilltop town. If headed to Le Marche, the town of Macerata should definitely be on the list of stops along the way.