THE BEST LE MARCHE BEACHES
Due Sorelle Beach
Mezzavalle
San Michele
Portonovo
Spiaggia della Scalaccia
Numana e Marcelli
Spiaggia Urbani
If you're traveling to this region of Italy, you cannot miss the lovely Le Marche beaches. Le Marche beaches in general are lovely but they are best enjoyed in sunny and hot weather.
Le Marche has a long and diverse coastline, with soft sand beaches mingling with patches of rock and gravel beaches. Butting right up against the Adriatic, this seaside is one you must experience at least once in your lifetime.
We've compiled a list of the best Le Marche beaches, mainly focusing on the Conero which has the most beautiful beaches to choose from.
Due Sorelle Beach
This unique spot is called "Due Sorelle", which literally means "two sisters". The beach is marked by two twin rocks, after which it is named.
The beach is also characterized by its crystal clear waters, smooth pebbles, and soft white sand. There are no tourist shops on the beach and it's a very quiet and secluded area for adventurers and beach bums alike.
If you like to venture out into the sea, rent a kayak and paddle around the coast. This beach is known for the turtle release, also popular in another town called Numana.
This beach is the main tourist spot on the Riviera del Conero. It's a place for magical, romantic moments and it's great for tanning and enjoying the sun.
A daily ferry ride can take you here from the aforementioned town of Numana as well as from Sirolo and Marcelli.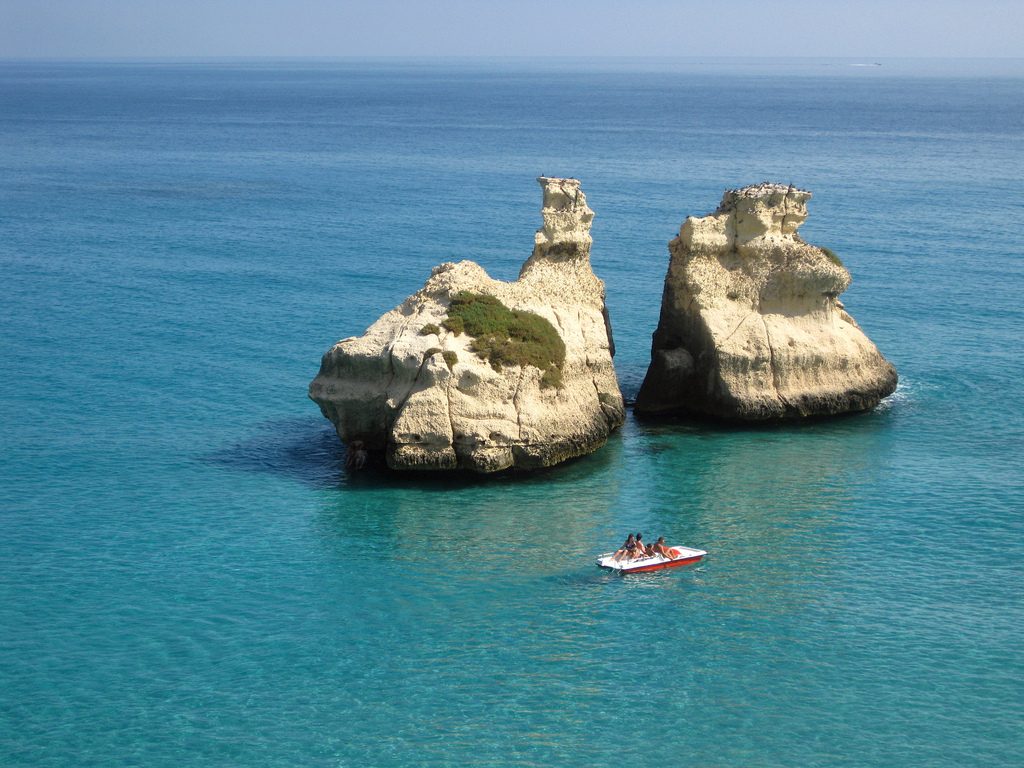 Mezzavalle
This beach is accessed by an interesting entrance path. A tough but scenic trek to the beach makes the dip in the sea that much sweeter.
It takes around 20 minutes of hiking through the surrounding vegetation to reach the cove and the free beach.
There aren't many shops in this secluded beach, so make sure you bring your own equipment. This beach is famous for its clear and pure water.
San Michele
The path to the beach of San Michele is full of vegetation and wildlife, along the slope of Monte Conero. Near the beach however, you can access restaurants and shops.
However, this is also a great place for hiking and being in the middle of nature. It's easy to stay away from civilization and crowds here.
The views are incredible and near by, you can visit the Sassi Neri, a beach with dark sand. It's a magical site and one that is well worth the trip!
Spiaggia della Scalaccia
This beach is found near a lagoon. It has a natural cove area starting from Osteria del Baffo di Pietralacroce. After a 30 minutes walk you will reach the coastline.
It is quite secluded and not very crowded. It's a perfect spot for a more intimate time, away from crowds and tourists.
Portonovo
This beach is perfect for those who love water sports. It's a great place for diving, windsurfing, and snorkeling. Additionally, there are many private beach areas providing beach equipment, such as chairs, umbrellas, etc.
It's very crowded during the holidays and weekends. Come early if you need to park or want to find good spot on the free beach. This beach has sand and pebbles.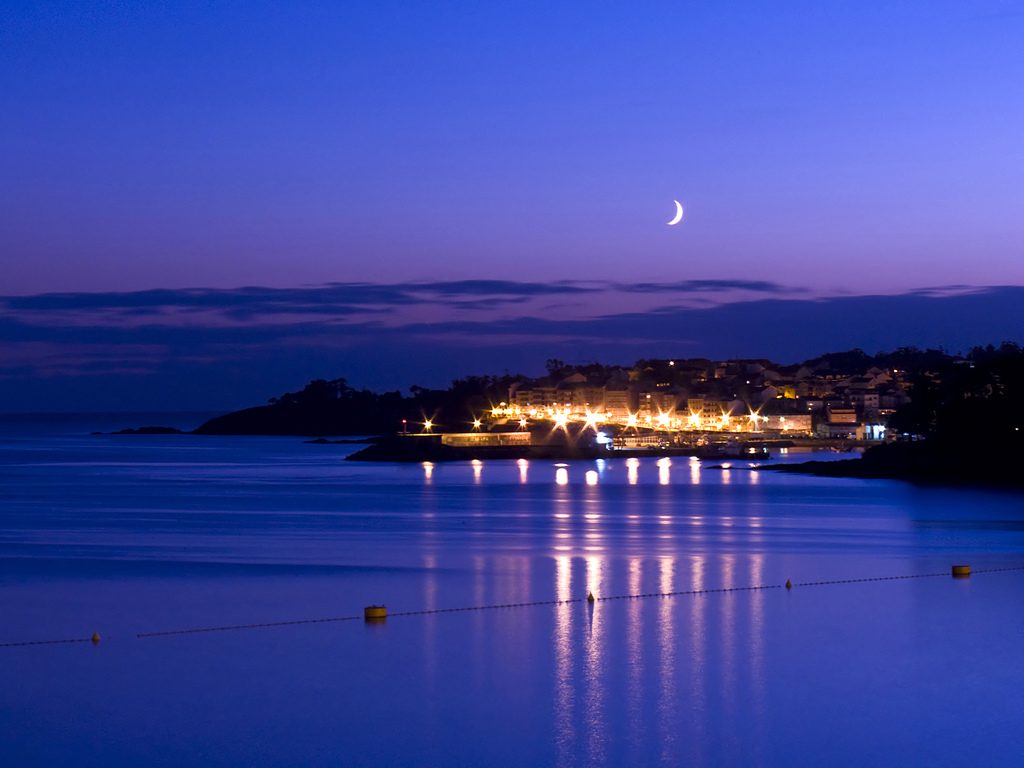 Numana e Marcelli
These beach resort towns are the most family friendly Le Marche beaches. Here you can find shops and restaurants as well as private beaches catering to children and equipment rentals.
Also, close to these beaches, are the Friars. There is a peaceful sensation among the smooth pebbles and tranquil seaside.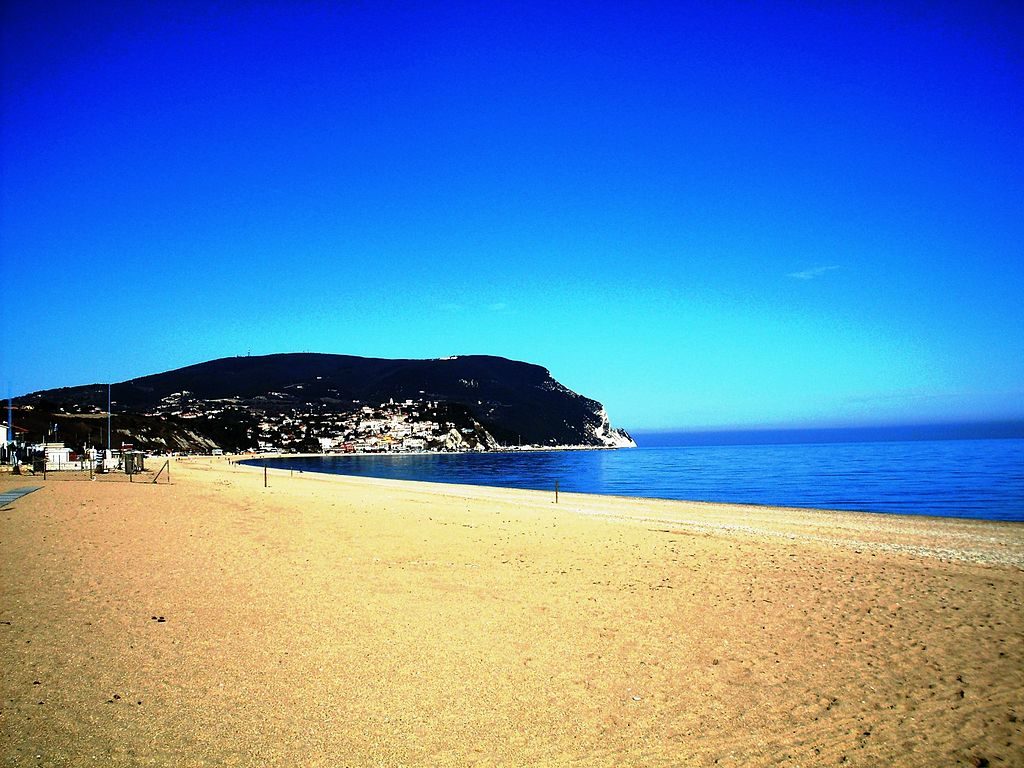 Spiaggia Urbani
This beach is a quick trip from the city center of Sirolo. It also has daily trips by ferry to Due Sorelle. It can become quite crowded.
Overall, each of the beaches we mentioned is a great spot for families or young travelers alike. Whether you're alone, with a group, and with or without children, there's plenty to do and the views are breathtaking.
If you plan to stop in this region during your vacation, the Le Marche beaches and towns will not disappoint!