The Italian property market is falling behind compared to other property markets in Europe. While property prices across most of Europe are rising, Italian house prices decrease every year. However, it's a bit more complicated than it seems.
SO, WHAT'S GOING ON WITH ITALIAN PROPERTY PRICES?
Overall, the latest data from the Italian statistic agency ISTAT shows that the Italian property market is stalling compared to other European countries. Italian property prices have on average fallen by 0.4% every year. It's not a dramatic drop and it's better than the -1.2% recorded last year.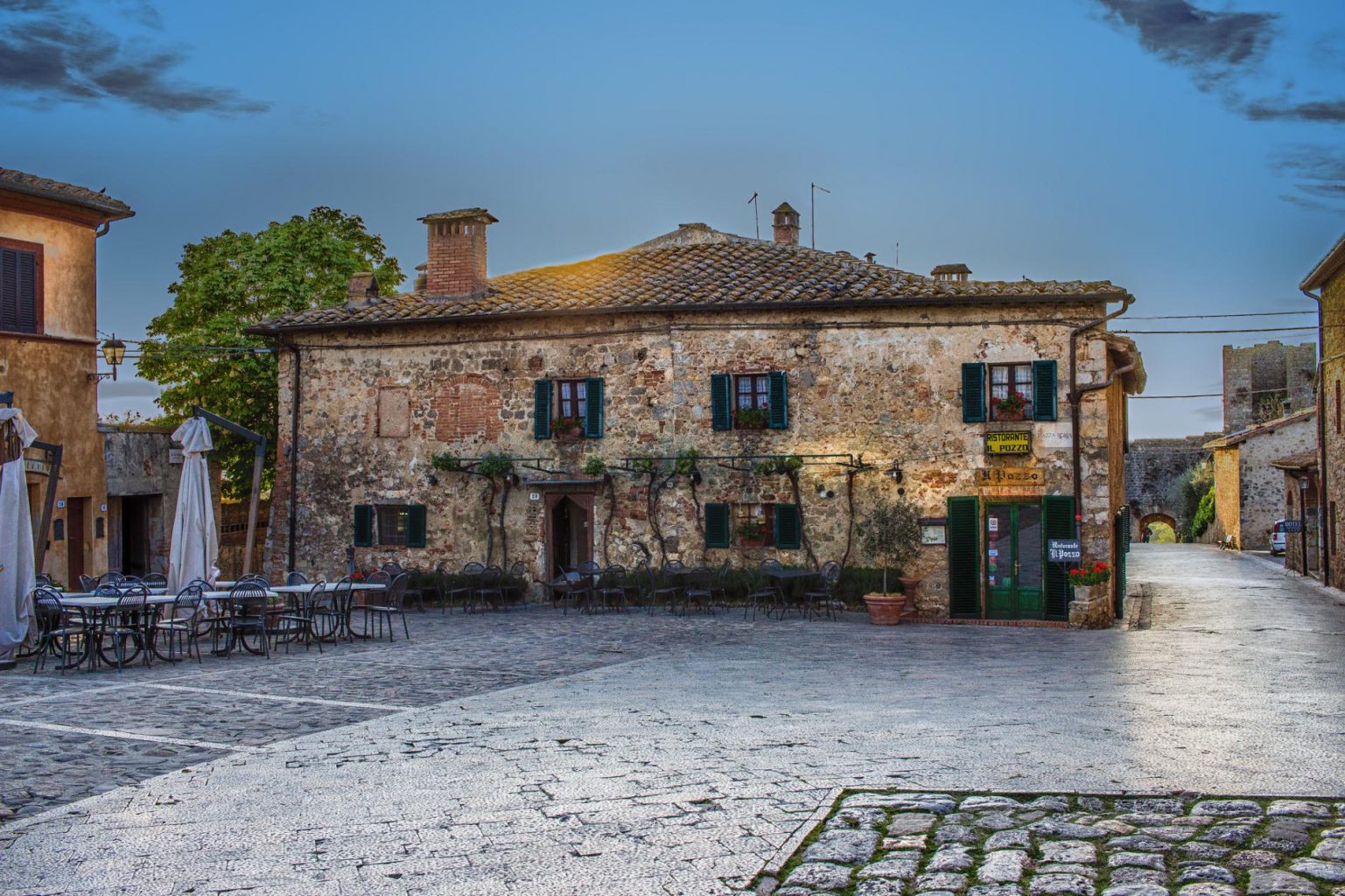 But this goes against the trend across Europe, where house prices rise on average by 4.3% per year. This figure is identical in both the Eurozone and the whole of the EU.
WHY IS THE ITALIAN PROPERTY MARKET STALLING?
First off, there are some pretty big price differences between regions and also within regions. The highest property prices surprisingly are not in Rome but in the Valle d'Aosta region. Here properties cost three times as much as in Molise, where prices are lowest in Italy. In some regions, properties may be losing value, but in others house prices are actually increasing.
But most importantly, experts point out that there are very big market differences between different types of property. Short-term rental prices are soaring and new properties are also recording increasing prices. Further, house prices in Italy's cities have been famously high, and often rising, for a long time. So, it's not exactly true that the Italian property market is stalling.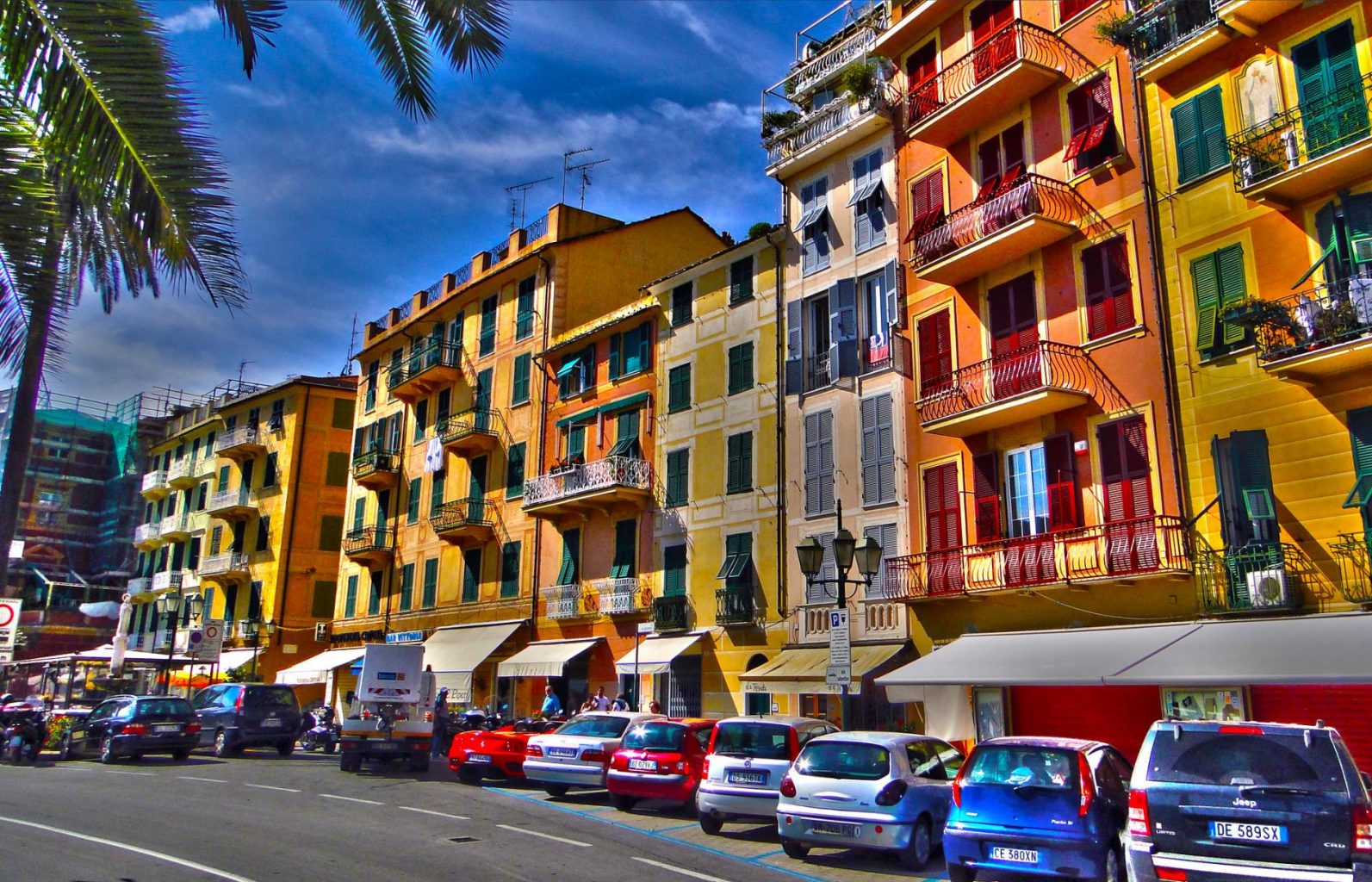 In fact, in the third quarter of 2018 the value of new homes grew by 1.2% compared to the same period of 2017. And in the second quarter of 2018 the increase was 1.4%. But the ISTAT figure of -0.4% per year is a country average. It takes into account all kinds of properties, from new luxury apartments in the city centre to crumbling homes in the country's growing number of near-abandoned villages.
If you look closely, it turns out that older houses are the ones losing value. And they're losing value to such an extent that that the market still ends up with a negative growth figure on average. So the market is not completely stagnant but it is weighed down by old properties.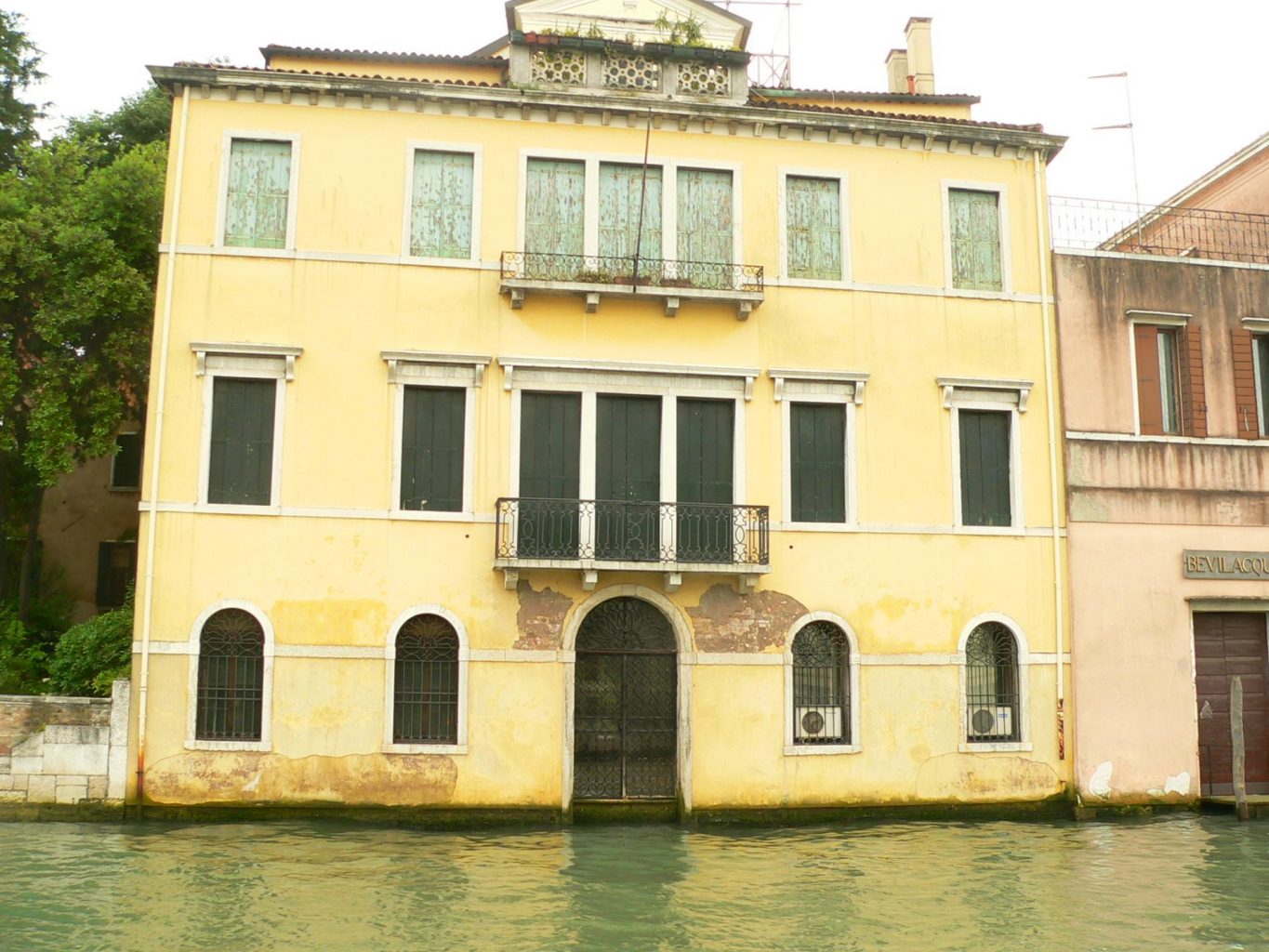 OLD PROPERTIES ARE HOLDING DOWN THE ITALIAN MARKET
Many houses for sale in smaller Italian towns and cities are old and haven't been renovated for decades. They often appliances that belong in a museum, terrible energy efficiency ratings and sometimes serious structural issues.
Old houses in places like Rome will sell anyway, but in smaller provinces the price of properties that haven't been renovated keep falling. The cost and hassle of major renovation work is off-putting for many who would rather pay more and buy a new property.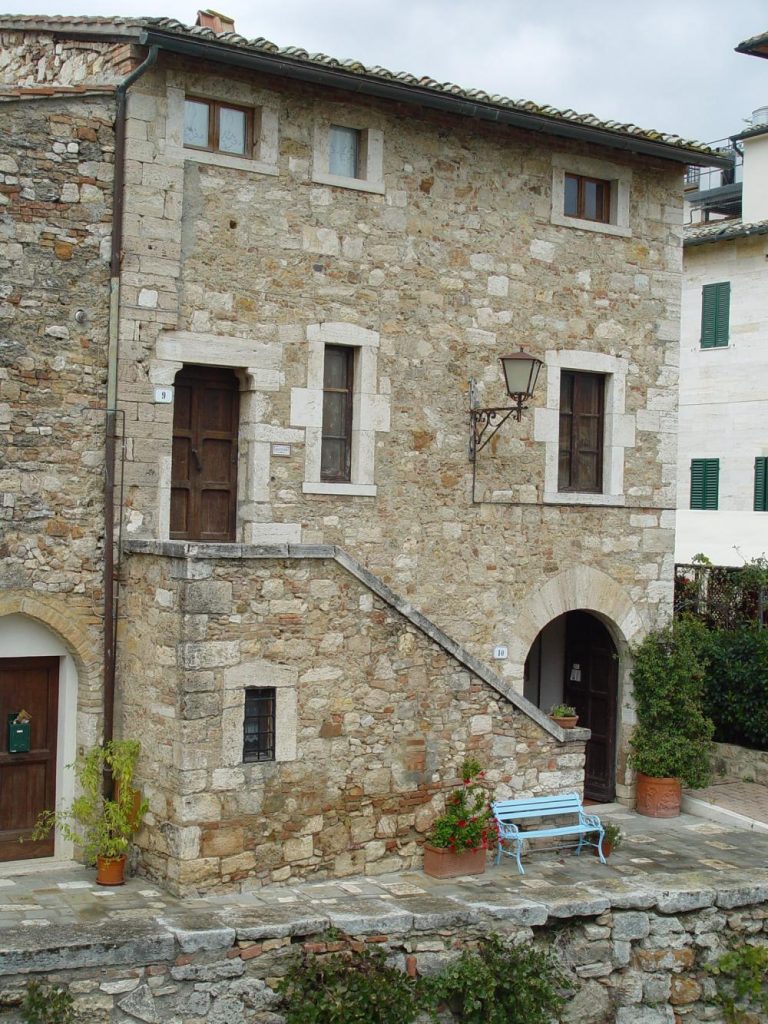 Another problem for buyers is that nicer properties are often turned into bed and breakfasts or rented out on Airbnb. This is because renting or owning a hotel is a lot more profitable than selling. The Italian house market is slow and old. Tourists rarely want to buy a house and few Italians can afford to buy.
Overall, the Italian property market is quite stagnant and held down by lots of low-quality properties. However, there many areas where houses are only gaining in value, such as in big cities or in touristic regions like Valle d'Aosta. The Italian market is in some ways more accessible than those in other European countries, but it can be hard to find a house worth buying.