PROPERTY FEES
We've provided much of the information on our website about taxes and property buying in Italy.
It's important to understand the annual taxations and fees when buying real estate also. We've created a short bit of information here about property fees and banking.
CONDOMINIUM FEES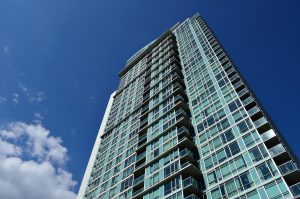 This is similar to other places in the world. If you buy a property that is part of a condominium with shared amenities, the annual fee can range from €400–€1,000.
Your costs could be higher than €1,000 per year if you're part of a more luxurious area. Pool maintenance, building lighting, or landscape management utilize these property fees.
LOCAL COUNCIL TAX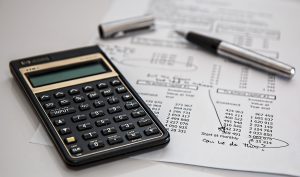 Formally the IMU/ICI Tax, the TASI local council tax is a tax due twice a year. You will never receive a bill for this tax. It's simply your responsibility as an Italian home owner to go to the post office to pay it.
A number of factors determine this tax but not associated with your home's commercial value. The government calculates this fee and it is done in a process so we cannot offer a generic round number.
INTERNET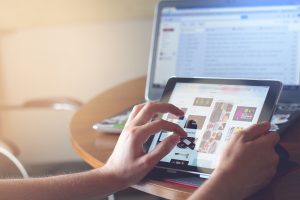 You will certainly need internet in your new property! Grab an internet dongle or key if your place is not in an area connected to ADSL.
Plug into the USB port of your laptop for a 4G connection. If there's a signal, you'll be free to search. The fee is around €30 per month.
While not a direct cost of the home, nowadays it's one of the mandatory property fees to consider.
BANKING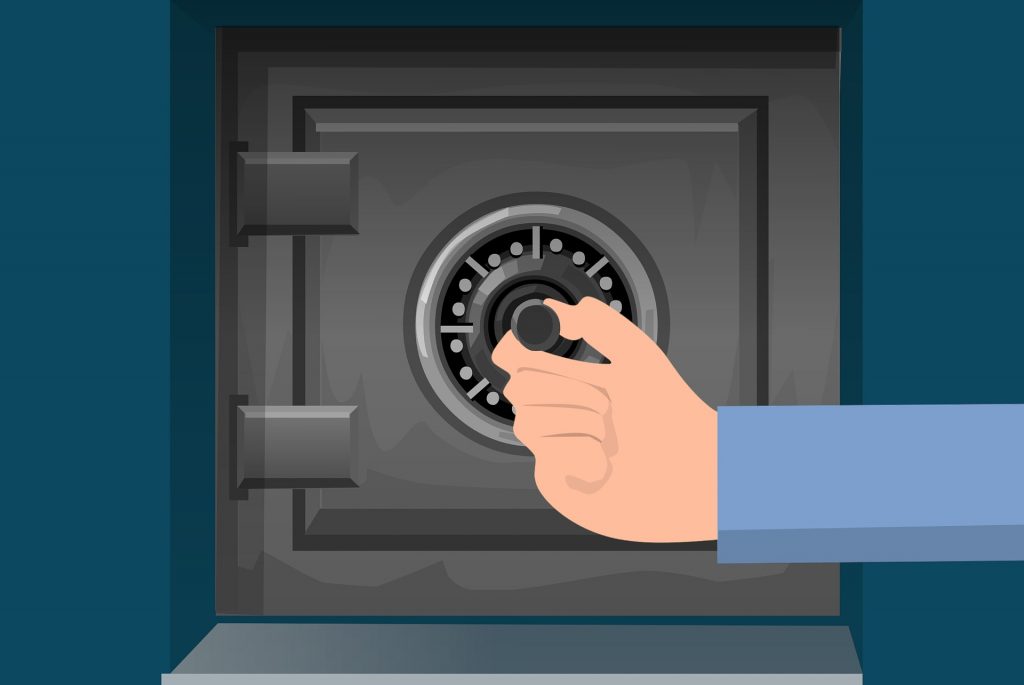 Banking in Italy can be a bit complex. When opening an account, there is typically a monthly fee for account management and charges for money transfers whether you are putting money in or taking it out to pay bills or send statements.
Some utility companies also impose restrictions on non-residents which could pose a problem if you are buying strictly a holiday home. Some also do not allow direct debits at all.
Pay bills online or hire a property manager to handle them for you. While you may consider it easier to open an Italian bank account, it's best to consider all your options first.
It's simple to pay by bank transfers. To avoid an unfamiliar banking system, this may be a better option for you.