ITALIAN PROPERTY
Italy is one of the world's most popular tourist destinations. Attracting millions of visitors per year, this country has plenty to offer. Many from America and the UK begin buying Italian property soon after their vacation.
Vacation is one thing, however, many come to Italy and simply don't want to leave. People fall in love with the culture, food, atmosphere, and landscapes.
The Italian culture is relaxed, focusing on a calm, stress-free day-to-day life. They embrace a deep love and passion for fresh ingredients, food, and wine.
Italians are known for their warmth in personality and of course having a romantic language.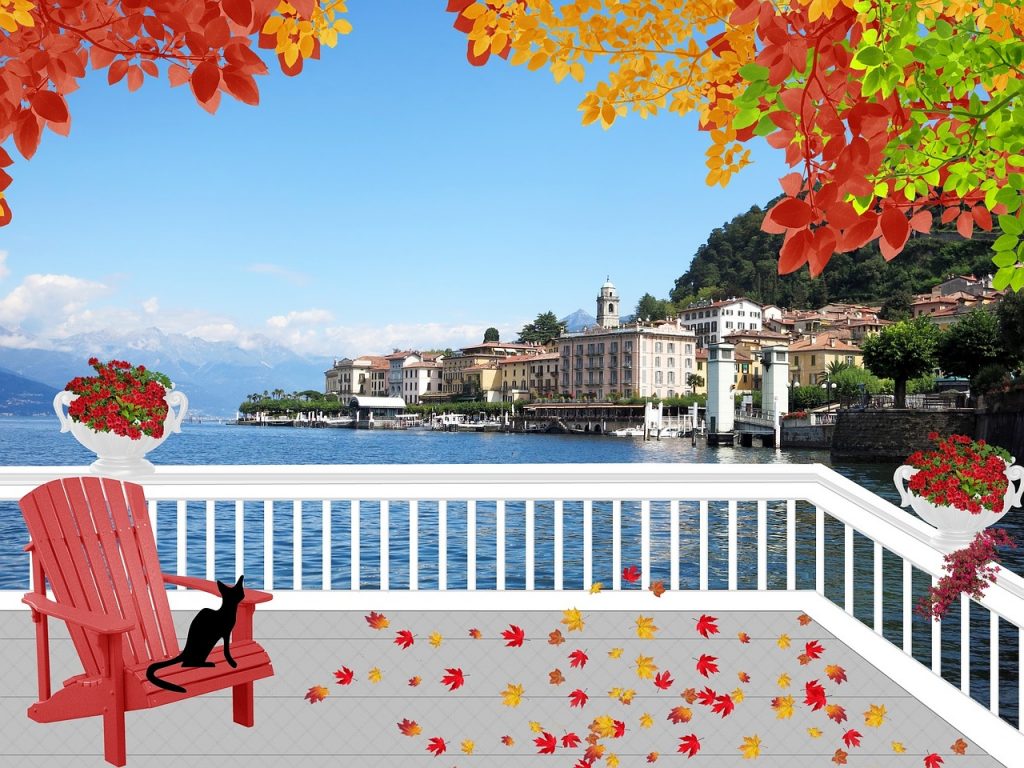 However, buying Italian property can be a daunting experience. If you're unsure where to start, or don't understand the process or how the market works, we are here to guide you.
Housing can become a real business and end up making you lots of money. We've outlined a list of some things to consider during the process of buying Italian property.
Additionally, we will throw in some fun facts about your favorite celebrities who already own homes all over Italy. But certainly you don't need to be as rich as George Clooney to own your Italian lake-side home.
BUYING ITALIAN PROPERTY:

TIPS AND TRICKS 
Look for a touristic area. The best way to make money off of a property while you aren't there is renting, whether for short or long term periods.
Buy a property with good land for olive trees or a vineyard. You can let the land to a winemaker or begin making wine yourself if you're feeling courageous. Either way, it's always a bonus when letting the property to have these unique views on the land.
Look for a place that can be split into multiple apartments or areas. Being able to let the apartments to many residents while you're there or away is a great way to make money. This also is a perk for large groups, making your property more attractive to tourists.
Try hosting classes in your property. Things like cooking classes, property tours, or tours about wine and oil production are good ways to make money off of the property. People nowadays tend to love tasting local wine and food so this will encourage tourism and visitors in your property.
A great amenity is a swimming pool. Find a property with a swimming pool or if have the funds, build one. This makes all the difference for your summer holiday guests and when pricing the property.
ITALIAN PROPERTY BUYING IN HOLLIWOOD
George Clooney – Lake Como
Leonardo di Caprio – Verona
Brad Pitt and Angelina Jolie: Veneto
Colin Firth – Pieve, Umbria
Sting – Villa in Tuscany where he produces oil, biological wine, and honey.
Elton John: Giudecca Island, Venice