DESTINATIONS
It's best to plan your family vacation from one end to the other, as Italy is a very long peninsula. You are best off flying into Milan and out of Rome or down in Calabria. Make the most of your time by working your way South to North or North to South, whichever you prefer. If you're looking to avoid the beach crowds during the summer months but still want to travel to the coast, book a hotel that offers a private beach or buy beach club access.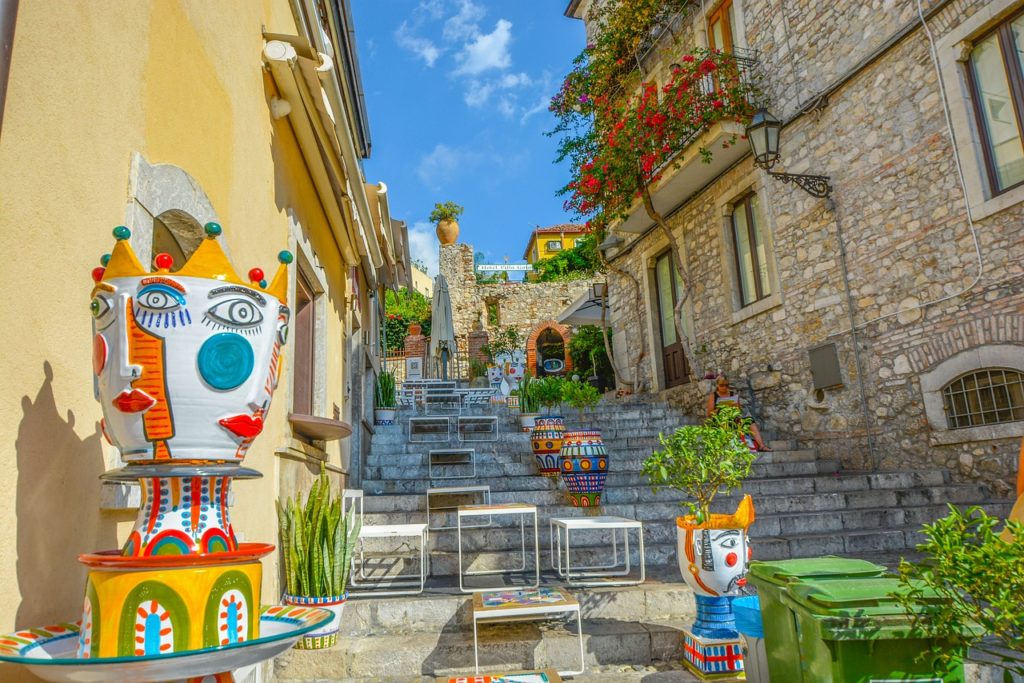 DRIVING
Driving in any new city or country can be a daunting experience but Italians in particular are fast-paced and aggressive on the road. If you plan to rent a car, select specific points for picking up and dropping off, this is one aspect about the trip you should be 100% prepared for. If not, you can always pay a taxi driver to lead you to your destination.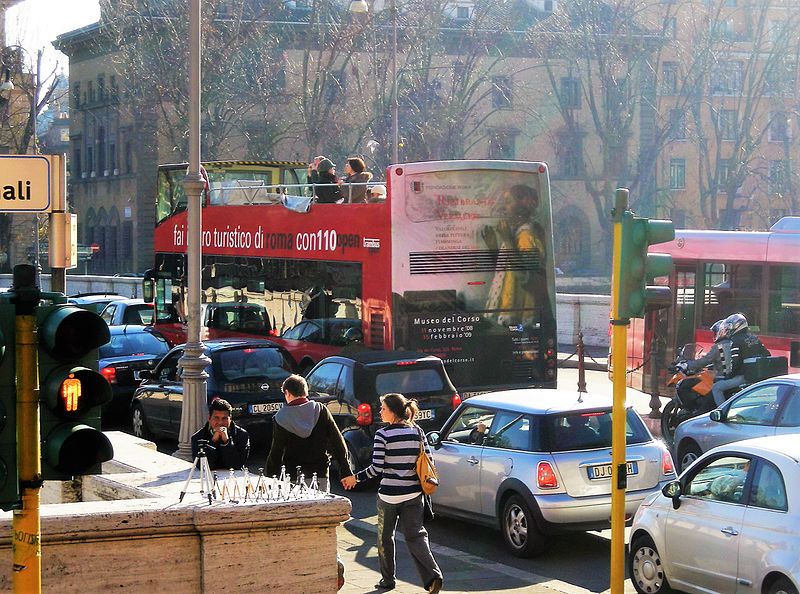 Traffic in Italy *
The train system in Italy is great for the larger cities but most countryside and very rural towns don't have easy access to a train station, at least not in walking distance. So, if this is the type of vacation you want, you should have preparation to rent a car. The larger cities close by can be a great option. There are normally day tours or hirable drivers that will take you out of the city and into the countryside for the day.
ACCOMMODATION
If you plan to visit in the summer months, mainly July and August, book well in advance for the seaside towns. The coastline fills up with tourists and many Italians so accommodation options can become scarce very quickly. Also, because it is the high tourist season, places are normally very expensive. Single hotel rooms will not accommodate a small family vacation of 4 or 5. This would require multiple rooms in which you can request adjoining or the larger suits for parents with very small children. Hotels usually will carry cribs and highchairs for your convenience. But safety and product regulations are different than what you may be used to. Therefore, if you have some doubts, bring your own pack and play. For very family-friendly rentals, you'll have to be in more rural areas which consist of villas and agriturismo properties.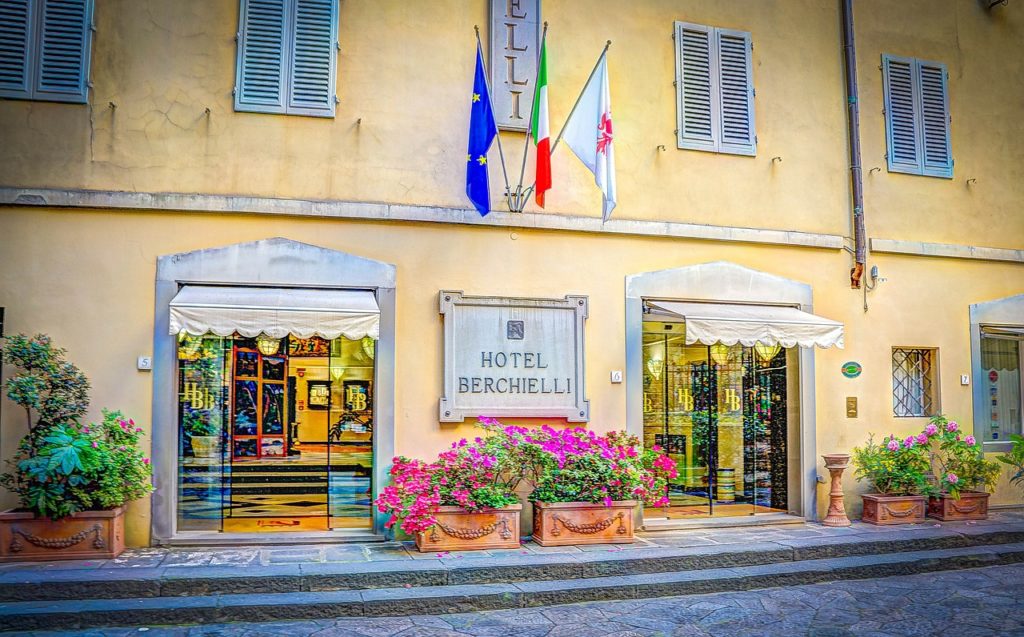 Many confuse villas for simply a countryside Italian home however, villas are usually very large properties and are better for large family vacation with people spanning many generations or trips with multiple families staying in the same house. If you are traveling with your small immediate family, you're best bet is to opt for the agriturismo property type. These are large estates that have been broken up into apartments or turned into resorts. Sometimes these are small villas that share the pool or other amenities with other property close by.
If you'd like the private villa, be sure to ask about the pool enclosure. For small babies and toddlers it would be best to know if the pool is very close to the house or not. Most rural properties take Saturday–Saturday bookings in the busiest months, June–September. These don't all offer cribs, highchairs, etc. for small children. Be sure to check they have what you need before booking. However, many companies now are renting equipment in Italy specifically for traveling with babies.
KID-FRIENDLY
Italians love kids so there is no shortage of activities and love to go around during your trip. Sometimes restaurant owners even play with babies for awhile while the parents are eating to give them a chance to enjoy their meal together. For all kids, cooking classes are always a hit.
All over Italy Arte al Sole Camp hosts experiences for kids and even for parents to participate. It's very informative and set up as "fun-learning." In Rome, send the kids to the Gladiator school. In Venice, make some of the famous, historical masks of Carnival.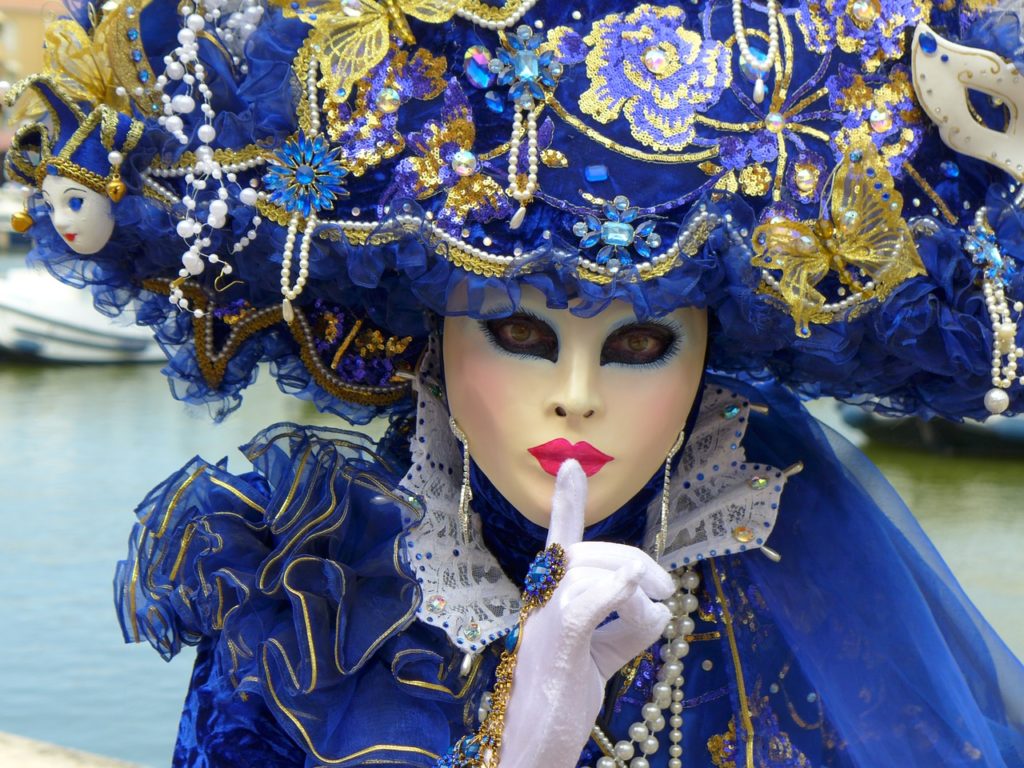 FOOD
It's no coincidence, we've saved the best for last! Let's talk about Italian food. All kids (and adults) love a good pizza so fear not, your toddlers will be completely content with the cuisine. Restaurants open around 19:30 for dinner but bars and cafeterias are open earlier for snacks and appetizers. However, this is more common in the cities. In the countryside, you should plan to bring snacks with you for your afternoon hunger. Pharmacies in Italy carry baby food and supplies.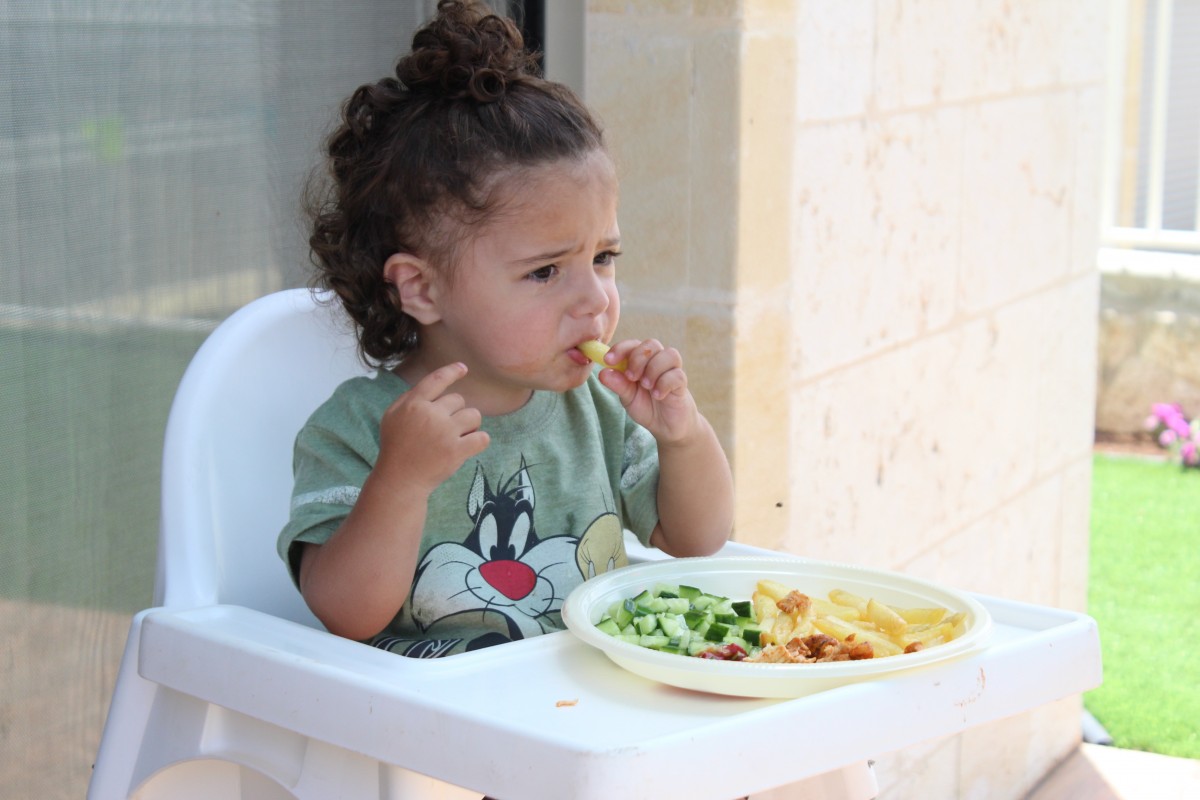 The baby food here is of great quality and the pharmacists usually speak English so fear not, you can make it through your Italian family vacation with less stress or worry. Happy traveling!