If you want to get married, you should definitely consider a Le Marche wedding. This region of Italy is becoming increasingly popular with people abroad, both for tourism and as a wedding venue. Also there is no country more romantic than Italy!
You might have also thought about marrying in Tuscany. However, if you want a truly exclusive and unique experience you shouldn't go to Tuscany, where everyone goes to get married. Italy has another 19 regions and Le Marche in particular is one of the most beautiful and romantic.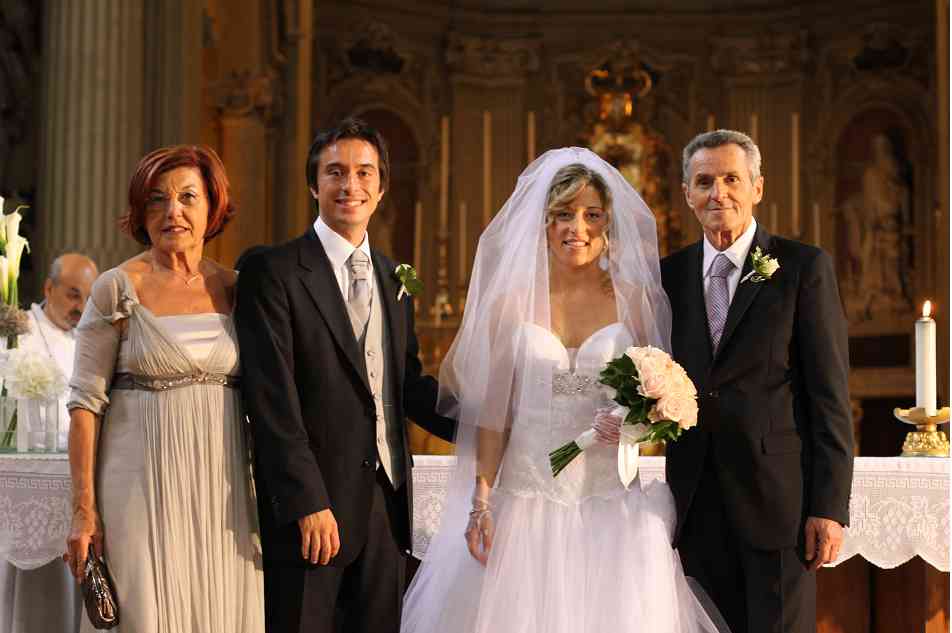 So what's so special about Le Marche? This region is actually quite similar to Tuscany, but less touristic and more authentic. Le Marche has cheaper and less crowded hotels and resorts, as well as untouched nature. Like Tuscany, Le Marche is in central Italy, with hilly landscapes against the backdrop of the Apennine mountain chain. It also has sandy beaches on the Adriatic Sea, as beautiful and sunny as Tuscany's beaches on the Tyrrhenian Sea.
WHAT LE MARCHE OFFERS
Le Marche is incredibly diverse and its landscape ranges from the snowy peaks of the Apennines to fine sandy beaches. The region has received seventeen blue flags, which certify the quality of both the sea and the beach facilities. Also, Le Marche has important religious and historical sites. It has many charming medieval towns and hamlets, with medieval buildings and renaissance art. There are many historical re-enactments too, such as the "Cavalcata dell'Assunta" in Fermo, which is the oldest re-enactment in Italy. A Le Marche wedding in a quaint medieval town is a unique and very romantic occasion.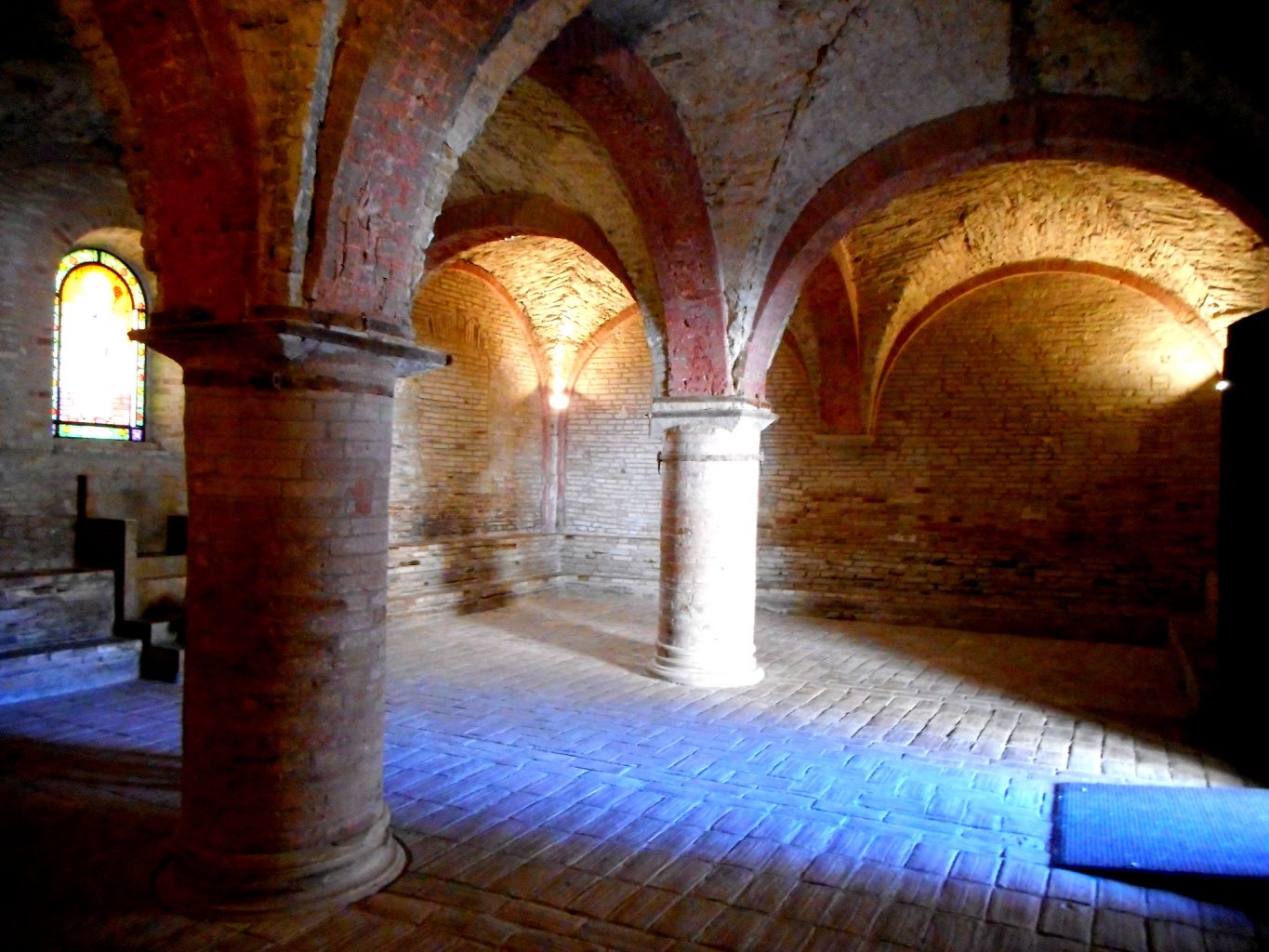 Further, Le Marche is a popular pilgrimage destination and a centre of Christian spirituality, thanks to the town of Loreto, the seat of the Basilica della Santa Casa. If you are a Christian this is one of the most scared and religious places to get married in.
Finally, Le Marche has two untouched natural parks (Monti Sibillini and Gran Sasso e Monti della Laga) as well as four regional parks (Monte Conero, Sasso Simone e Simoncello, Monte San Bartolo, Gola della Rossa e di Frasassi).
WEDDING VENUES FOR YOUR LE MARCHE WEDDING
You can find just the right kind of location suitable for your needs and for any kind of wedding. Le Marche has plenty of marriage venues from luxurious villas to private farmhouses for a more intimate ceremony. You can also get married in medieval forts overlooking the sea, in a modern bathing establishment on the beach, in a medieval castle, or even in a local tourist farmhouse.
Le Marche also has a long tradition and history of wine production and 60,000 hectares of vineyards. You will find a host of wineries, tourist farmhouses and other kinds of venues that organize a vineyard Le Marche wedding!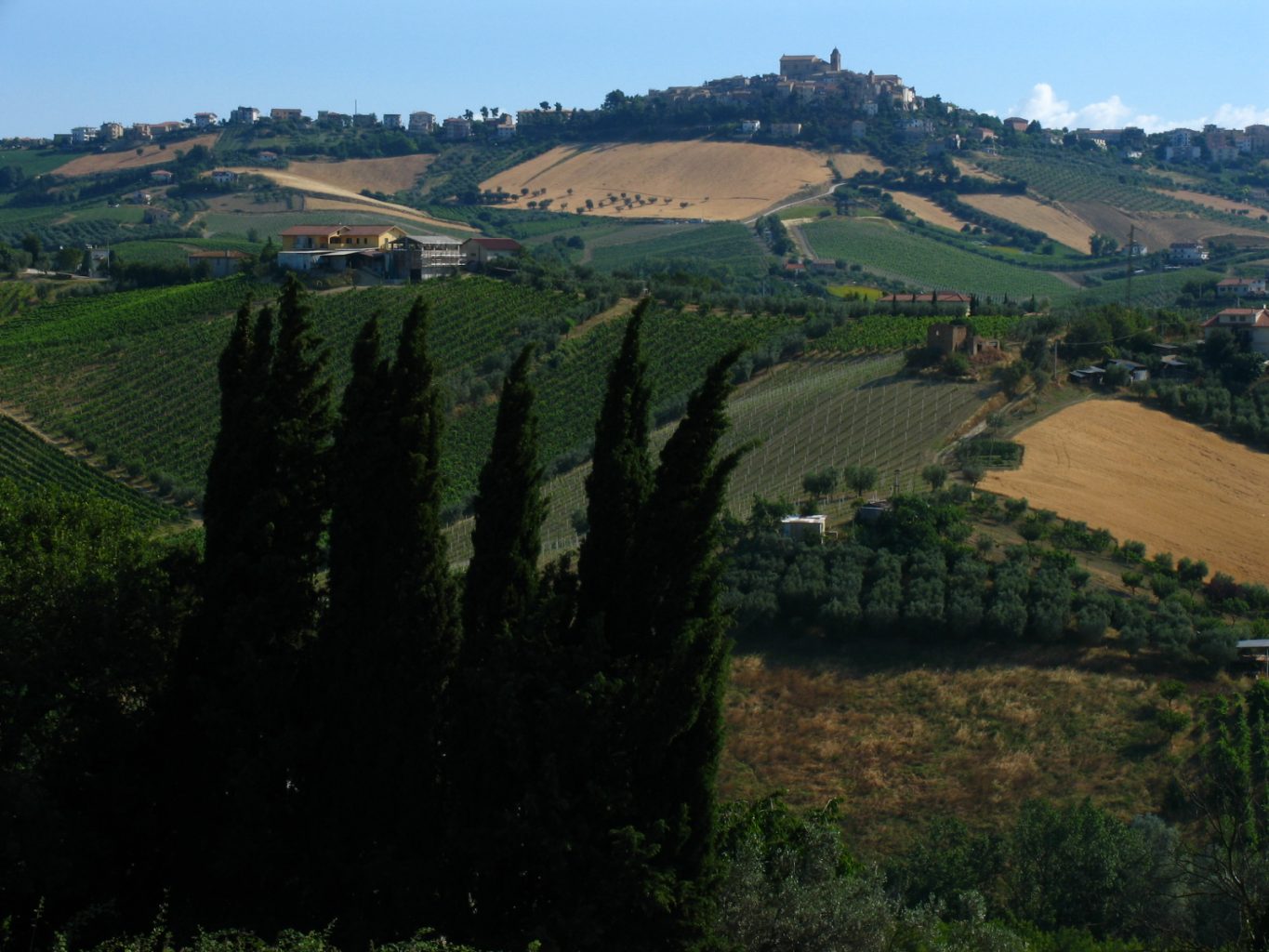 Thanks to this you can expect the best wine as well as food for your wedding! Le Marche has 15 DOC and 4 DOCG (the highest possible quality of Italian wine) wines. Also, most of the food comes from Le Marche's own harvests and farms. Local people still cook traditional recipes that are unique to the region and a must try. You can find more information about Le Marche food and wine on our website.
WHY CHOOSE LE MARCHE OVER TUSCANY FOR A WEDDING?
Any kind of wedding location in Tuscany can also be found in Le Marche, whether it be a vineyard, or a villa, or on the beach, or in a tourist farmhouse or on a mountain. Le Marche can offer all of these together with a welcoming, intimate and warm atmosphere. You will hospitable and friendly people willing to help you organize the perfect Le Marche wedding.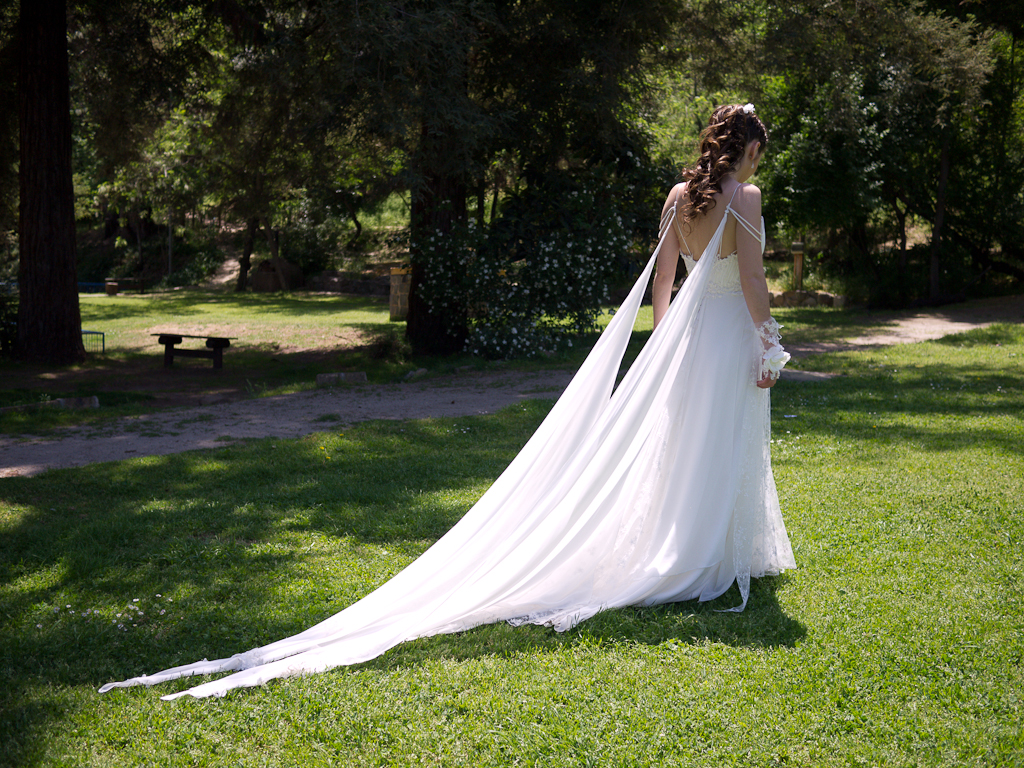 Also, in Le Marche you can experience the real and authentic Italy, in peace and without hordes of tourists and at reasonable prices! In Le Marche you can have an authentic Italian wedding and not one catered to tourists like in Tuscany. You can experience the best Italian food and wine and you can hike through untouched nature in the region's parks and you can get married in romantic medieval and ancient Roman towns.