LE MARCHE NATIONAL PARKS
Sbillini Mountains National Park
Conero National Park
Gola Della Rossa and Frasassi Regional Park
Monte San Bartolo Regional Park
The region of Le Marche – or Marche – is a magical one for a number of reasons. Apart from the wine, food, kind people, etc, it's abundant with natural beauty and national parks.
Much of the region is equipped with national parks, full of greenery, mountains, and rich views.
Here we've compiled a list of some of the region's best main national parks to explore during your visit.
SIBILLINI MOUNTAINS NATIONAL PARK
The park covers nearly 700 square kilometers. This national park has been a sight to see since its establishment in 1993.
The park is mainly mountainous and stretches across the 4 provinces of Ascoli Piceno, Fermo, Macerata and Perugia.
These protected areas between Umbria and Le Marche consists of many different natural environments.
Mountains, rivers, streams, wooded forests, hills, and gorges fill this first mentioned of the national parks.
When exploring this spot, check out the Infernacico Gorge or mountain top sites such as Piani di Castelluccio di Norcia, il Redentore, and the Pizzo del Diavolo. The last literally means the devil's beard.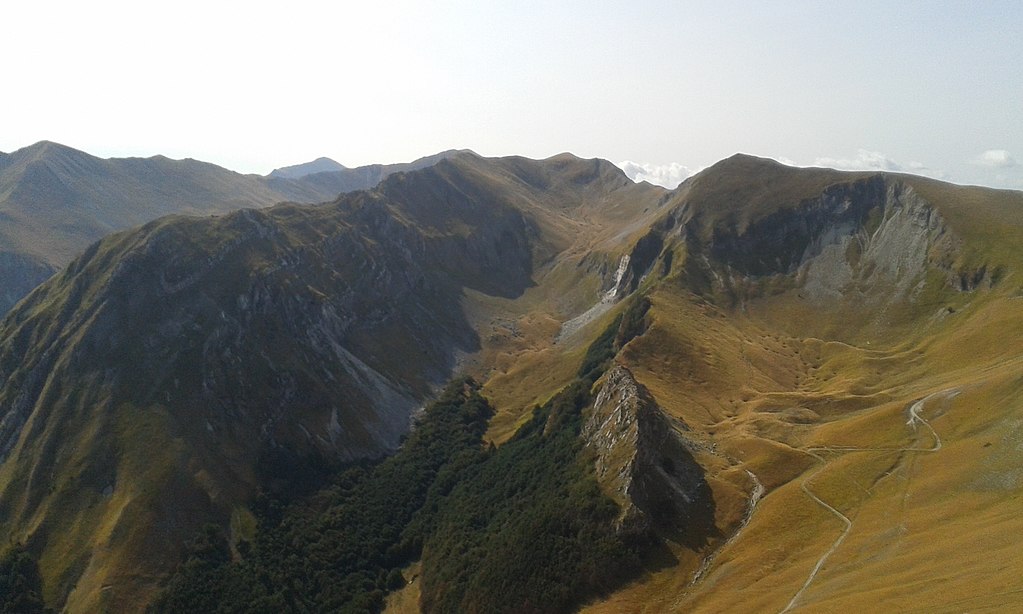 CONERO REGIONAL PARK
This park features a smaller portion of land but just as beautiful. In 1987, this 60 square kilometer park spreads over the Ancona province, through Ancona, Sirolo, Camerano, and Numana.
Monte Conero gives us the unique cliff which is far from easy to trek to. Steep paths lead the way through the Conero Regional Park with views of green countryside, hills, rocky coasts, and cities.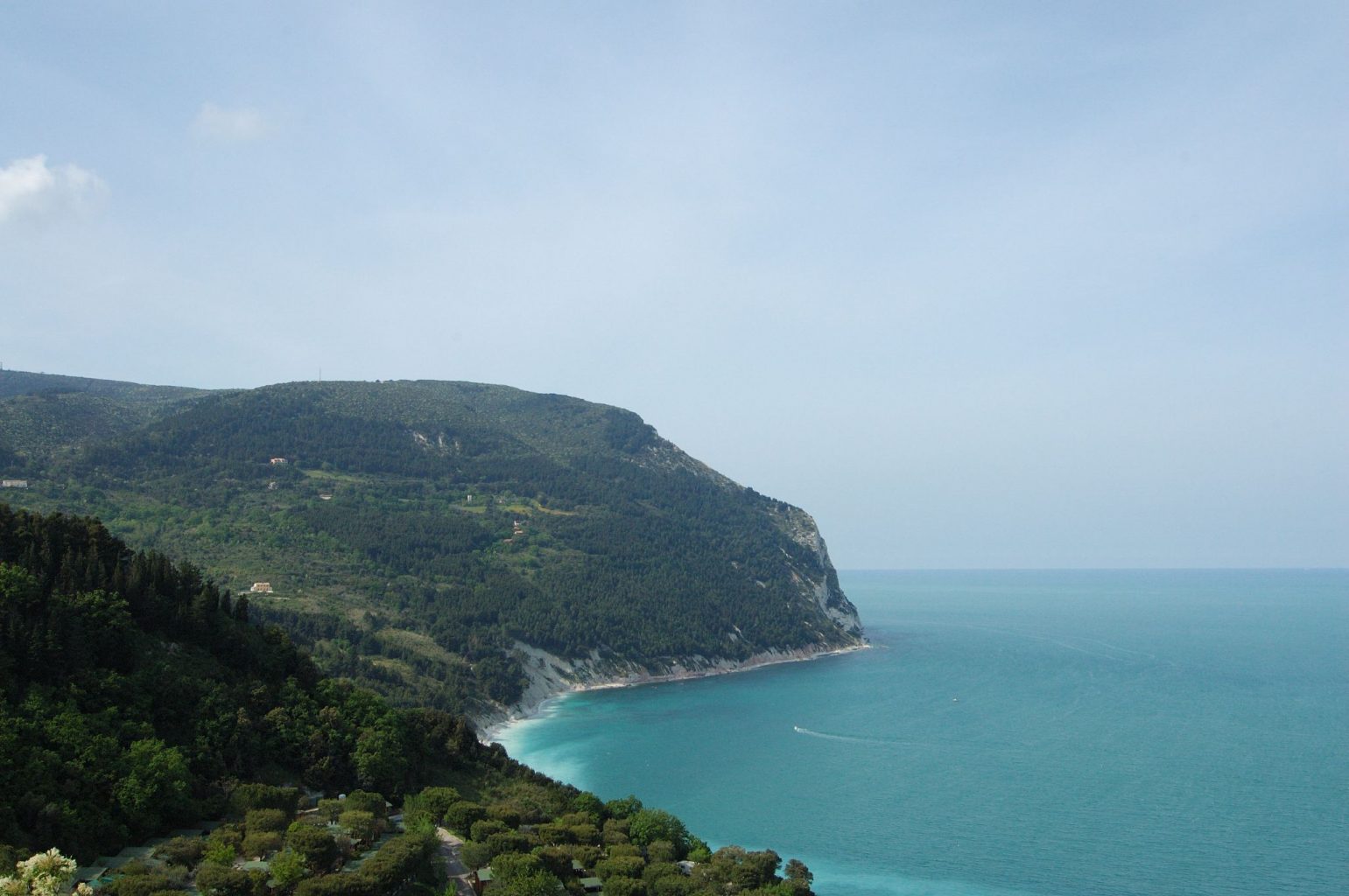 GOLA DELLA ROSSA AND FRASASSI REGIONAL PARK
On the slope of the Apennine mountains, this 90 square-kilometer park is a natural zoo of sorts. The park is said to be the most beautiful of all the protected parks in Le Marche.
The image of the hedgehog is the symbol of the park itself for their abundance in addition to royal eagles.
The municipalities of Serra San Quirico, Fabriano, Arcevia, and Genga host this natural wondrous area. If you're visiting, be sure to check out the Grotte di Frasassi.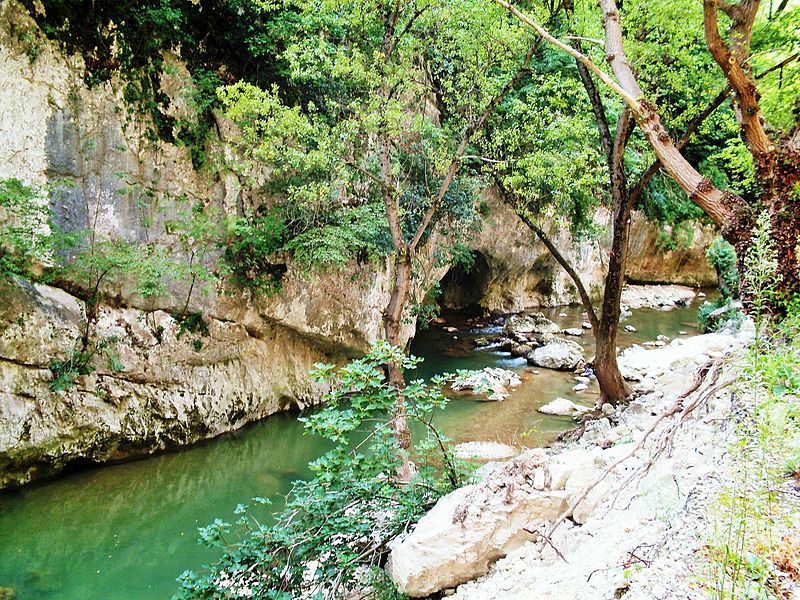 MONTE SAN BARTOLO REGIONAL PARK
Moving to the Urbino and Pesaro province, this park spreads across only 15 square kilometers.
These national parks features a section of cliffs over the coast of the Adriatic. They have a magical coastline with plenty of rural inland area. The park has a fascinating and wild environment.
View of valleys, low sea levels, and wooded areas living in harmony since the beginning of its protection in 1994.
These are just a few larger main national parks. The region is equipped with plenty of smaller areas, parks such as Sasso Simone, Abbadia di Fiastra Reserve, Simoncello Park, and Cardeto Park.