Le Marche wine is perfect for everyone! Le Marche is a wine producing region found in the eastern side of central Italy. Here, you can find almost any kind of wine, from sparkling to sweet wines, from whites to reds to rose.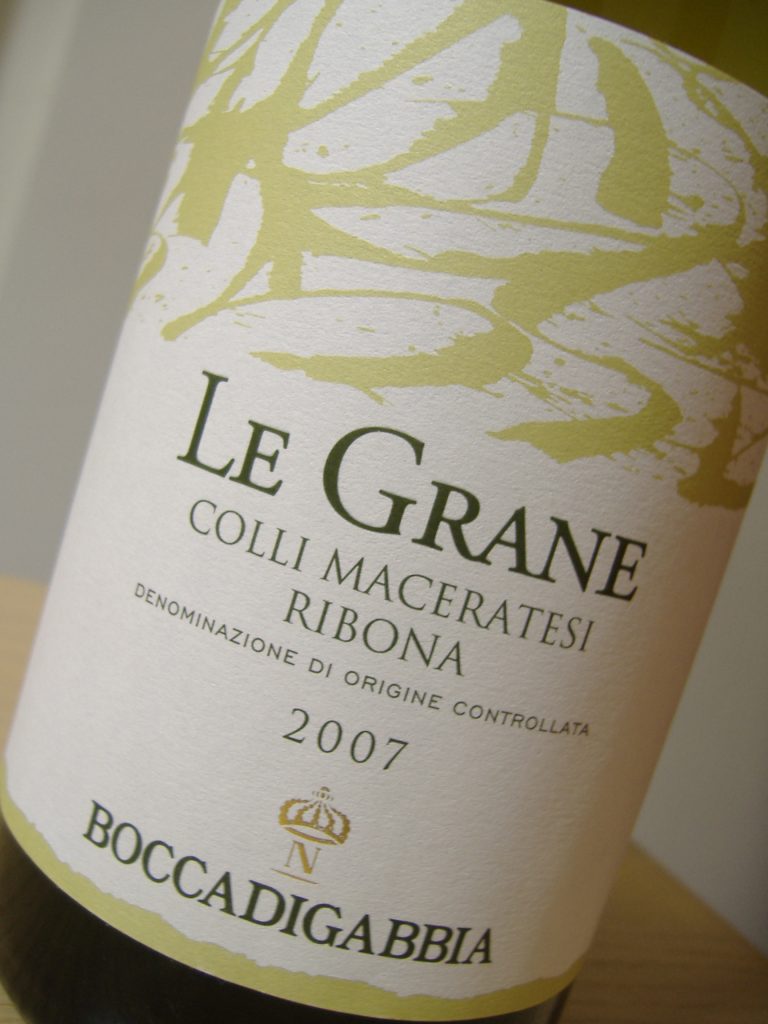 Le Marche lies between the Apennine Mountains to the west and the Adriatic Sea to the east. This region is blessed with several native grape varieties which produce world famous Le Marche wine. Find out more about Le Marche wine below.
Le Marche's Long History of Winemaking
The Marche region has been producing wine for thousands of years. Le Marche wine production has been influenced by various cultures such as the Etruscans, Romans and Lombards. In Roman times, the Greek historian Polybius mentioned the famous Le Marche wine. The Roman historian Pliny the Elder also said that emperors loved drinking it. The influence of all these different cultures is the main reason for the wide variety of wine types in this region.
Vineyards and Wines of Le Marche
The Marche region has several different areas that are suitable for wine grape cultivation. In particular, we can find some important vineyards along the rolling coastal hills in the Ancona region. Other wine producing areas include the Apennines, the coast on the Adriatic Sea and the rivers.
All of these have different climates and conditions that produce unique Le Marche wines. For example, the Apennines have a much cooler climate while the seaside areas are warmer. Also, some soils are rich in calcium carbonate and clay which give grapes a different flavour.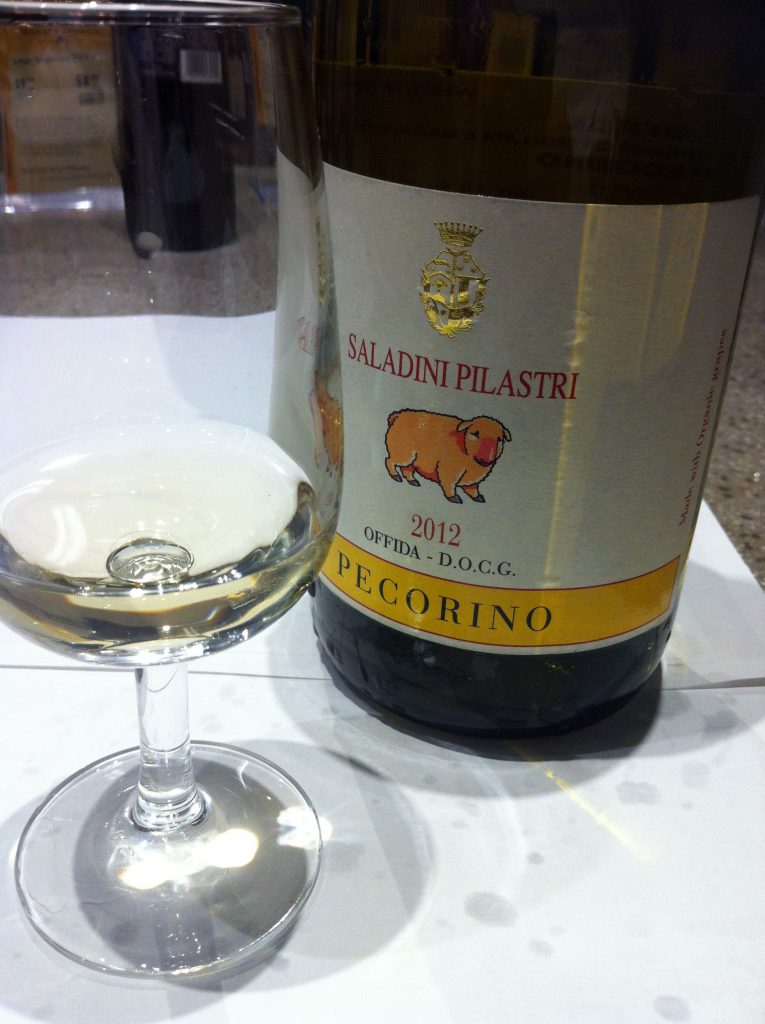 Overall, Le Marche has 60,000 acres of vineyards which produce two hundred million litres of wine per year. Most of this wine has the IGT label, which means that it is wine of high quality that does not meet the strict DOC rules. This is because the IGT label is less strict and it gives wine producers more freedom to attempt new things with both blending and aging techniques.
However, the region does still produce DOC and DOCG Le Marche wine. These represent about 20% of the region's wine production and currently Le Marche has 15 DOC wines and 4 DOCG wines (the highest possible wine quality in Italy).
Popular Le Marche Wine Grapes
The region's white wines have been the most popular for a long time, especially those made from the Verdicchio grape.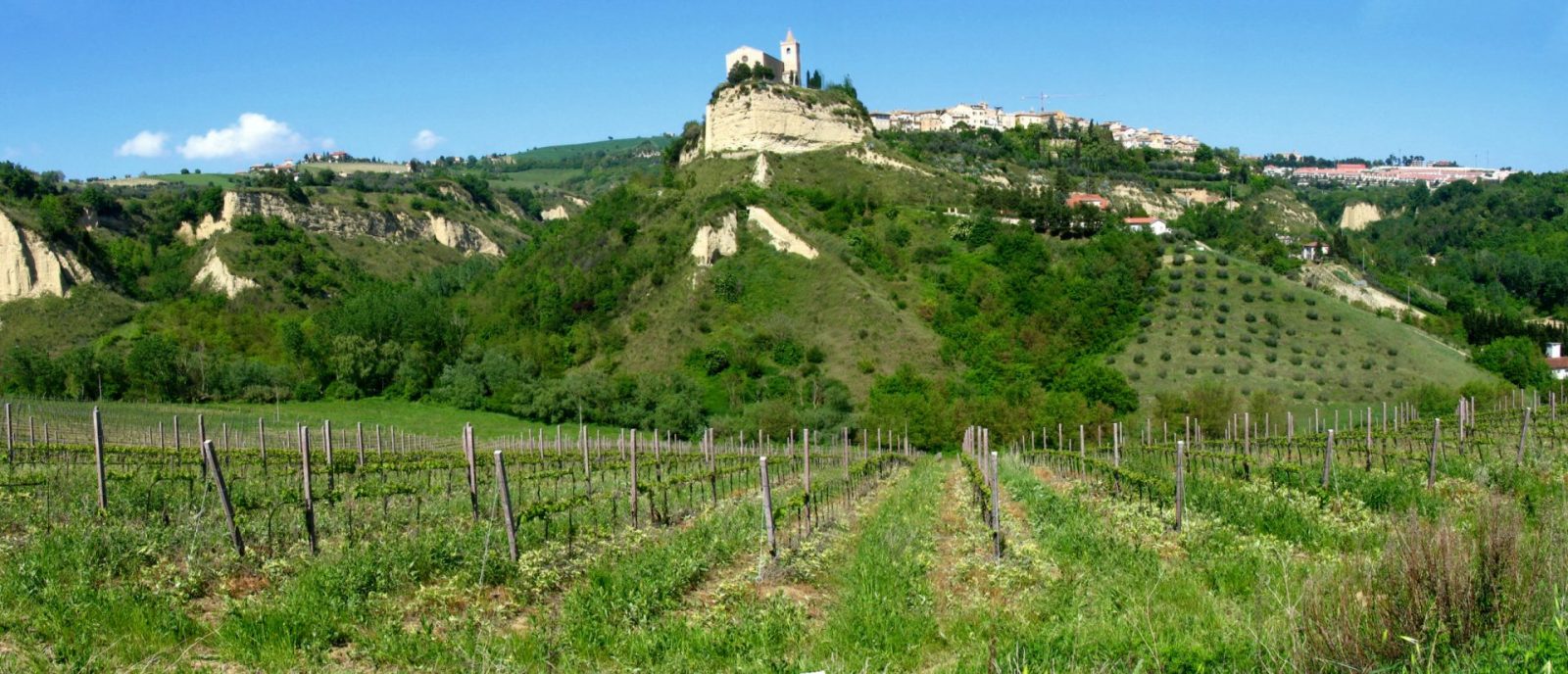 This grape variety is used to make 2 of the region's 4 DOCG wines as well as some DOC quality wines. The two DOCG wines made with Verdicchio are Cerdicchio dei Castelli di Jesi and Verdicchio dei Metalica. These wines have a green hue and a green tinge, and they are crisp and acidic. They also have a slight herbal taste.
In conclusion, Le Marche wine is very diverse and unique. The region has a long history of wine production and produces some of the most famous Italian wine. If you ever in Le Marche make sure you go wine tasting and find your new favourite wine!