QUALITY ASSURANCE OF REAL ESTATE AGENTS
Italy has strict policies on real estate agents. Each one needs to be registered with the camera di commercio, or chamber of commerce.
The local government will provide a certificate proving that the person is registered. Make sure you use a reputable agency or ask to see your real estate agent's certificate to avoid shady unlicensed real estate agents.
However, if you find that your agent seems lazy or uninterested in helping you or that they don't ask specific questions and push their own interests on you, you should switch agents or agencies altogether.
Real estate agents are required to hold a certification, register, and have indemnity insurance, but they also typically hold deposits of the sellers and the buyers.
This will insure the safety of the transaction so that the seller is not able to just run off with your money.
ADDED FEES & COMMISSION
FIXED COSTS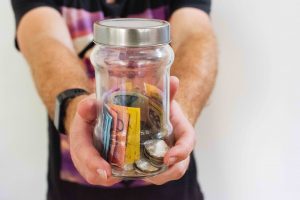 You should make sure to check beforehand what the fee is for the property you plan to buy.
Some fix their costs as around €2,500 for €50,000 properties or €12,000 on larger properties around €300,000 or more.
However, some also work with percentages, around 3%–6% of the property selling price.
The commissions are split 50/50 with the buyer and seller. Normally, cheaper properties have a higher fee percentage.
ADDED COSTS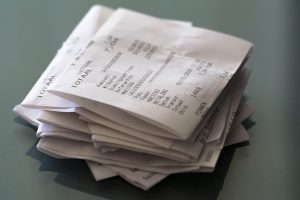 Agents can also charge fees for other things such as visits without you present or showing the property multiple times before buying, even utility setup.
It's best to check before about these additional fees, commission pricing, and timing of payments.
It may be upon completion of the sale but often, agents may require their fee payments during the preliminary contract phase.
Be sure this is refundable if something goes wrong! Italian and foreign agents working together split fees many times.
Therefore, typically don't need to pay more working with a foreign agent versus directly with an Italian one.
FOREIGN / LOCAL REAL ESTATE AGENTS
Some Italian agents work to make themselves known abroad as well, especially if they speak good English or have English speaking employees to work on their behalf.
If you don't speak Italian, it is very possible to still go directly to an Italian agency if you would like to purchase property.
However, Italians are known for being relaxed and taking their time. Their life is not their work, which is very opposite of some other western cultures.
They often times see foreign buyers and think they must be rich. Therefore, some may try to inflate prices.
TRUST
If you know someone local and are able to trust them, it may be best to consult and deflect price negotiations with them.
Depending how you start in the beginning, the more expensive can be foreign agents if there are many players involved. Just be careful and stay aware.
Also, make sure to be well aware of property costs in the area. If a price seems normal to you, it could be that area is typically much cheaper.
Just do your homework before trusting exactly what agents will tell you.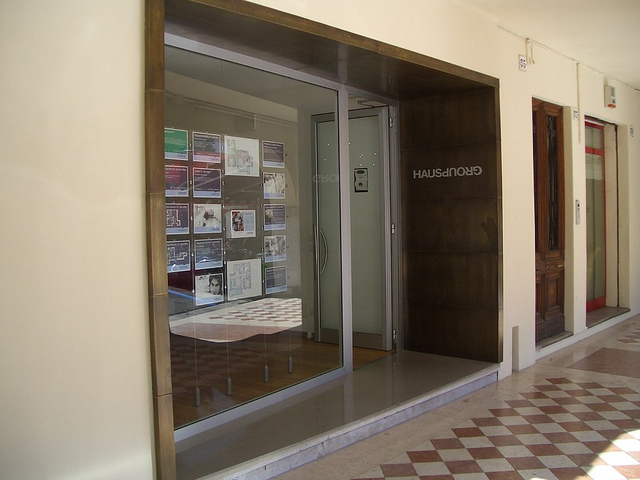 There is no national database of properties in Italy. Local agents may be working with a portfolio full of friend's properties, meaning your interests are of third priority.
First, themselves, then the friend, then you. Also, many agents are quite competitive and secretive with many properties.
This in order to avoid competition getting wind of things that could hurt their business or lead to stolen customers.
LANGUAGE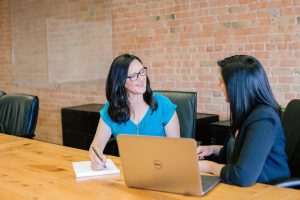 If you want to buy from a private owner, you will need to speak Italian or hire a good translator that is mother tongue Italian or your specific language of choice.
It's a shame because it does eliminate many properties from foreign buyers. However, the market has plenty of options regardless.
To search for agents in specific locals, search 'agenzie immobiliari' in the internet. However, there are also national franchises and and companies that offer easy search ability in specific regions or areas.
No matter how you go about buying your property, it's just best to be aware at all times. Real Estate agents in Italy can be a tricky thing, but like anywhere, it's good to trust your instincts. Happy house hunting!