The Loreto sanctuary is one of the most important places of pilgrimage and prayer for Catholics in the whole world. This makes Loreto, a small town in the Ancona province, one of the centres of Christianity in the world, together with Medjugorje and Lourdes. Loreto is so famous because it contains the ruins of the Holy House. This is the Nazarene House of Mary, or the house where Jesus lived in Nazareth.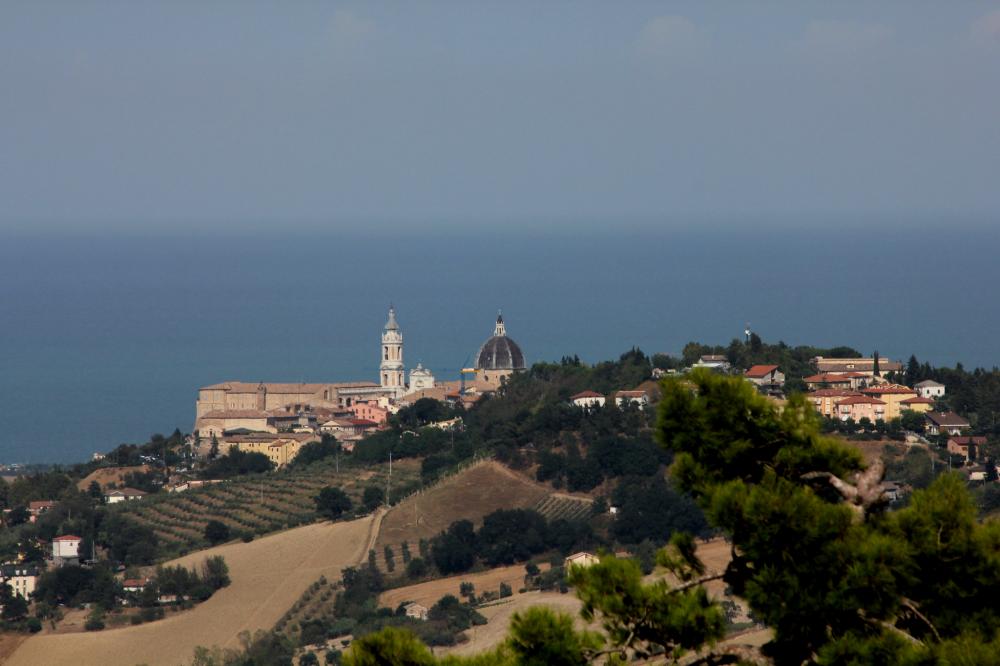 This has been confirmed by ancient traditions and extensive historical and archaeological research. According to history, when the crusaders where driven out of Palestine, they brought the walls of the house of Mary first to Illyria and then to Loreto on the 10th December 1294.
WHAT SHOULD YOU SEE
IN THE LORETO SANCTUARY?
Inside the Loreto sanctuary, pilgrims admire the Dome, the Crucifix Chapel, the French Chapel (or Sacrament's Chapel), the Slavic Chapel, the Chapel of Our Lady of the Assumption (or American Chapel), the Choir Chapel, the Sacred Heart Chapel, the St. John Sacristy, the Urbino Dukes Chapel, the St Joseph Chapel, the Swiss Chapel, the St. Mark Sacristy, the side chapels and finally the treasure room.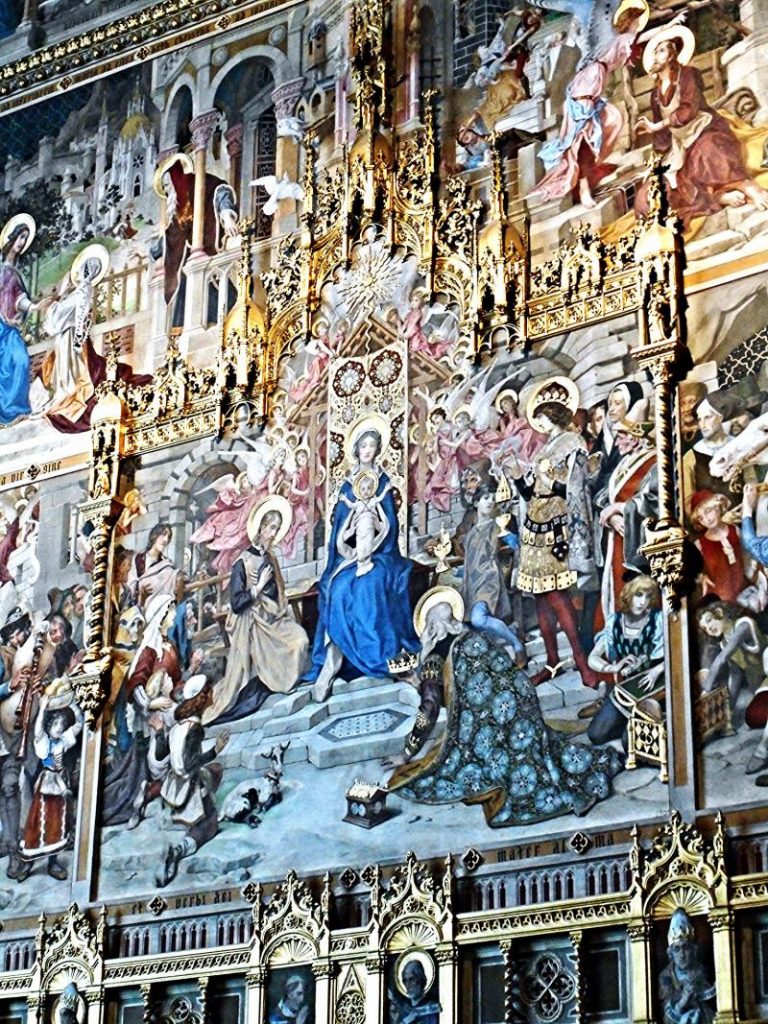 Outside of the sanctuary, there's the famous Loreto square with lots of sights to admire. The square ends in the northern and western sides with the Apostles Palace. In the eastern side of the square pilgrims admire the Basilica. This Basilica is particularly impressive and a must see. Giuliano da Maiano built the Basilica's octagonal drum and eaves. After that, Giuliano da Sangallo vaulted it in only eight months from September 1499 to May 1500. Finally, the southern side of the square ends with the Illyrian Palace. Inside the square, you can admire the bell tower drawn by Luigi Vanvitelli on the left. In the middle, there's the fountain built by Carlo Maderno and Giovanni Fontana.