It wouldn't be a blog about Italy if we didn't mention the incredible and famous Italian Opera. Some of the most spectacular composers and singers of Opera came from this beautiful country. Today, Italian Opera is probably the most representative in this genre of music. For instance, composers like Gioacchino Rossini, Giuseppe Verdi, Giacomo Puccini or singers like Renata Tebaldi, Maria Callas, Luciano Pavarotti, and Enrico Caruso have all changed the game in terms of music and especially in this genre itself.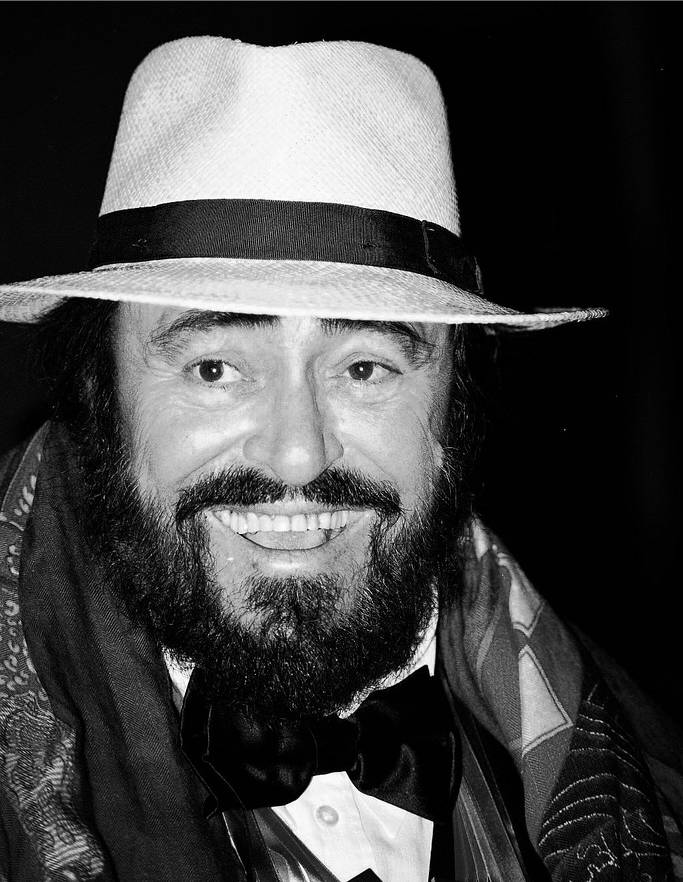 Many musicians and composers use Italian music as a base for their study and to eventually create masterpieces. Italy is a country also full of the world's most beautiful Opera houses, with one in practically every major Italian city. The Teatro dell'Opera in Rome or Teatro alla Scala in Milan, or the Arena of Verona are just a few examples of the incredible architecture that has been built around this music.
THE ITALIAN OPERA HISTORY
Opera was born at the start of lyrical music nearly 400 years ago. During the Renaissance, a group combine many art forms and such the opera was born. They combined poetry, music, dancing, painting, and theater in a story which discusses Italian history in combination with Greek mythology. "l'Orfeo" is still performed nowadays and sparked much interest at the time. This type of music quickly became in high demand. Because of the success, the love and practice of this lyrical music spread throughout Europe from France to Germany and to England.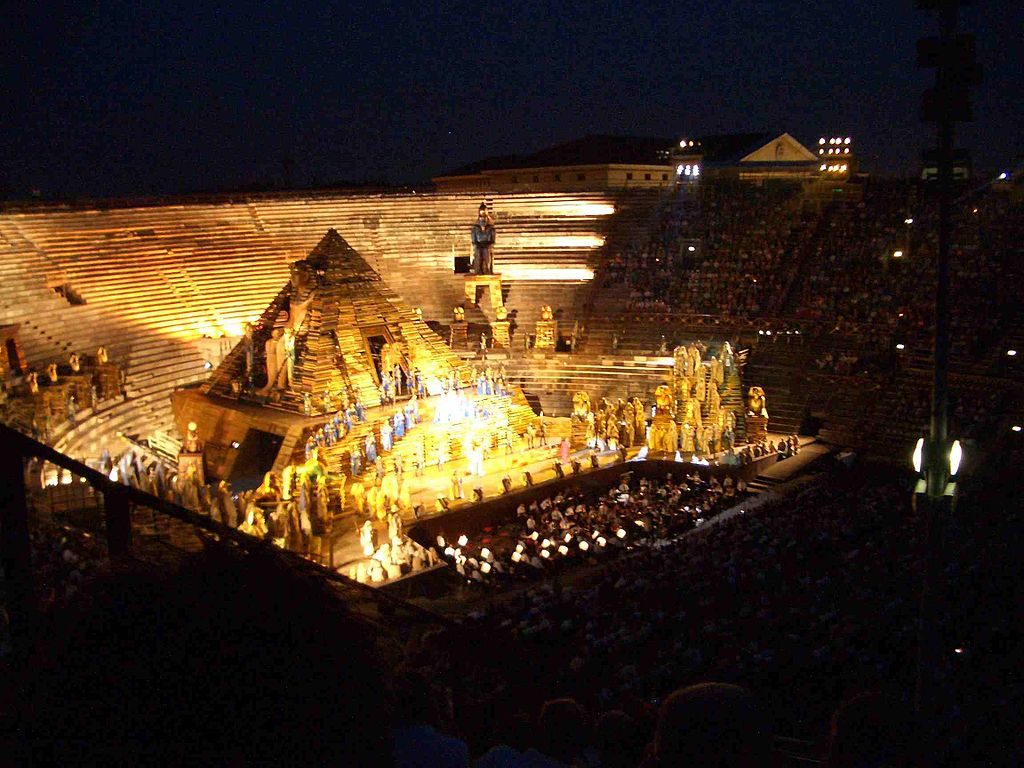 Each had its own take on this music, allowing many forms of opera to develop. Italy has always been a strong player. It has been the top form of opera throughout the continent. Mozart, the most famous for his work in lyrical music, is still wildly popular throughout the world today in operas. His Italian operas are still played in many places. Operas such as "Don Giovanni" and "Così fan tutte" will always resonate in the world of this unique genre.
THE DEVELOPMENT AND TODAY
The somewhat Golden Age of opera came during the 19th century. Verdi dominated in the Italian Opera while Wagner was booming in Germany. While coming into the 20th century and with advances in technology, artists experimented a lot with combinations of music types. Thankfully with the development of the radio and then the television, this music spread and as did the experimental music which came after. It's still a very emotional type of music today and is a type of classical music that will seemingly never lose its ability to effect people's emotions with great intensity.