BUYING A PROPERTY AS A FOREIGNER
Renting country houses in Italy is fun, but what about owning that country home? Knowing you can leave every day life at any time and relax in the Tuscan countryside? Nice, right?
Well, if you are entertaining the idea of buying property in Italy, follow this useful information and advice.
In Italy, there are no restrictions on foreigners buying property. You can purchase anything if your money is officially documented.
Mortgage loans, unfortunately, are not an option. Global economic crisis, lack of family ties or legal status in Italy, Italians often don't give mortgages to foreign buyers.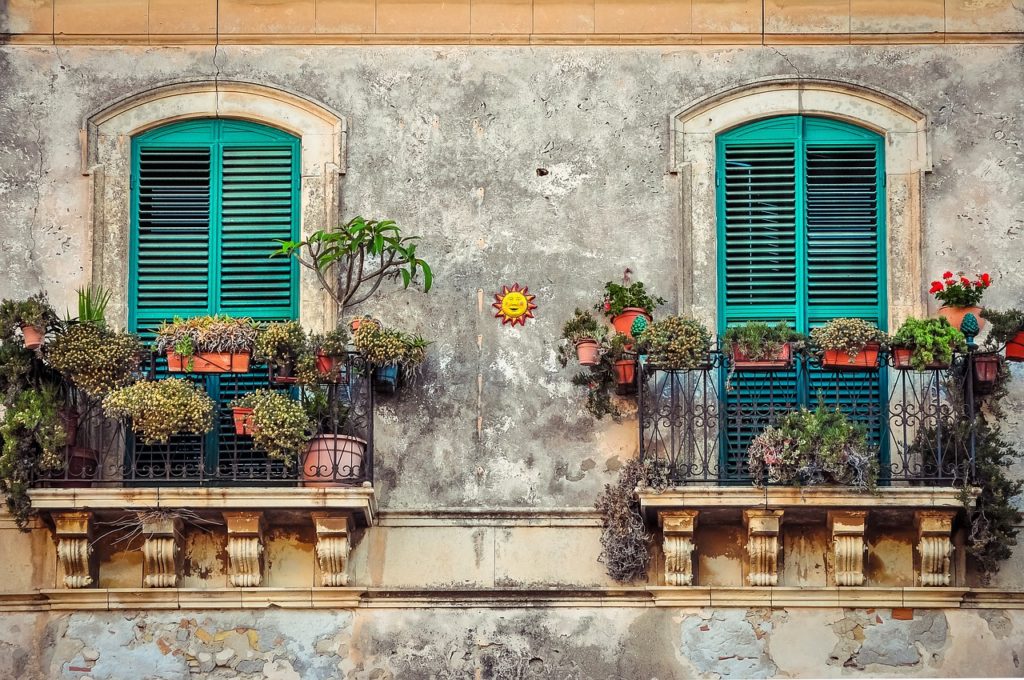 Property Buying Process
However regulated, the Italian real estate transfer process is usually in favor of the seller. Therefore, hire a licensed and registered real estate agent to help you with your search.
Once you find your perfect house, you will have to make an offer. Then, you will pay 1.5% of the purchase price up front.
Note that at this stage, the offer is binding only on the buyer. If your offer is accepted, the next step will be signing a sales contract, or compromesso.
It's then that you pay a second down payment. However, before doing that, make sure you ask an architect or surveyor to check that the property.
Because many properties are very old, this is a necessary step. Finally, the final contract, or rogito, will need both sides to sign in front of a notary. Here the buyer settles in full with the seller.
VAT & Fees
As fees and taxes are concerned, they usually add 7–15% to the cost of the property. Of course, it varies according to the type of property purchased.
For example, buying property that is new, the VAT is 10%. When buying property that is resold, the VAT is 10% of the cadastral value.
The government issues this value for various things independent of the commercial value. In both cases, percentages decrease if the buyer registers for Italian residency within a year and a half.
Additional costs include, the realtor, surveyor, lawyer and notary.
We've explained the process in less that 350 words. Pretty simple! Still interested in buying that Tuscan villa?