AFFORDABLE PROPERTIES IN ITALY
You may think, "buying property in a foreign country is a pipe dream," especially if you're on a tight budget. However, this is actually quite feasible.
Italy may not be the cheapest country to purchase in but it may just be the best value for the money you will spend.
Additionally, Italy has a fairly developed infrastructure, healthcare system, and is pretty safe. The housing market in Italy is stable, with no real spikes or depressions; you can be confident that your home will retain its value.
You can find beautiful properties for price ranges around €60,000–€80,000. An investment property in Italy is possible both for those with a tight budget and for those with plenty to spend.
In this article we will discuss some ways to save money when searching for real estate in Italy.
ITALIAN PROPERTY WITH A TIGHT BUDGET
Italy's property sale price is quite predictable depending on the region. North Italy features higher prices, slowly dropping as you move to the south. There are some exceptions in both the north and south, but this is still generally true.
The regions of Puglia, Calabria, Molise, Abruzzo, and Basilicata in particular have quite cheap property.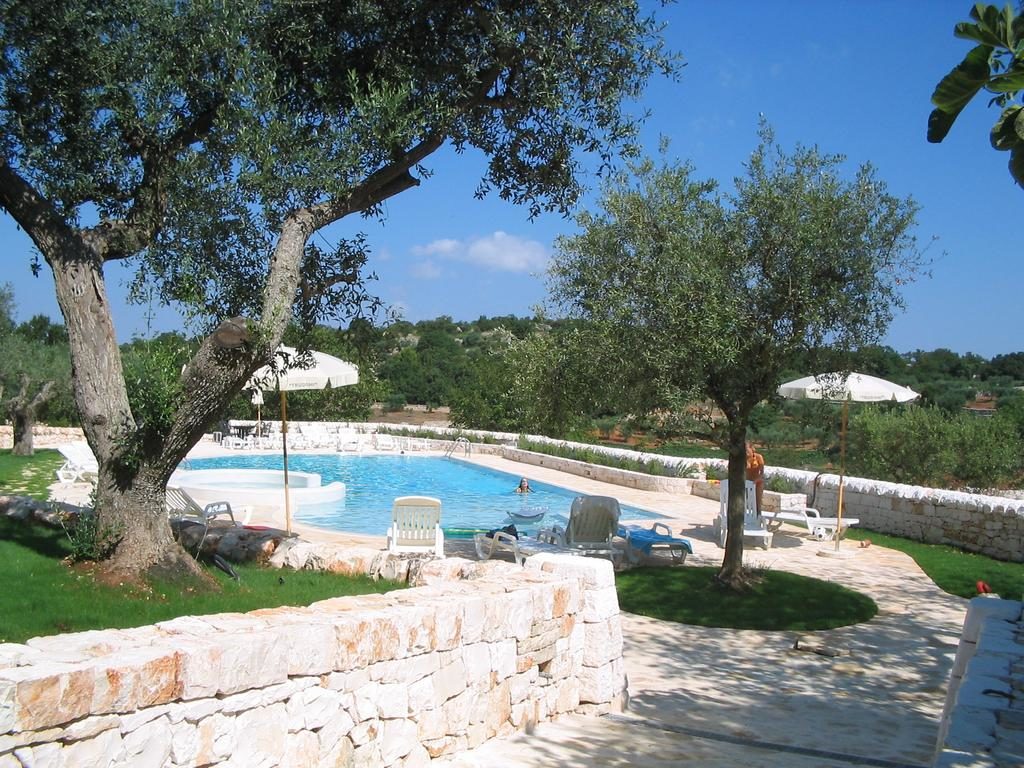 Also it's good to keep in mind, the location within the region where you're buying. With the exception of luxurious ski resorts, the mountainous areas are cheaper than the seaside.
As another rule of thumb, the further inland you go, the cheaper the price of property gets. Luckily, the further inland you go, the higher the elevation gets as well.
This lets you buy property in the hills or mountains with amazing views of the coastline at a very low cost.
ITALY'S SOUTHERN STEALS
Puglia is a jewel of the south. The region has some of the best beaches in the country and most importantly properties have great value for money.
As stated previously, Calabria and Sicily are also amazing seaside destinations at a low price. Homes close to the sea but not in front of the beach are even cheaper.
Calabria has many lovely hill-top towns found inland. Basilicata offers incredible views and a great nightlife at a steal.
Sardinia is a small island that is home to the most beautiful sea in the world. The turquoises waters and remote villages are magical.
ITALY'S NORTHERN NOOKS
Let's talk about the northern exceptions. The small cheap nooks in the relatively expensive northern regions offer rich cultural influences from surrounding countries and four distinct seasons, with snowy winters and hot sunny summers.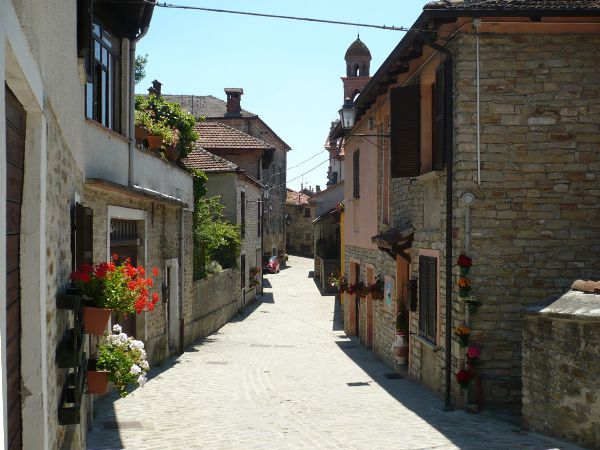 The beautiful rural areas of the southern parts of the Piedmont and Veneto regions offer the sophistication and climate of the north at a cheap price. These areas are close to all the ritz-and-glam without the overpriced property costs.
If you're thinking of buying in Italy though, of course the idea of living on a vineyard in Tuscany or Umbria must have crossed your mind.
While these regions are normally pretty expensive, they do have some cheaper options if you know where to look.
Looking in the outskirts and away from popular places like Florence or Chianti, you're sure to find something more in your price range.
The north and south of Tuscany and the south and east of Umbria are more affordable. Molise also has some incredible steals.
Additionally, look for properties in the less-known regions of Abruzzo and Le Marche.
So, if you were thinking that a property purchase in Italy was far out of reach or if it had never even crossed your mind, this article should have assured you that it's very much doable.
You can also buy 1 euro property or search for an auction opportunity. Happy house hunting from ITALY 4 Travellers to you and don't forget to make room for plenty of wine racks in that new cozy space of yours!