THE RIGHT TIME TO VISIT ITALY
Between April and June and from mid-September to October are the best periods to visit Italy and its incredible cities. This is because the temperature during these months is comfortable, places are less crowded than in the July to August period (with the exception of the Easter period) and there are rich colors in the countryside. Between July and September Italy's holiday spots fill with tourists. Hotel prices are usually very high in Florence and Rome during May and June as well.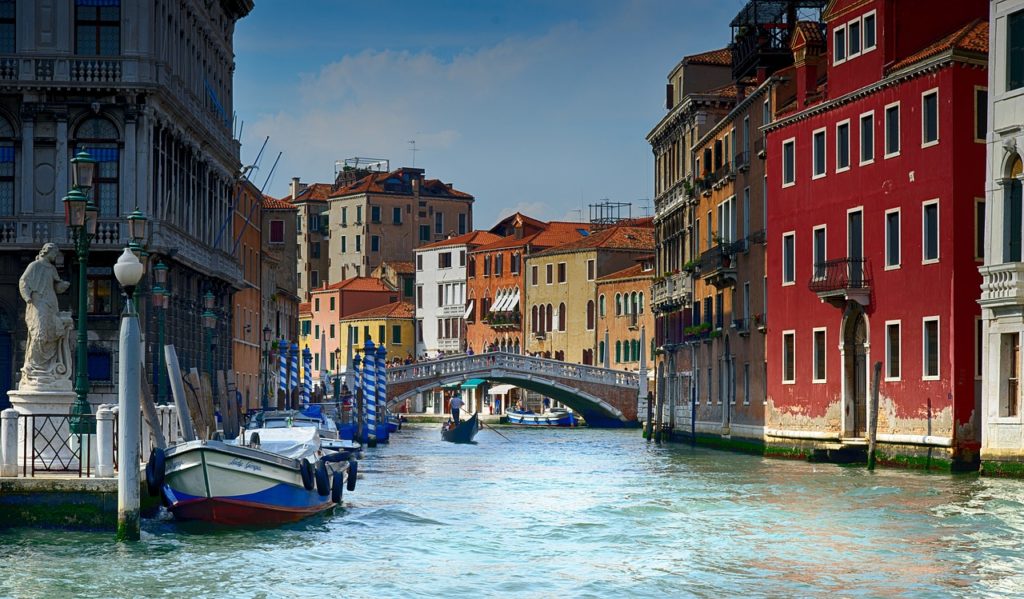 In many areas, August appears to be the worst month. Why is that? Aside from the fact that August is muggy and hot, many Italians go on vacation for a minimum of 2 weeks in August. So many of the restaurants, shops, and hotels that are family-owned will be closed while they are on vacation. Many Italians head for the beaches, spas, and islands, so these places are absolutely packed. However, if you visit Italy in August, you should have many urban places to yourself. Cities like Milan and Turin experience a heavy drop in population during August, so hotels in these cities always offer great discounts during August.
VENICE THE FANTASTIC TOURISTIC PLACES
Many touristic places and attractions operate on shorter winter hours from late October to Easter. Even some hotels will shut down for redecoration or renovation. If you want to visit the city during these months though, it can be possible to reduce the inconveniences. However, note that between November and February, many restaurants that are family-run will close to take 2 weeks off. Also, beaches and spas may become ghost towns during this period as many of them are seasonal and only open during the warmer months.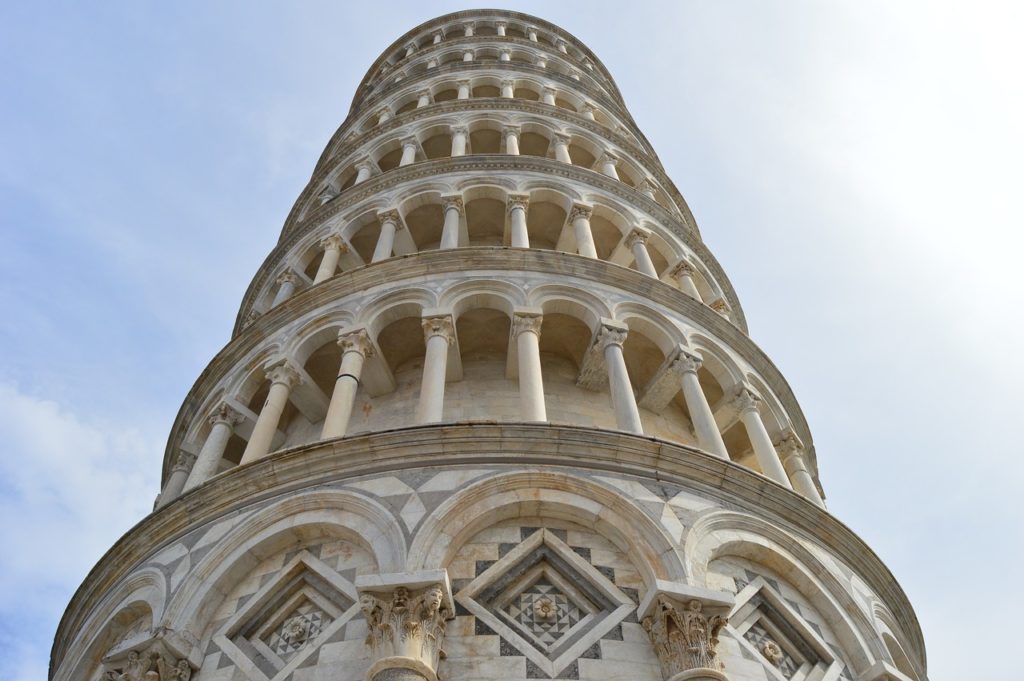 The summer period in Italy is warm – southern Italy can be very hot especially. Landlocked cities in Umbria and Tuscany, or in the plains of Lombardy, Veneto and Emilia-Romagna may become stifling with the July or August heat. Higher temperatures are recorded in Italy around May and could last until October. In the north of Italy, winter is cold and marked with rain and snow. Wind may whistle over the mountains to Turin, Milan, and Venice. Southern Italy experiences warm weather throughout almost the whole year, with an average of 10°C (50°F) during winter. Extra chilly periods are possible though. Freezing temperatures and even heavy snows were experienced in 2017 in the south.