Lazio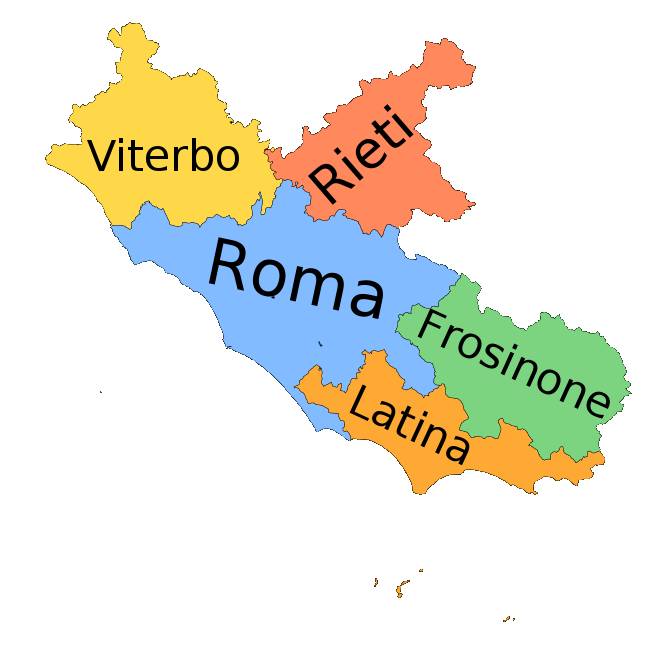 The region of legends: Lazio, Italy
Situated on the coast of the Tyrrhenian Sea, this region is a cultural center for Christianity, the Roman empire, and equipped with more history than one person could possibly absorb in their lifetime. Lazio is home to a variety of spas with natural thermal waters, museums with centuries of art, Roman and Gothic architecture, and so much more.
Rome
Italy's capital city is one of the most famous tourist attractions, the 12th most visited city in the world in 2017. Sites like the Colosseum, Roman Forum, Trevi Fountain, Villa Borghese/museum/gardens, Piazza Spagna, the Pantheon, Piazza del Popolo, Circa Massimo and so many more fill this ancient city with innumerable historical legends. 'All roads lead to Rome,' because this massive city is an unmatched combination of old Italian traditions and the hustle and bustle of metropolitan city life. We could write for an eternity on this city alone, so just trust us and visit. While you're there, don't forget to toss a coin in the Trevi Fountain to ensure your return to this magnificent city.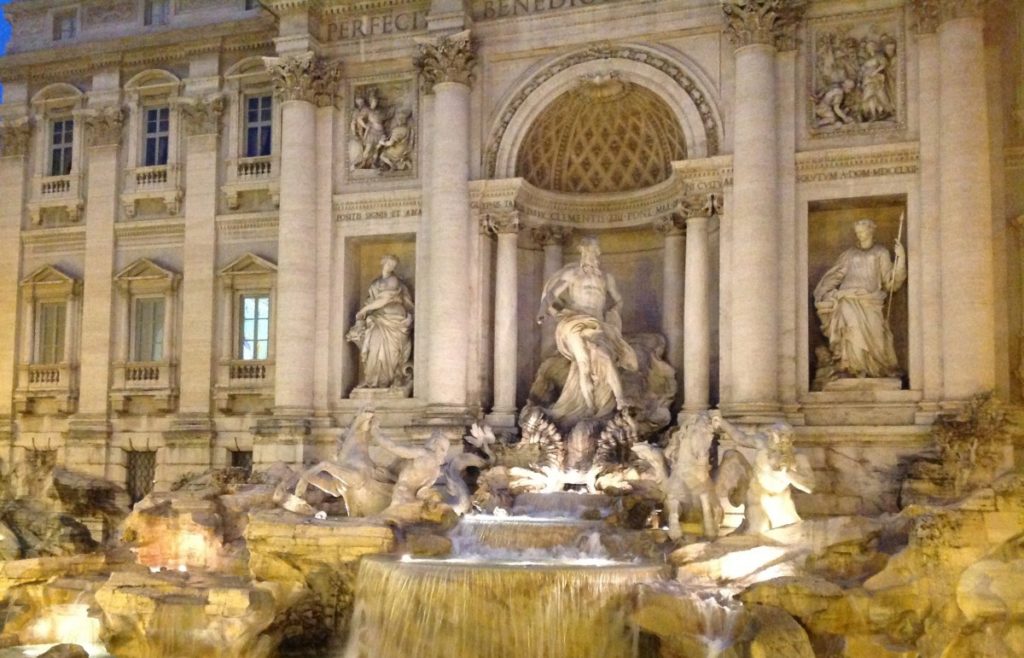 Skiing and mountain excursions
Terminillo, Campo Staffi, and Livata are some ski resorts for intense activities. The mountain ranges of this region offer all the extreme sports at various fitness levels. From hiking to mountain biking to skiing, there are so many outdoor activities in this patch of land. The history of the land evoke overwhelming emotions for visitors and inhabitants year after year through its beauty and ever-changing landscapes.
Seaside, lakes, and costal towns
Whether you're a lover of sea or lake-side views, Lazio will not disappoint. Each village with its Medieval streets, bordering the water and giving birth to lush greenery is more beautiful and breathtaking than the last. Viterbo offers the largest volcanic lake in Europe, Lake Bolsena. With pieces of civilizations like the Roman, Etruscan, and various other important peoples, this lake is running rampant with history and historic charm in combination with the vegetation and scenery surrounding. Bracciano is another lake-side town surrounded by mossy greens and alive with natural plant life, thriving by the adjacent lake.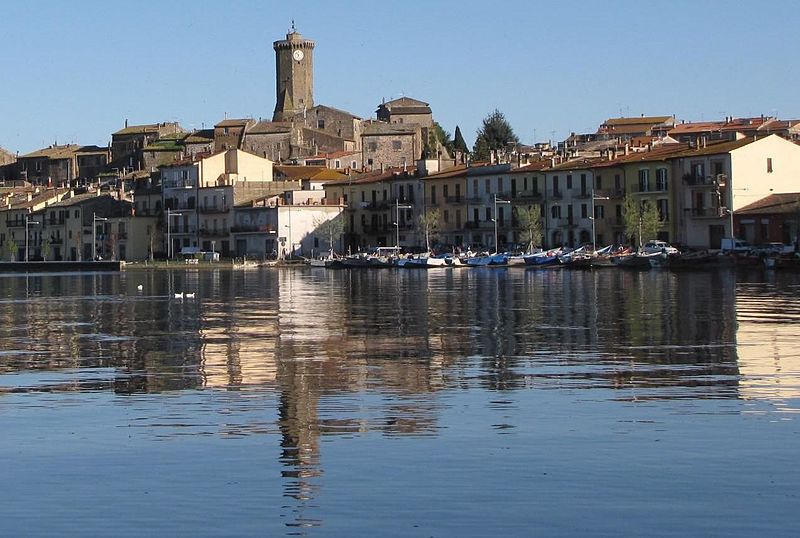 Special islands of magnificent character are Ventotene and Ponza, while the beaches of Sabaudia, Sperlonga and San Felice Circeo are an absolute one-of-a-kind type of beauty. Ancient Ostia is still sitting along the coastline of Lazio with a well-known resort for tourists of all ages! Extremely near to the city of Rome, also is a place called Castelli Romani or Roman Castles. These castles sit along a coastline, allowing for a quick break from the intense Roman summer sun for Italians and visitors alike. Last but certainly not least, there is Latina. This town is full of luxurious beach and the National Park of Circeo.
Spas
This region is also one focused on relaxation with many spas across the provinces. Natural thermal springs that have been used since the Republican Age are still in use today. The residence of ancient emperor Hadrian is split between two beautiful villas–Villa Adriana and Villa D'Este, also an UNESCO World Heritage site. These villas are the main reason for the attention of Tivoli, a spa using the ancient thermal waters.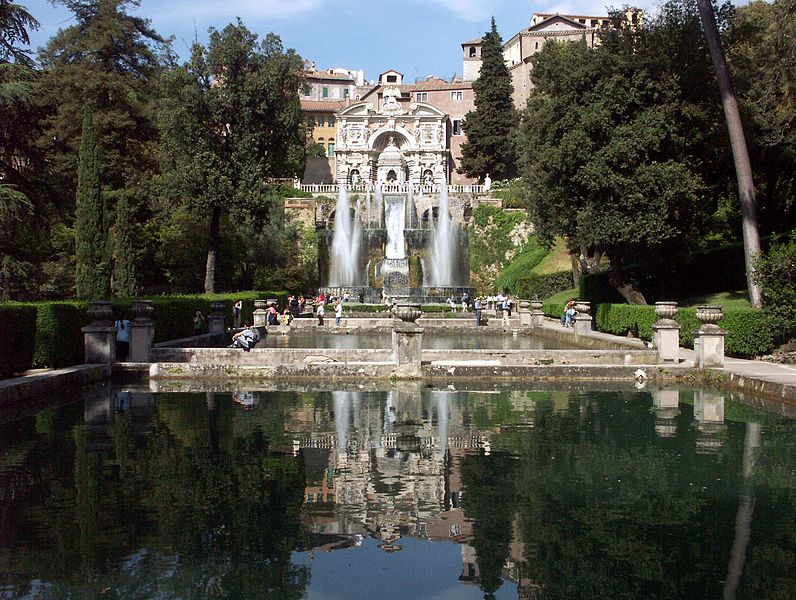 Other villages
Ciociaria is a lovely small town full of impressive historic and natural landscapes. Also, more well-known is Rieti. With the Roman and Medieval segments, you can appreciate histories from when the town was even a Papal Residence. Lastly, we will mention the Via Francigena, meaning "the road that comes from France," an ancient pilgrim route that connects France to Rome.
As you can see, Lazio is like a storybook each chapter, more enchanting than the last.