Since May is now part of the high summer season. When Italy welcomes a larger number of tourists, April is now the month leading up to the craziest times. The end of the spring season, is the perfect period for visiting and making the most of your holidays in Italy! While weather conditions cannot be predicted as accurately as January or June. It is likely that you'll begin to have more sun than rain in April. The weather begins to break and some days can be really mild, depending on the area of the country you are in.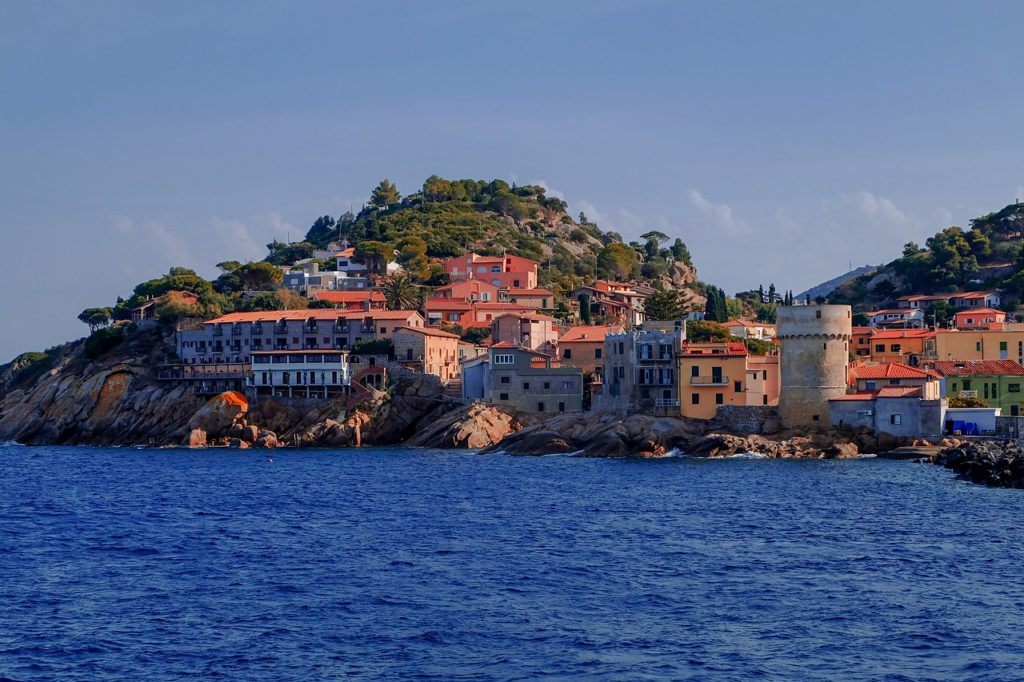 In April, the crowd volume may not be as reduced as you's expect in a shoulder season. This may be due to the slow decrease of rain and the famous Catholic holiday/other spring ending events taking place in April. But this is exactly why you should book your trip for April. If you have decided on visiting during this month, keep reading. We've outlined some important details you should know.
APRIL'S WEATHER CONDITIONS IN ITALY
In April, the spring season is gradually transitioning to the summer. It does not mean that it will be all sunny, especially because summer is just beginning to set in. Aprils weather can't be predicted so accurately, as it's a transitional month, but it is usually sunnier than wet. In the north, April often experiences a little more rain and cooler weather than in the south. So, it will not be a bad idea to have a few pieces of appropriate clothing or gadgets in your luggage, like a rain jacket or umbrella.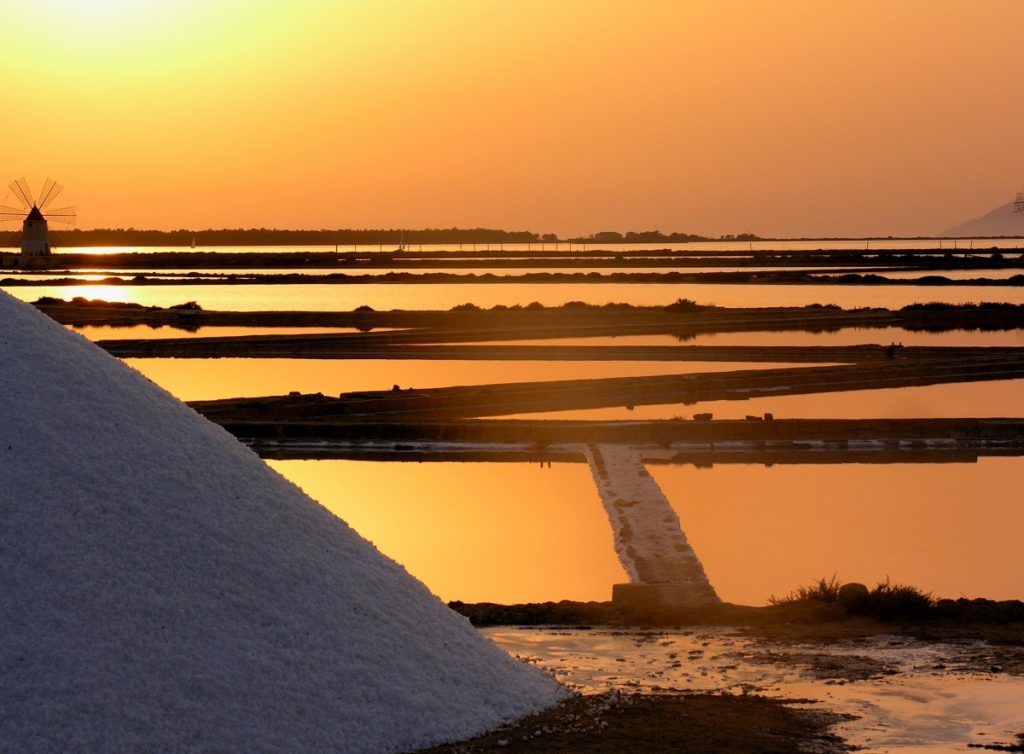 However, you will also want to be prepared for sunny weather, so bring a pair of sunglasses.
In April, the average ranges of temperature in different regions in Italy are:
– Southern Italy: 55 – 60°F (13 – 18°C)
– Central Italy: 50 – 65°F (10 – 18°C)
– Northern Italy: 40 – 50°F (5 – 16°C)
Before you leave for Italy, you can check as well for the extended forecast of the places you will be visiting. It's best to understand beforehand when you're set to leave, if you are supposed to have more warm or cooler weather.
FESTIVALS AND HOLIDAYS IN ITALY
Easter does not happen on the same date every year, but it often occurs in April. On the Italian calendar, the week before, or holy week, Easter Sunday, and Easter Monday are major holidays. A lot of people love to experience the Easter holidays in Italy and typically visit the Vatican for the mass which takes place.

In Italy, the 1st of April has its equivalent April fool's day, which is known as Pesce d'Aprile or April's Fish.
WHY SCHEDULE THE VISIT FOR THE "OFF-SEASON?"
The winters can be quite cold, and April is the perfect option for that in-between transitory weather break. Smaller crowds, decent weather, and good prices are all benefits of the shoulder seasons. Easter is one of the biggest holidays in Italy and the period that surrounds the Easter celebration may be exceptions in terms of crowds and prices. That does not imply that you cannot and should not visit Italy during Easter, you should just be prepared. You should book your accommodation well in advance, try not to travel to Italy physically on Easter Sunday or Easter Monday. Also, book your train tickets and make your reservations well in advance. Because trains and other public transportation operate on limited holiday schedules during this period. It will be best to enquire about which attractions will be open during this period. Also, as some may not be functioning during their normal hours.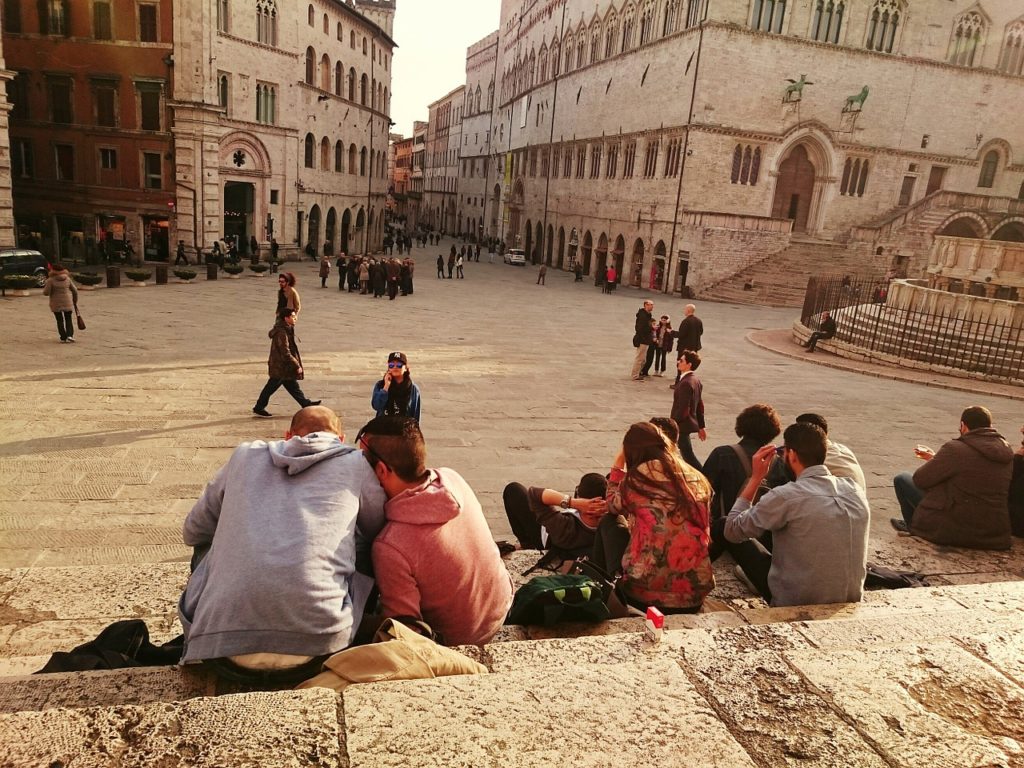 While April could be sunny, there are moments when there would be seemingly-spontaneous storms that could drench your summer outfit. So, You should always prepare with an umbrella or a jacket to keep you warm. If you are traveling on a tight budget, you are advised to be prepared with these things. So that you do not spend unplanned money if you end up needing them. However, if it's your aim to visit Italy and lounge on its beaches for tanning, then a summer trip is more appropriate.
Although the weather condition in April cannot be predicted, visiting Italy in April can still be excellent! People visiting the country for the first time get to see the biggest attractions without having to face the thickest crowds. Those making a return trip can as well dodge the ordeal of facing heavy crowds. Make out time to sip hot chocolate as you await the rainstorms to calm – don't be in a rush!