THE BEST TIME TO TRAVEL TO FLORENCE
Italy's Florence, is one of the most romantic, charming and culture-infused cities. In our entire universe, only a few places have a collection of superb architecture, amazing art at every turn and Florence is undoubtably one of these places.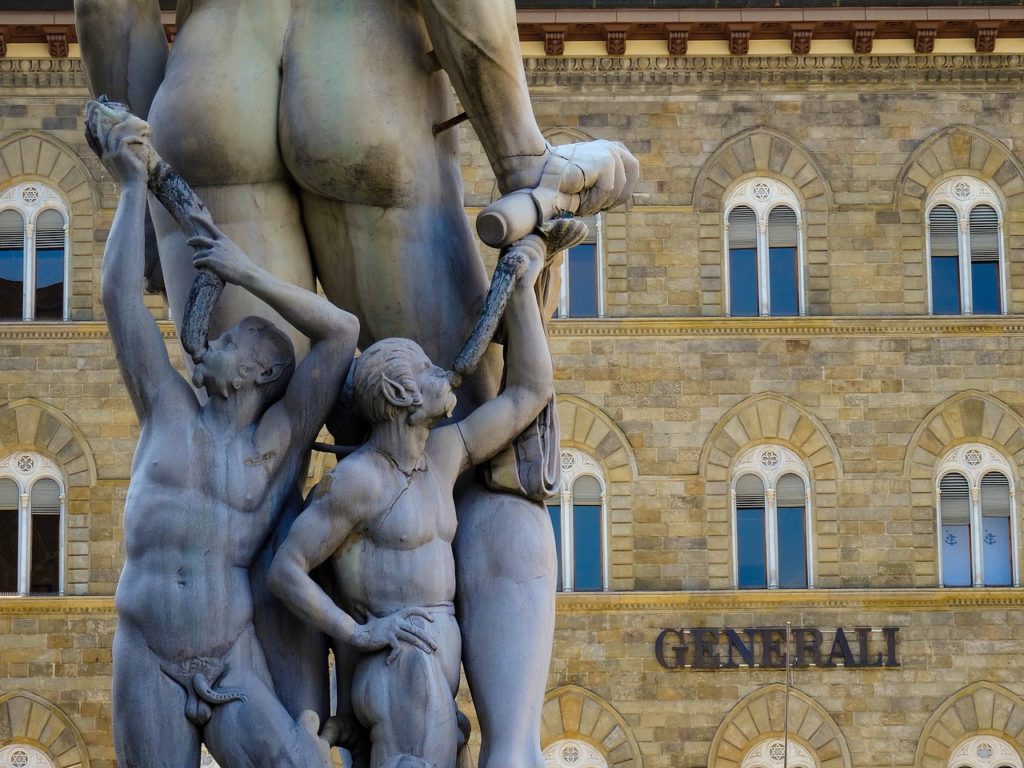 Aside from the classic wine and the gourmet Tuscan cuisine present all year. It is still imperative to know the best periods of the year that will make your visit to Florence awesome. So, if you want to enjoy a remarkable stay in Florence, this article will guide you through how.
BEST MONTHS TO VISIT TUSCANY
April, May, June, September and October are the best months to travel to Tuscany in consideration of the weather conditions. The temperature is not at its peak during these months and is quite mild and pleasant. The summer heat is bearable but can get a bit sticky at times. The period through July and August are also great times to visit Tuscany. But do note that the temperature is very high during these months. During the peak months and typically the months or two leading up or out of peak season are convenient also for attraction opening hours. Museums, restaurants, wineries and other attractive places often stay open for longer hours in the times which bring an abundance of tourists.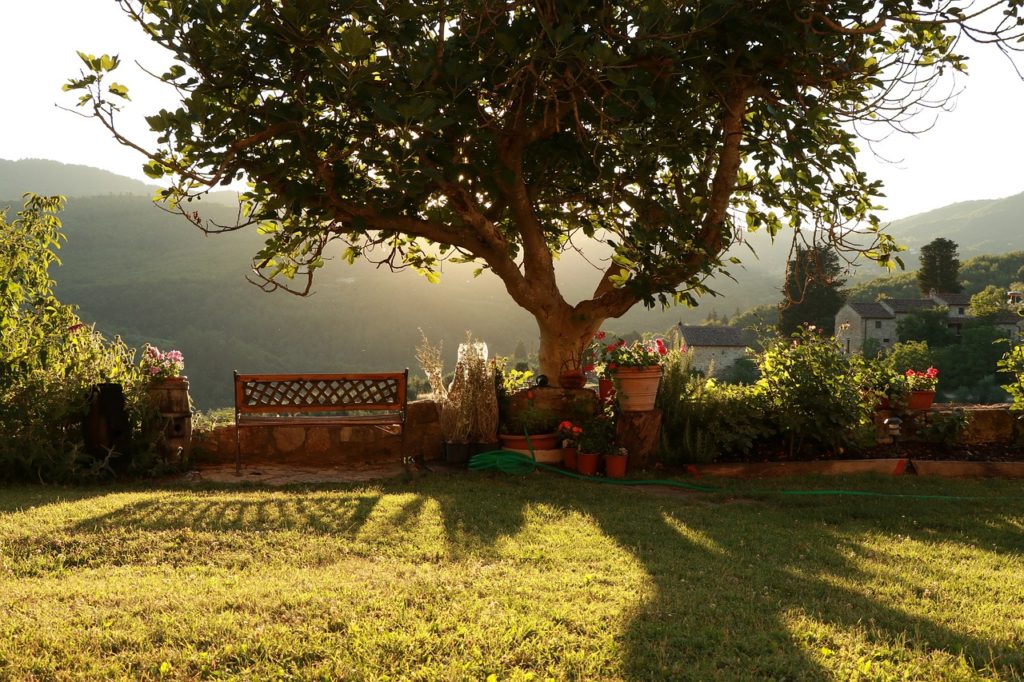 Things to pack in your travel bag. If you decide to visit Florence during the spring, around April, and the early autumn, around October, should include a sweater or a light jacket. The evenings can get a bit chilly so its best to be prepared. So you are still able to enjoy in the colder weather. Since many attractive sites may have longer lunch breaks, shorter hours and less available activities. We advise you to plan your stay in advance. At least familiarize yourself with the hours of operation and availability of the various attractions you want to experience during your stay.
ENJOYING EVERY SEASON IN FLORENCE
In Florence, the spring period is always magical. Everywhere in the city, flowers are in bloom and the feeling in the city evokes a feeling of rebirth among the history. Also, there are more seasonal festivals during the springtime months. The Easter celebration draws many tourists to Florence every year. As a matter of fact, Easter weekend typically records the highest number of crowds of any other weekend. However, if you prefer to avoid the crowds, you might be best off scheduling your visit from March to mid-April.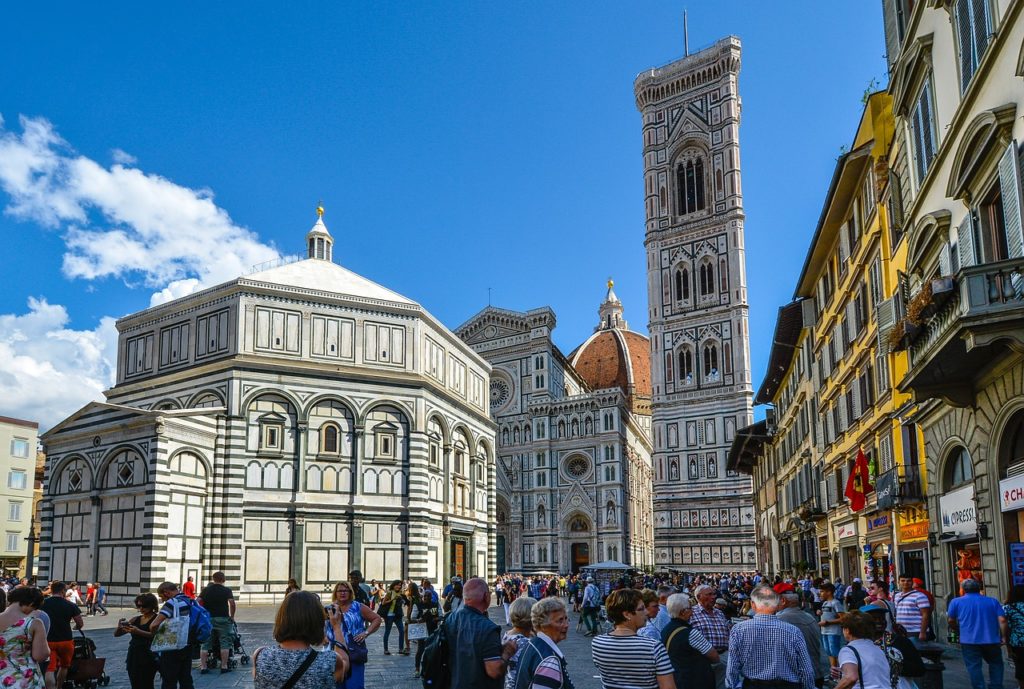 During July and August, the population reduces in the city because many of its residents travel away from the cities and the summer heat. So, if you are planning to go on a vacation to Florence during these months you should prepare to get up early enough for sight-seeing before the sun is out and the heat becomes too much. Also, be sure to drink plenty of water.
The temperature drops during fall and winter and the population is also reduced. People visit Florence a bit more during September and October. However, only few tourists visit the city during November through February, except during Christmas and New Year holidays where seemingly every tourist attraction is always crowded. During the winter, hotel prices are much less than the other seasons as well.