The main difference between the InterRail and Eurail is your residency. If you are a citizen of the EU, you are eligible for the InterRail pass and if not, you're eligible for the Eurail. Both passes offer great flexibility for your trip. However, there are a few differences between these passes which we will go over in this article.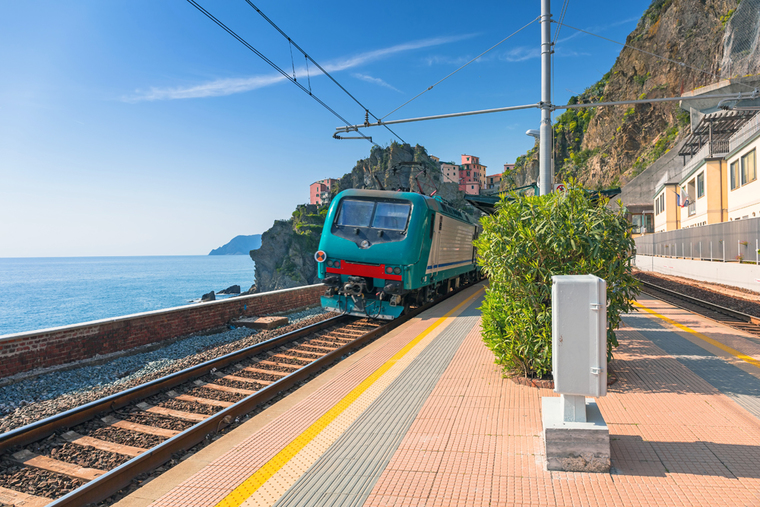 LET'S COMPARE AND CONTRAST!
Compared, both offer:
– Access only to partnered companies in public, train, and ferry transportation
– Ability to exchange or return unused passes only
– 2nd class passes allow access to only 2nd class sections while 1st class passes allow access to both 1st and 2nd classes
– Additional costs for many reservations of overnight or high-speed trains
Now, let's talk about the differences:
INTERRAIL PASS
– "One country" passes cannot be used in your country of residence
– Only eligible for EU citizens
– Global Pass includes 30 countries
– Link to the InterRail Italy Pass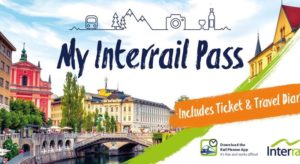 EURAIL PASS
– Only eligible for residents of non-EU countries
– Global Pass includes 21 countries
– Activation is required within 11 months of the issue date
– Use the free activation service at checkout when purchasing or activate at a train station while in Europe
– Link to the Eurail Italy Pass
Have you already read our guide to the Italian train system?