WHY CHOOSE ABRUZZO INSTEAD TUSCANY?
Surrounded by the Marche Region in the north, the Adriatic Sea in the east, the Lazio Region in the west and the Molise Region in the south, is the old yet charming Abruzzo Region. This region is strategically located near popular cities like Rome, Siena and Rimini and a two-hour drive is all you need to visit each of those. Abruzzo is known for its hills and mountains with some beaches on the border with the Adriatic Sea.

YOUR NEXT VACATION SHOULD BE IN ABRUZZO
Abruzzo takes pride in its majestic mountains that are over 2000 meters tall. Skiing is one of the major attractions and sports of the area. You can find at least 21 ski resorts located along its 400 kilometers of Nordic ski trails with 115 ski lifts. Abruzzo remains untouched as a whole with 46% of the region being environmentally protected. Abruzzo was the first region in Italy to have its environment protected, with three national parks and some regional parks. There are also regional and state reserves and oases.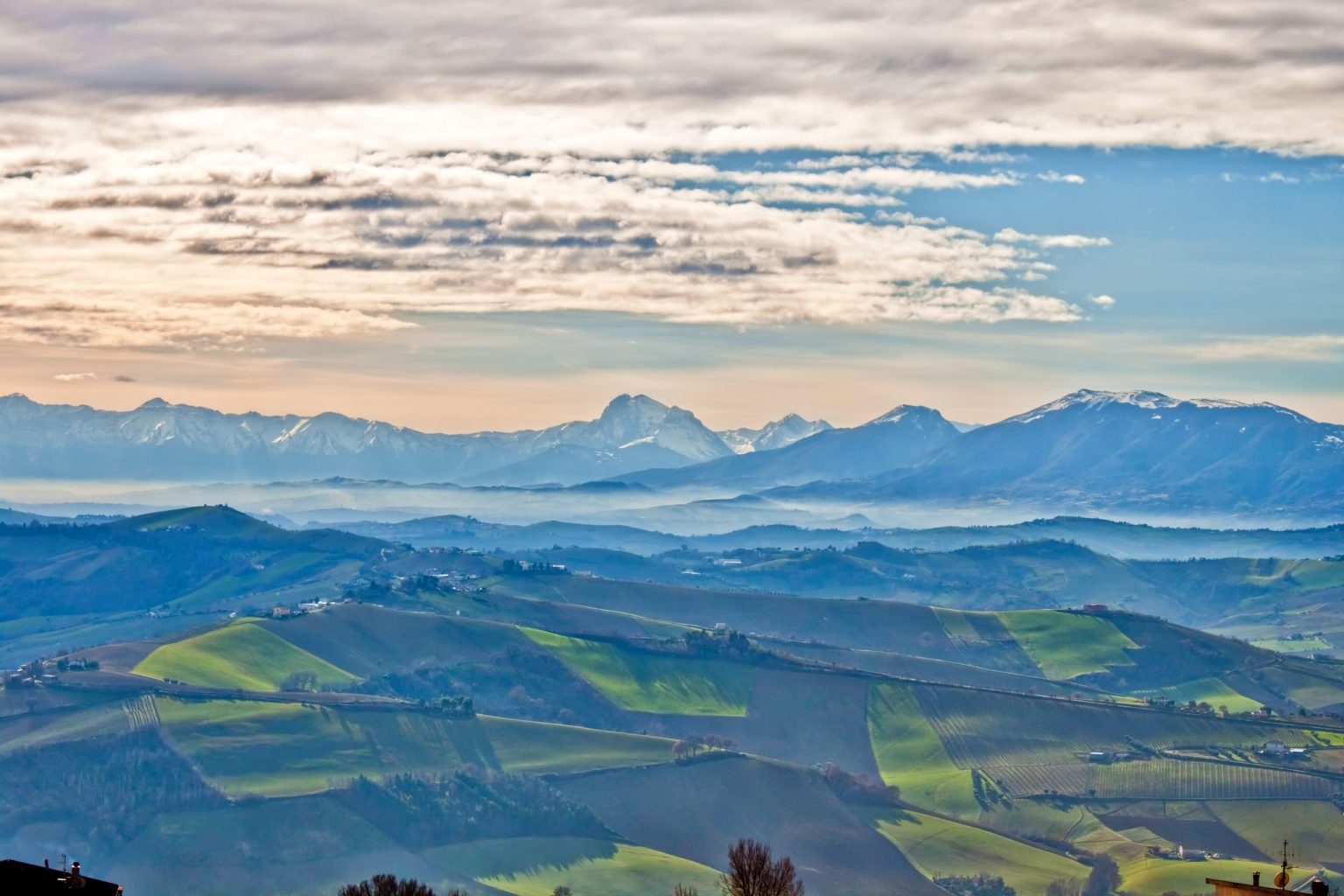 ABRUZZO COASTLINE
The coastline of Abruzzo is 130 kilometers long. It has beaches in the north made up of thin sand and gravel. Guests in this area can enjoy their stay in some of the best hotels in the region. For a steeper and deeper coast, you can go to the south of Abruzzo where you can also enjoy watching the Mediterranean vegetation.
From ski-friendly mountains to white sand beaches, you can switch to a different view and landscape in just 45 minutes. 45 minutes is all it takes to drive a car from Abruzzo's mountains down to the coastline. This means that you can enjoy both rich experiences in a day in Abruzzo if you have the energy, time, and money.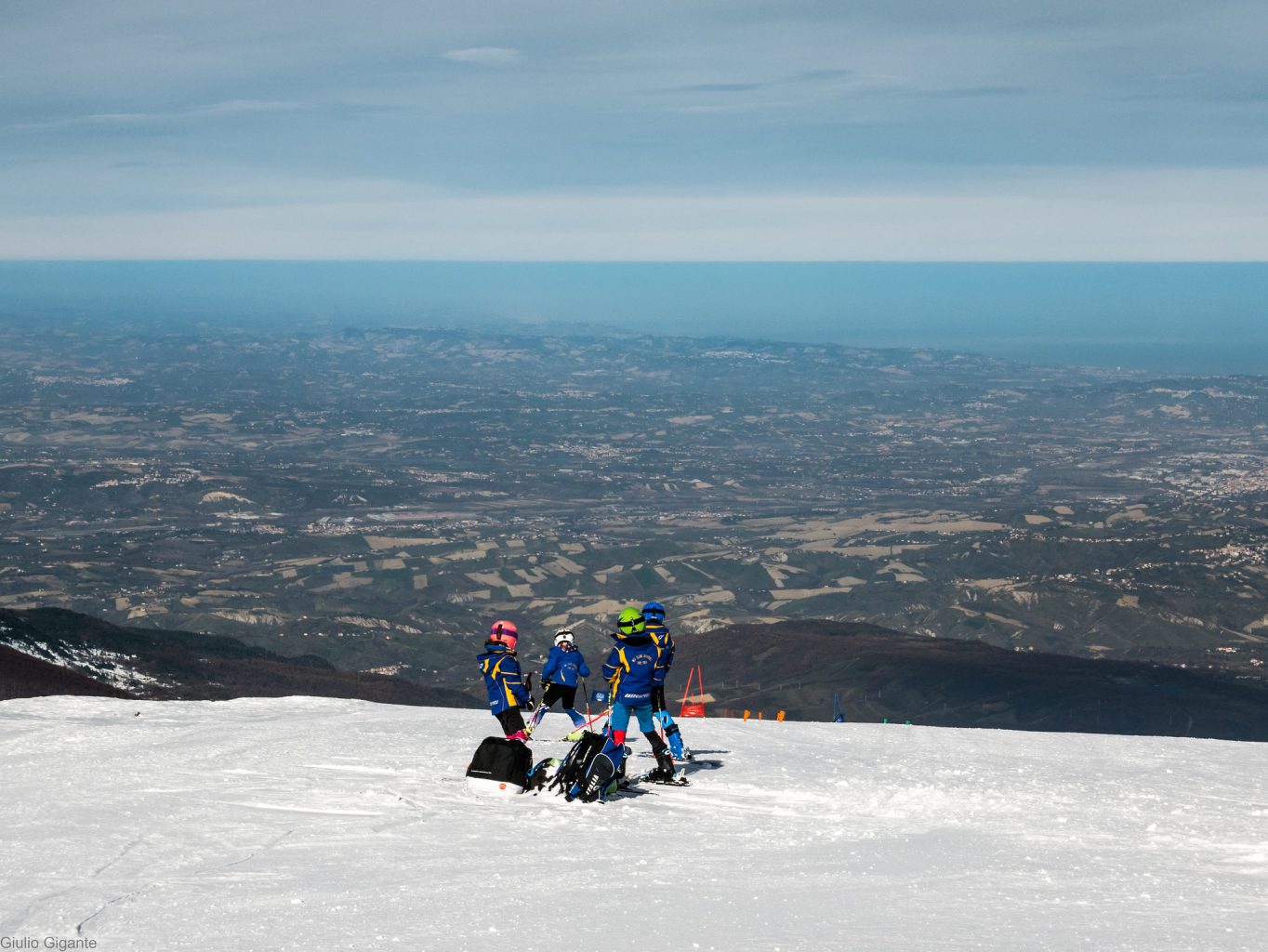 Because of its variety, Abruzzo is a great destination all year long. Regardless of the season or the weather, you can certainly enjoy the activities that this region has to offer. Each season is full of enthralling activities that will make your soul ask for more. For a small region, you will be surprised at how Abruzzo has it all – splendid mountains, panoramic beaches, both historical and modern cities, and different festivals all year long. It is a place where the sea meets the mountains. A place where people can enjoy both landscapes without traveling far. In Abruzzo, you can watch a sunrise in the mountains in the morning and then enjoy a romantic sunset by the beach with your loved one in the evening.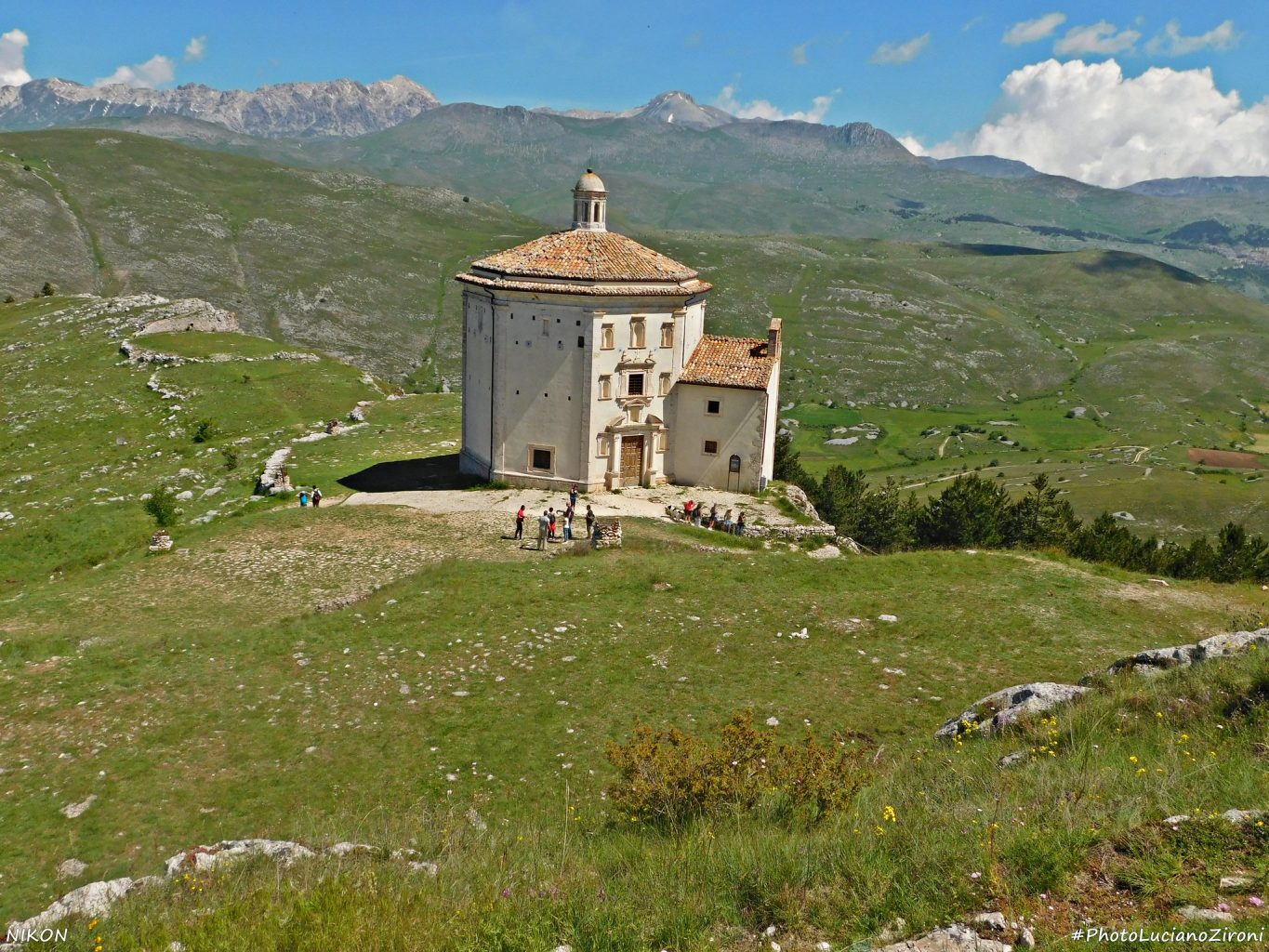 ABRUZZO HIGHLANDS
The 'Corno Grande', situated in Abruzzo, stands at 2912m tall and is the highest peak of the Apennine Mountains. It is one of the reasons why Abruzzo is called the 'green region of Europe'. The Corno Grande is a protected area along with the three national parks of Abruzzo and its Regional Park. The wild forest of Abruzzo remains untouched and forests take up 1/3 of the entire region. A visit in this beautiful area will show you lakes with crystal clear waters, ravines, enticing waterfalls, and picturesque caves. At the edge of the mountains, you will be surprised to see alluring medieval towns.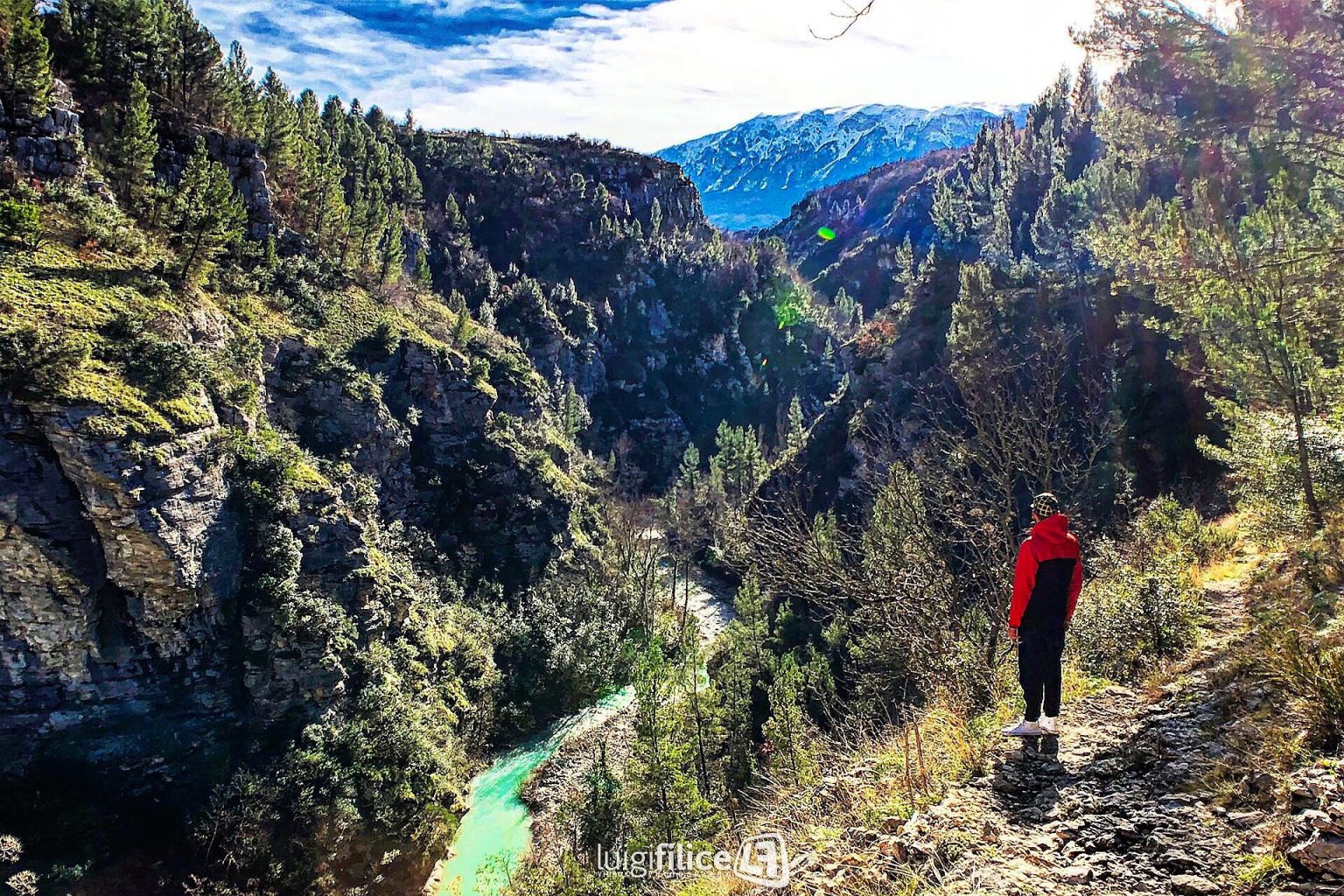 ABRUZZO WILDLIFE
The wildlife of Abruzzo is abundant with different wild animals living in the forests. They have a population of bears, wild boars, wolves, chamois, golden eagles, and otters.
ABRUZZO SHORELINES
A long stretch of shoreline will welcome you in the northern part of Abruzzo where the Adriatic coast is. Enjoy the 130km coastline where you can find sandy beaches, take a picture at the long line of pinewoods or take a dip in Abruzzo's blue, shallow waters. If you continue to the south, you can find pebbled beaches and do cliff diving and snorkeling. You can admire the beautiful reefs and feel freedom in secluded coves. Scuba divers often enjoy the crystal clear blue waters in this part of Abruzzo. Take a picture with the 'trabocchi', the machines used by fishermen to catch fish in the Abruzzo coast, often converted into restaurants.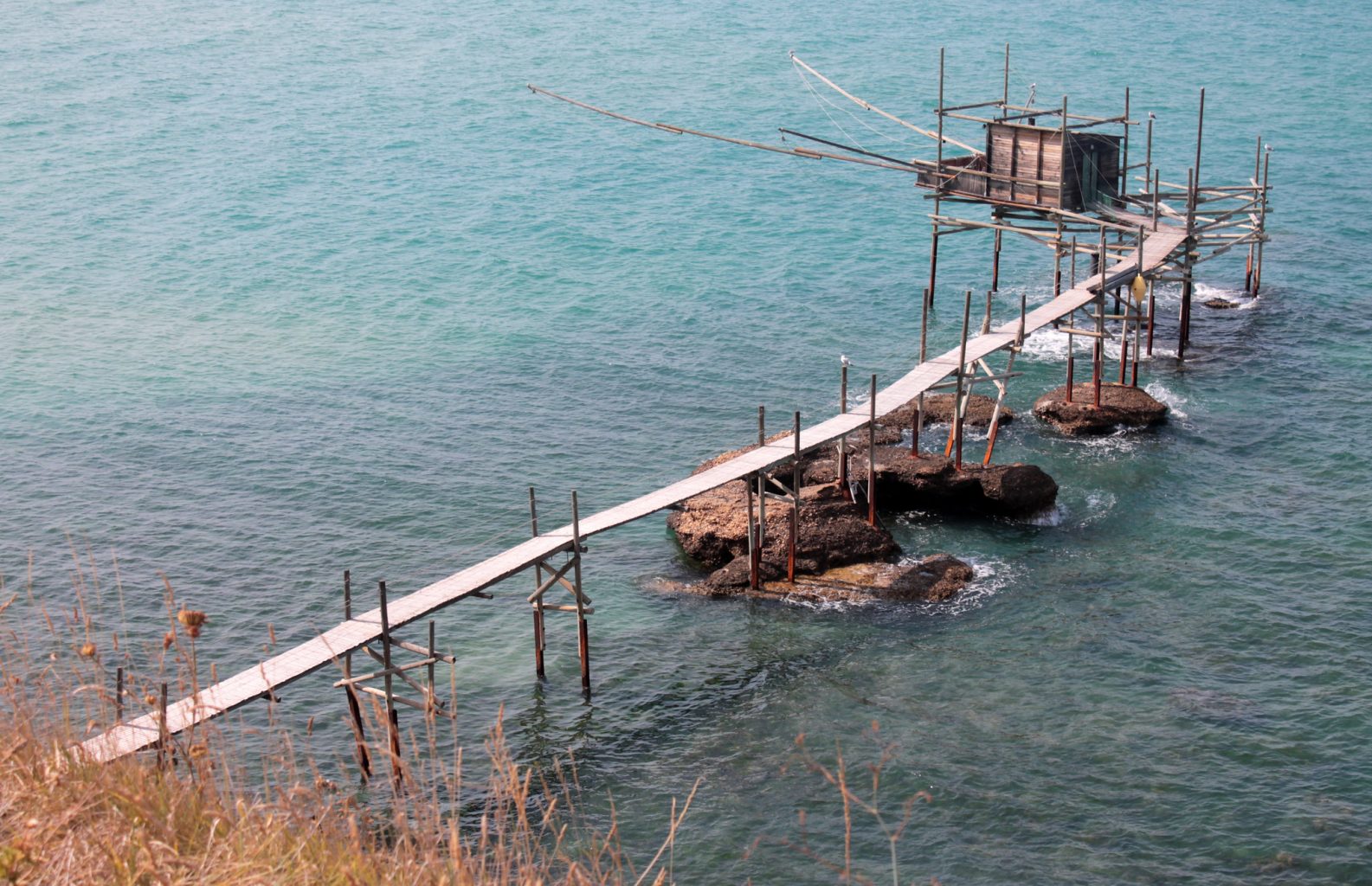 THE PEOPLE OF ABRUZZO
The people of Abruzzo are known as strong and kind (forti e gentili). They are hospitable and welcoming and they are always willing to extend a helping hand. Once you have lived in an Abruzzese neighborhood, you might find it hard to live in another area.
FOOD AND DRINK
Give your palate the treat it deserves by sampling local Abruzzo cuisine. Abruzzo cuisine is simple yet flavorful. Even their wines have a unique taste. The unique flavor of Abruzzo cooking is something that chefs are always trying to recreate.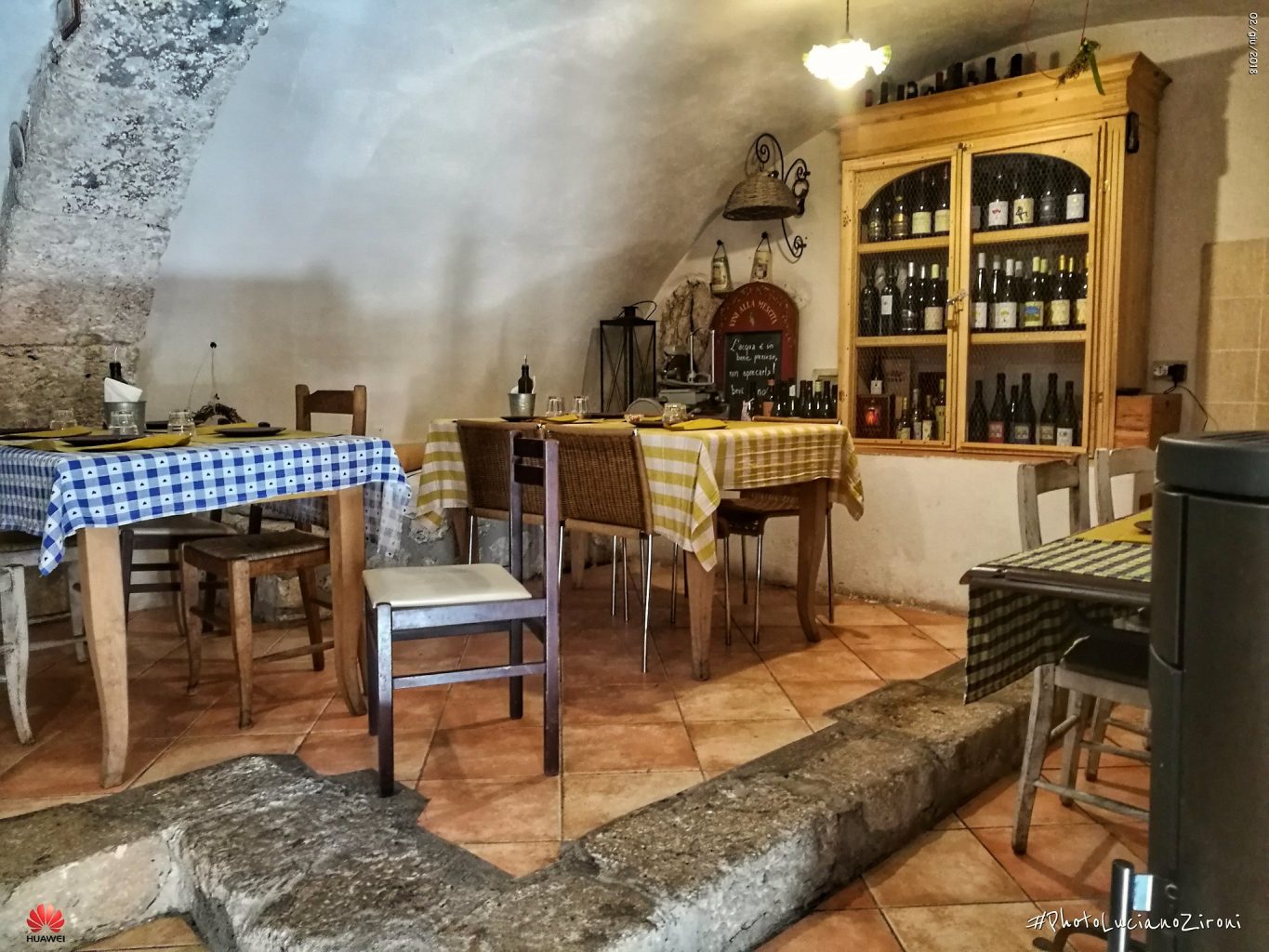 The people of Abruzzo favor home cooking. Most households let their grandmothers (nonna) do the cooking because their cooking is the best. If you want to experience different flavorful recipes from Abruzzo, visit different towns. Each town has a specialty to show off and none of them will disappoint you.
FESTIVALS
Celebrations and festivities are popular in Abruzzo in relation to their rich history of Christian and Pagan faith. You can visit any time of the year and be awed by an on-going celebration. During festivities, you can enjoy treats and local specialties. Be entertained by the local shows with fire eaters, re-enactments, processions, incredible firework displays, and stilt walkers.
SPORTS AND LEISURE
If you visit Abruzzo in the summer, you can enjoy plenty of activities such as canoeing, diving, sailing, and windsurfing. You can even try fishing if you want to. In the morning while the sun is still cool, you can go on hikes, or try trekking, cycling, mountaineering, and skiing. Abruzzo also has over 20 ski resorts that can cater to your needs regardless of whether you are a newbie or an expert.
ARCHITECTURE AND ART
If you love churches and castles, be inspired by the architectural designs of medieval churches and castles in Abruzzo.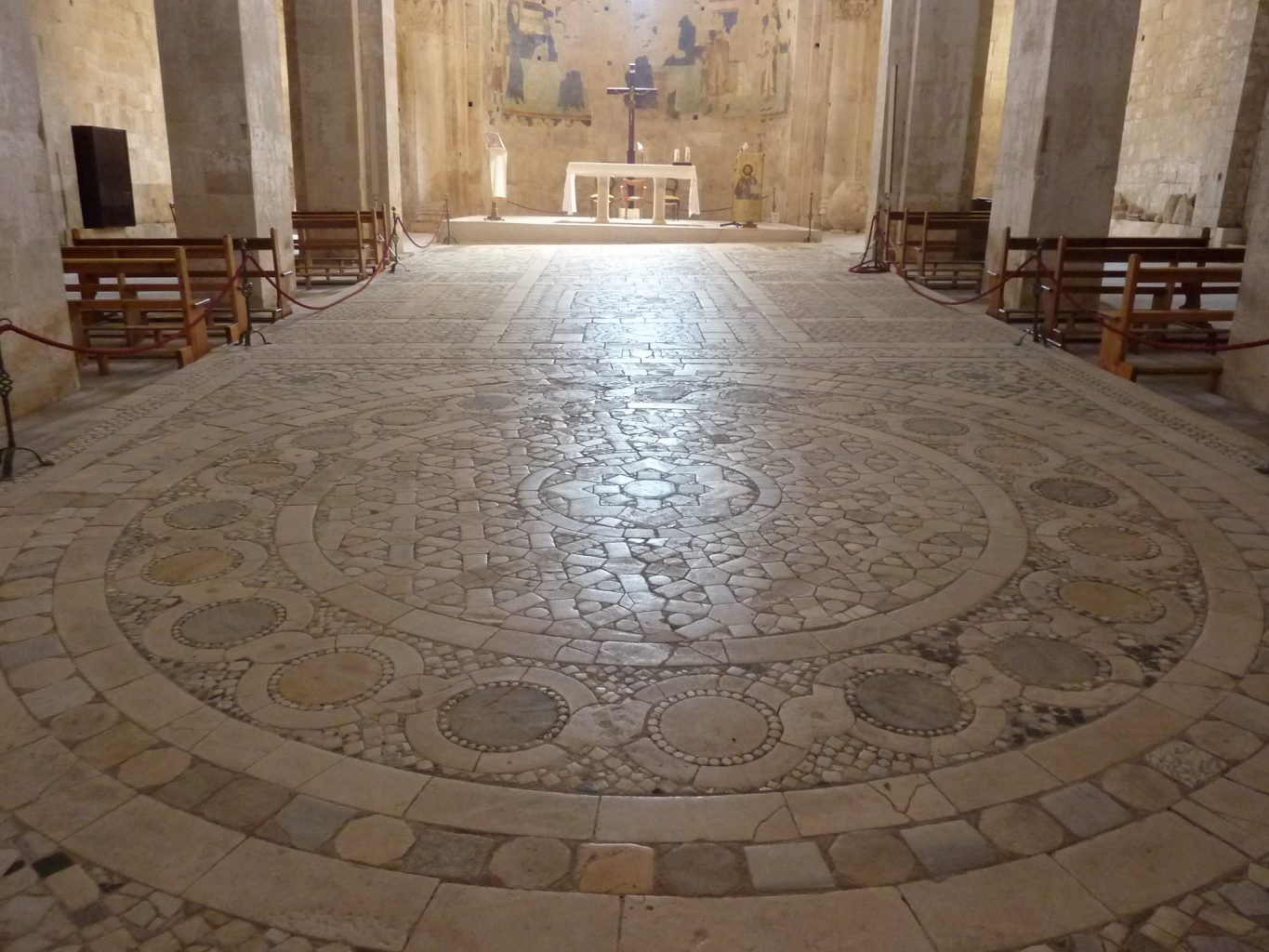 Their architecture is one of a kind, full of history and overflowing with medieval art. This region can delight any art-loving visitor.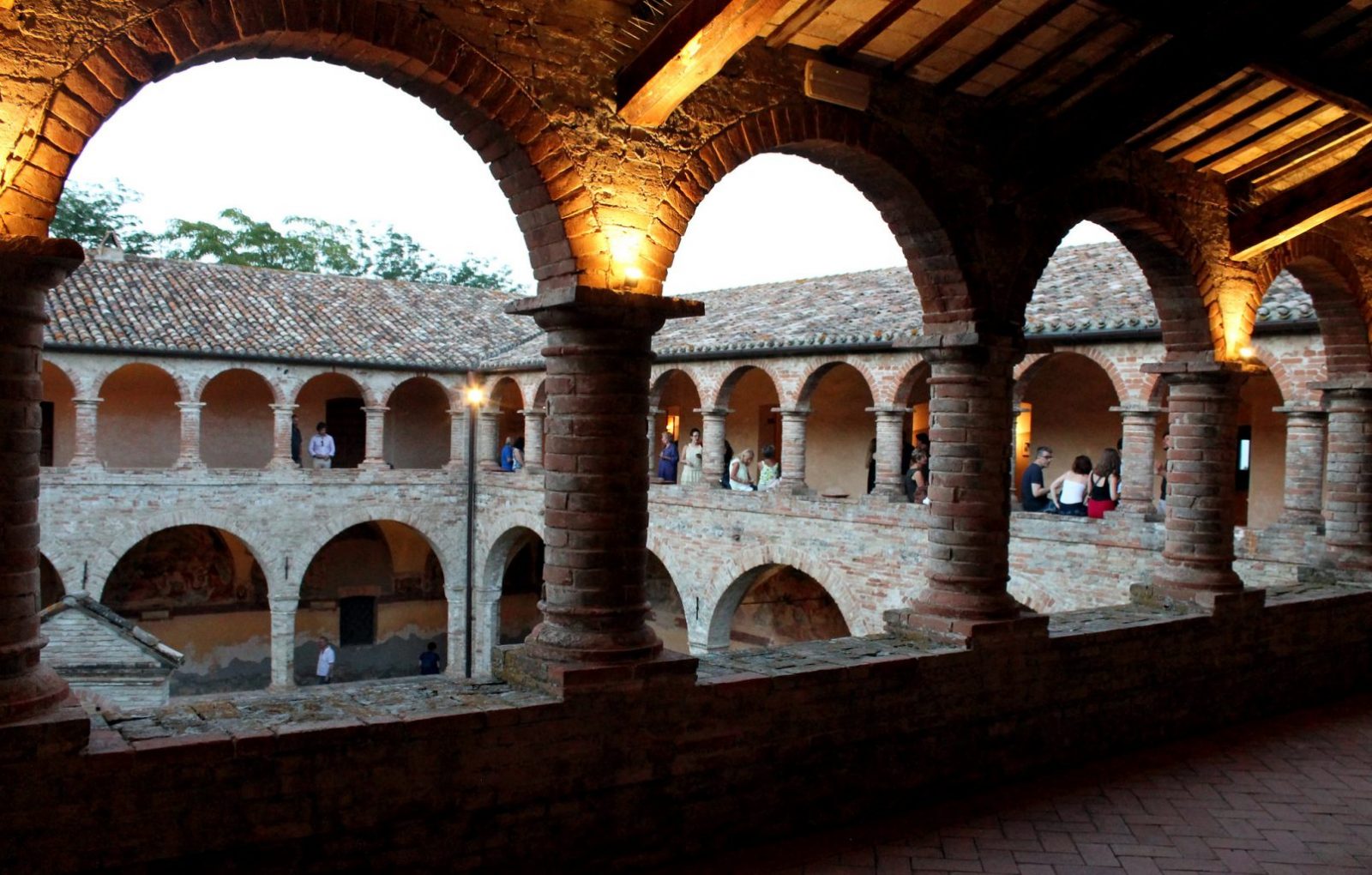 The locals of Abruzzo still make traditional arts and crafts. You can find hand-made products from their known ceramists, weavers, engravers, and goldsmiths. You are welcome to purchase and take home their products as well.
VALUE AND WORTH
Enjoy the authenticity of Italy without emptying your pockets by visiting Abruzzo. The food and wine in this region are very affordable and you can even enjoy a three-course meal for less than 10 euros.
LOCATION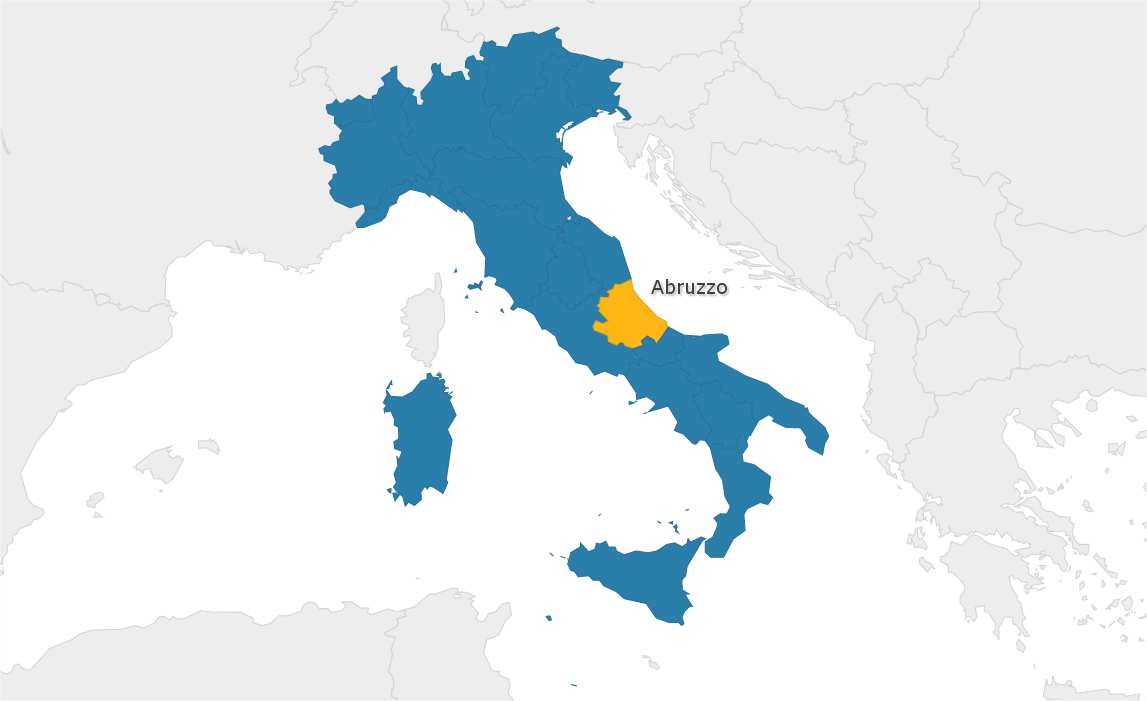 Just 120 minutes away from Rome, you can get to Abruzzo via a motorway from the Adriatic coast. There are two other motorways from the west and east regions. This place is very accessible from anywhere in Italy.