BEST TIMES OF THE YEAR TO VISIT ROME
Whenever you visit Rome, it is definitely an incredible place to visit! However, you might want to consider what the weather, events, and the costs will be like in different periods. If you don't mind the crowds, you may decide to visit during Christmas or the holy week. Typically, October through April is the best period to visit the eternal city. Traveling during these months, with the exception of the aforementioned holidays, will reduce crowds and costs of transportation and hotel rooms.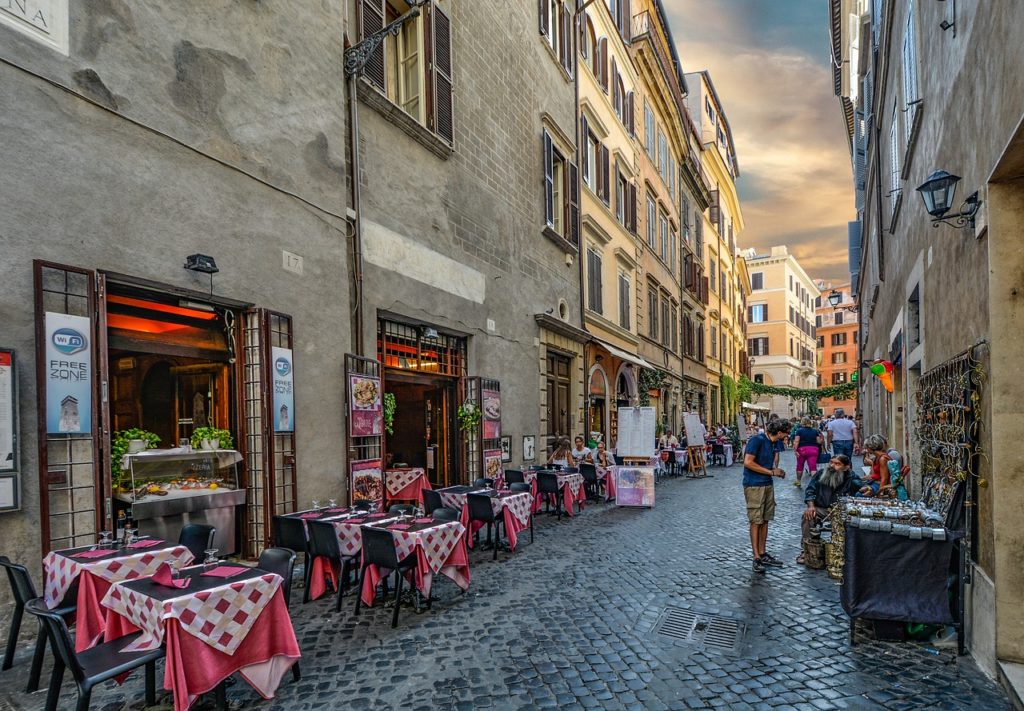 WEATHER CONDITIONS IN ROME
Rome has a Mediterranean climate, which brings a warm, humid summer. During July and August, the temperature could rise as high as 90°F. The rest of the year experiences temperatures below 40°F. January is the coldest of all the months, while October and November experience the heaviest rains. The months of intense rainfall and the poorest overall weather have the lowest accommodation prices, making them very affordable.
FESTIVALS AND EVENTS IN ROME
Summer and winter seasons in Rome are filled with religious celebrations and cultural events. In late June every year, the Festa Di San Giovanni is held in the city. This is an important cultural event when people usually focus on eating, listening to music, and dancing. Other popular celebrations include Easter and Christmas, which are the two most important religious festivals of the year.
SPRING IN ROME
The weather conditions during spring make this season a great time to visit Rome. In March, the weather is a bit variable and chiller but in April the weather becomes warmer. If you will be visiting during the holy week in Easter, then be prepared to pay extra for lodgings and other provisions.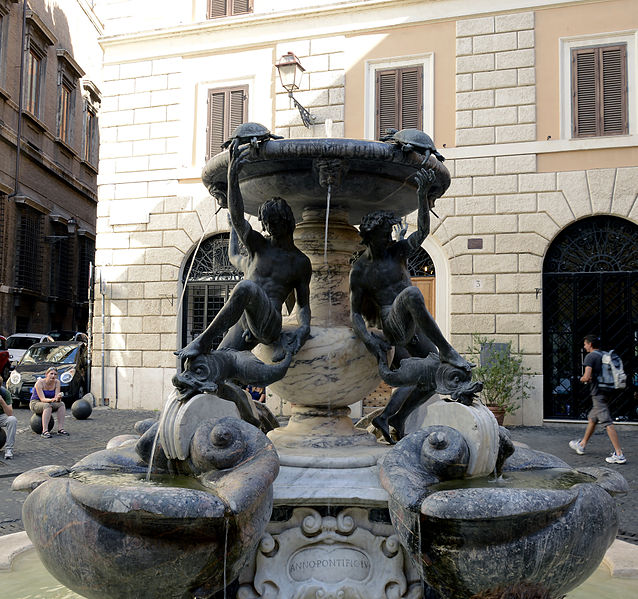 Hotel prices are extremely high this week. During Easter, thousands of Christians make their visit to Rome to have a view of the museums and the churches. The main places people visit include the Vatican museum and St. Peter's Basilica. People also come to watch the pope lead special ceremonies and give his blessing on Easter Sunday.
SUMMER IN ROME
From May to June marks the beginning of summer in Rome and this is a good time to visit Rome because the daytime will be mild and the night will be only a little chilly. During the "shoulder season", tour operators and hoteliers often offer good travel deals, which makes it a cost effective time to visit the eternal city.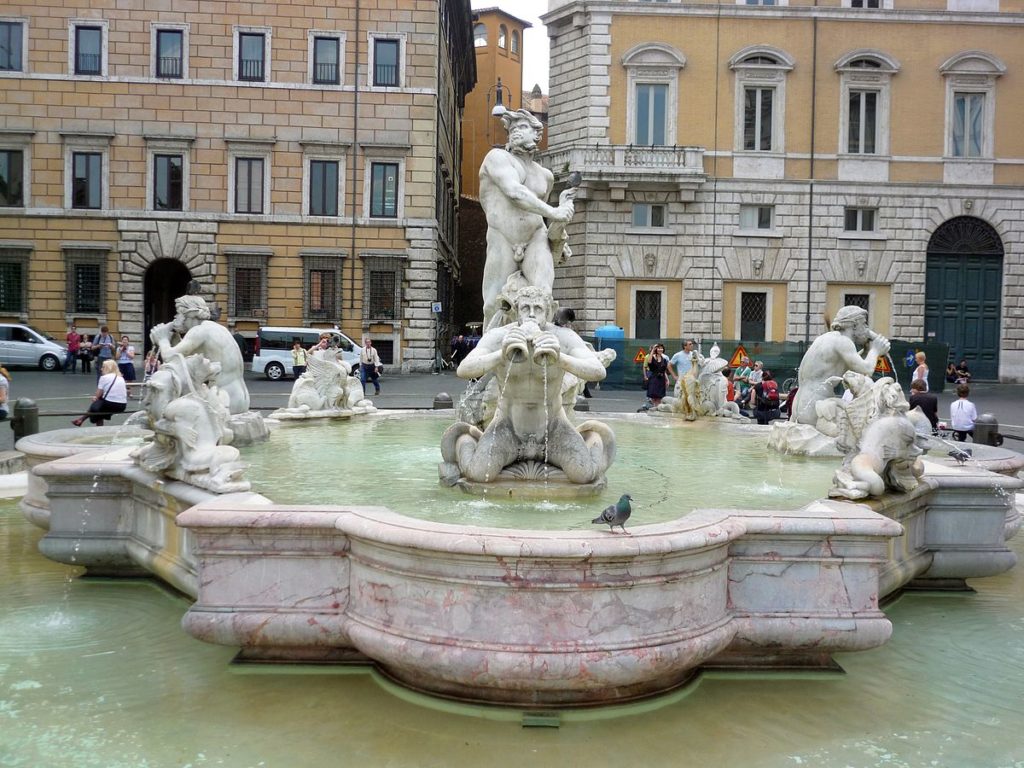 As a result, more people visit during this time, making it difficult to find unoccupied lodging places with those good discounts. However, if you plan your trip well in advance, you may find some good deals during these months. Rome tends to have more tourists than locals in August. So, if you plan to visit in August, be ready to meet more internationals than Italians. Many Romans and Italians in general go on vacation in August, escaping to the seaside. Italians take off a minimum of two weeks, if not the whole month, for summer break. In a nutshell, hotel rates are way lower in August.
FALL IN ROME
The best weather conditions in Rome in terms of temperature are experienced from mid-September through October, marked by chilly weather during the nights with more mildly tempered days. Rain falls the most during November and fall is usually the rainiest season in this city. However, if you don't like the big crowds of other seasons and don't mind some rain, you are very much welcome to visit Rome during fall.
WINTER IN ROME
The Christmas period in Rome gives you the opportunity to visit the Vatican City during an important Catholic holiday. With cold weather, the atmosphere is festive and cozy. The Christmas market in Piazza Navona is a must-see during this season.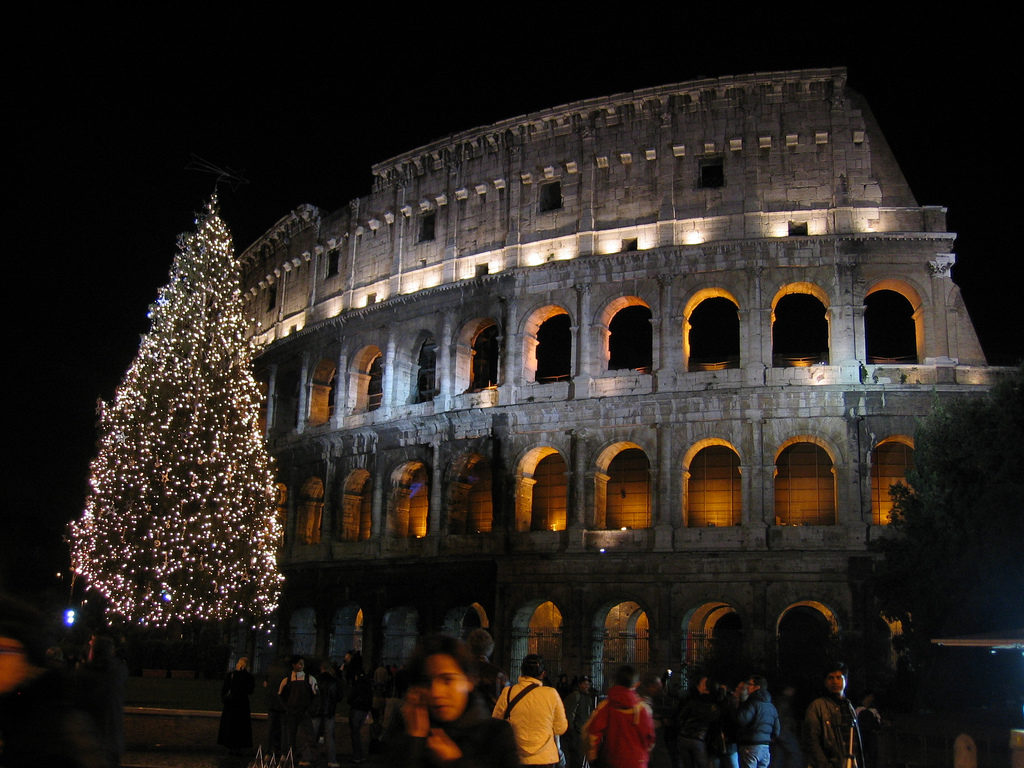 Also, theaters are always open to visit to escape some of the winter chill. In addition, there are performances and musical pageants. However, hotel prices are high during the Christmas period and until New Years Day. However, if you travel to Rome after New Years Day, in the period between January and March, and before Easter, hotel prices will be cheaper.