Eurail, Interrail Italy, or individual train passes
The type of pass you decide to buy for your trip mainly depends on where you are going and how long you plan to stay. While it can be more convenient to buy one pass for a certain amount of trips or time, it might end up being cheaper to buy individual tickets. It's just a matter of doing your research and understanding what your options are.
Let's break it down to the basics.
Here you can see the differnce between Eurail and InterRail? Following your brief overview of options:
Eurail
You have many different options with this pass. While you can purchase a Eurail Italy pass, you can also purchase passes that include Italy and 2 or 3 other countries. These passes offer discounts for groups of 2–5 people or people under the age of 26. Essentially, this is one pass for all your travel. You need to reserve your tickets/seats for your trips but this may give you more flexibility. However, the reservations may require additional fees. With a Eurail pass, children between 4–11 travel free, one free with each adult. However, this limits you to the public rail companies. Private companies, Italo for example, are not covered in your Eurail pass.
Interrail Italy
This pass has some similarities to the Eurail. This allows you 3, 4, 6, or 8 days of travel in one month; all the trains you want in those 24 hour periods. This also offers discounts for young adults and seniors with children under 12 traveling for free. This pass can get you to the major cities and even to the islands of Sicily or Sardinia.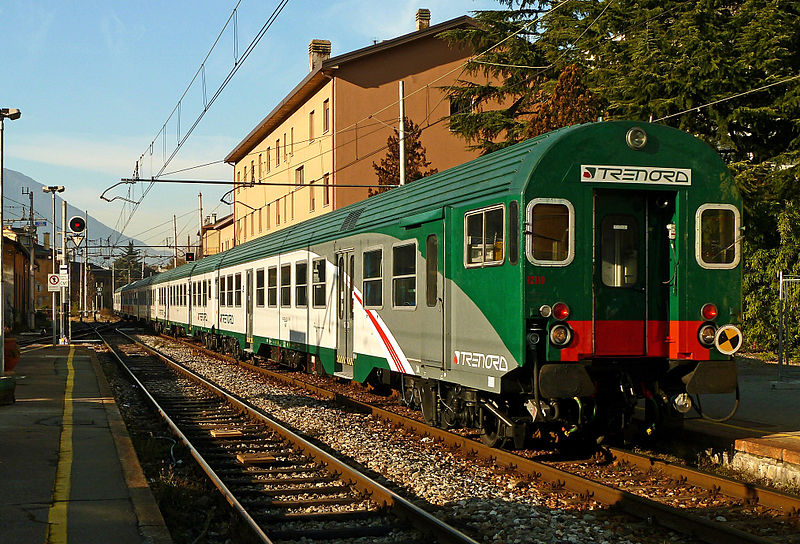 Individual Train passes
When traveling in Italy, trains are fairly inexpensive. If you do your research and especially if you book ahead of time, you can find cheap tickets between all the major destinations. Although this allows you the least flexibility, as you would need to book dates and times in advance, it would most likely be the most cost effective if traveling only through Italy. It's usually simple to buy tickets at the stations so if you really don't want to plan ahead, rest assured you can purchase them along the way!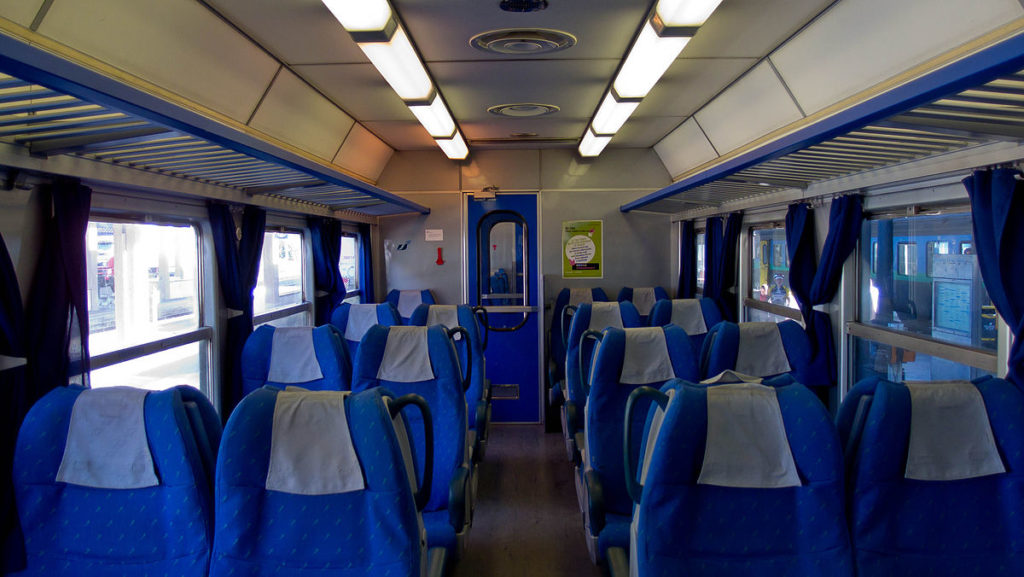 It's not that any option is a bad choice. Mainly, just figure out what your needs are and the rest will fall into place. You can quickly find which is the best option for you once you know what you are looking for and what your budget is. It requires a bit of research but you'll be happy you did when you can make the most informed decision about your transportation during your trip.
Do you know how to move on Italian trains? Take a look here