Italy's most touristic season is during the summer months. Drawn by the sea and beaches or the historical cities and culture, or the gelato, people from all over the world come to spend their summer holidays here in this beautiful country. However, the climate can be quite hot, especially in the cities, and many older buildings do not have or do not use air conditioning. When planning your trip you might be wondering how to get the most out of your trip. Well, look no further. By far the best and most unique experience, especially during the very warm months, is visiting the open-air opera theaters. We've developed a list of the most spectacular outdoor theaters.
TEATRO ANTICO OF TAORMINA
This theater was built by the Greeks back in the 3rd century BC and then it was expanded by the Romans in the 4th century BC. With a view of Sicily's famous volcano, Mount Etna, giving it an imposing backdrop, this ancient structure is one of the most magnificent things you will see in your life. It attracts people from all over the world every year for plays and concerts and also just for the view during days without performances.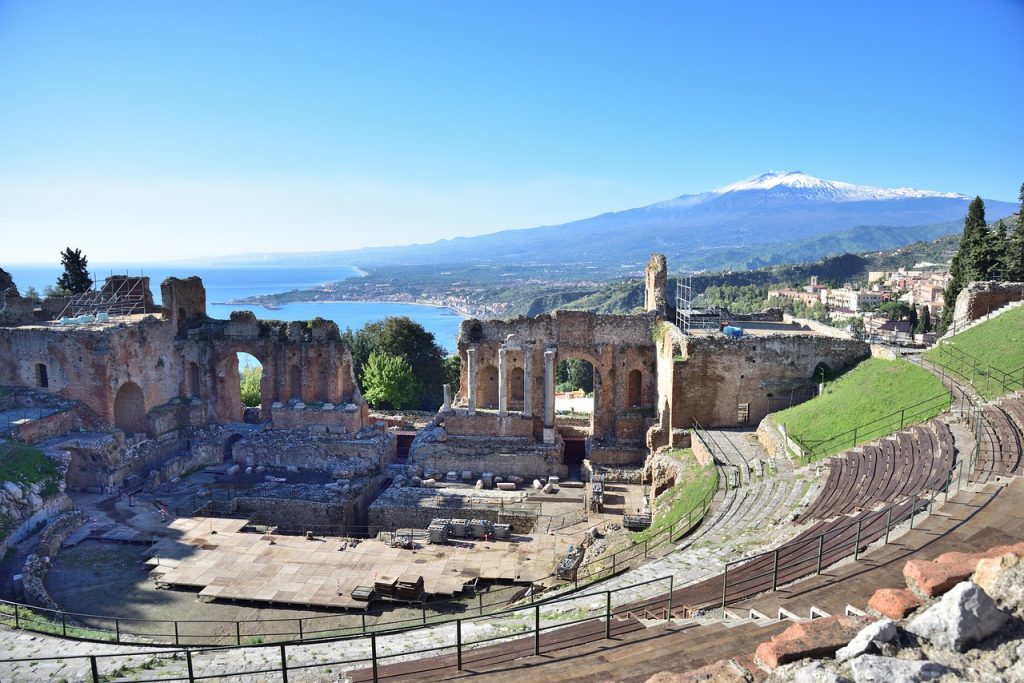 ARENA OF VERONA
The Arena was built between the 1st century AD and the 3rd century AD. It has undergone many restorations since then and now it's one of the best preserved amphitheaters in Italy. The summer is a magical time here, full of concerts, performances, plays, and an amazing traditional opera season. The Arena has become a symbol of the city of Verona.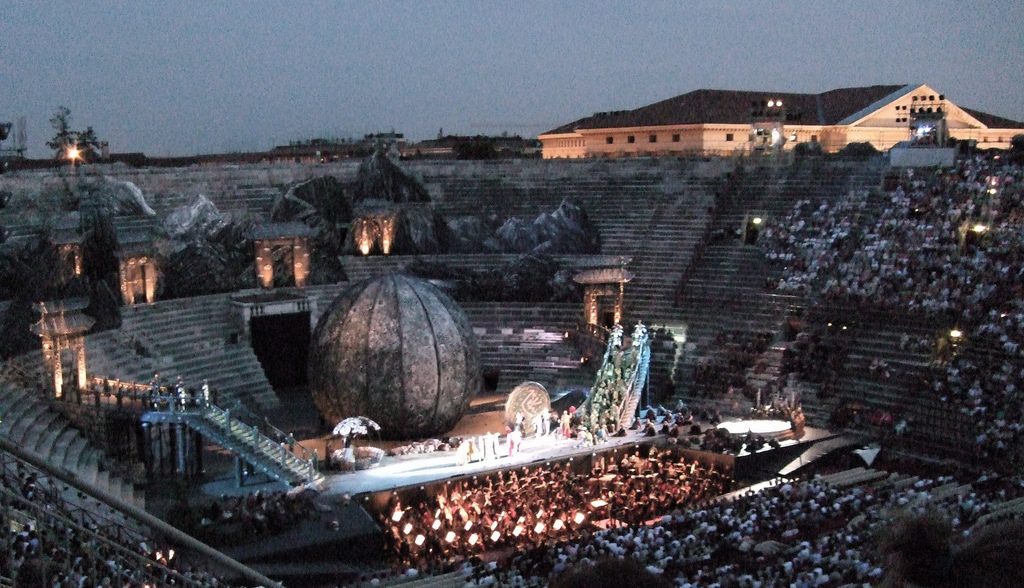 THE MACERATA SFERISTERIO
Originally this structure was built for football matches. However, it has become a great venue for concerts and operas due to its perfect acoustics. Located in the center of the city of Macerata, it hosts the Macerata Opera Festival every year for over 50 years.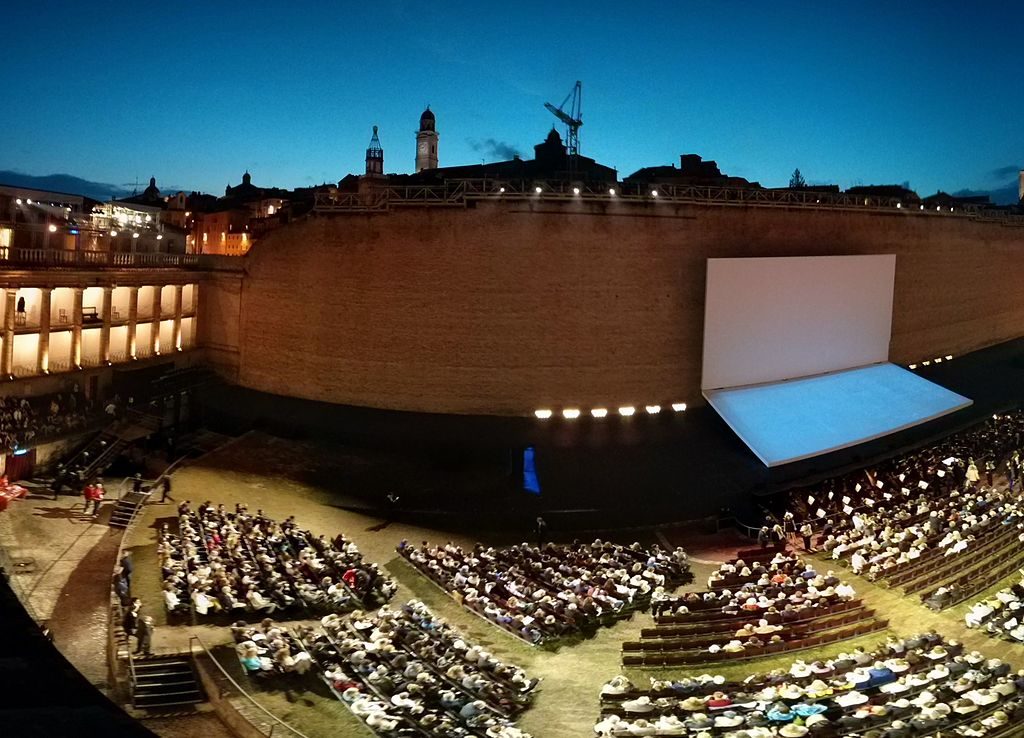 GRAND OUTDOOR THEATERS OF TORRE DEL LAGO
We thank Torre del Lago for giving birth to one of the most amazing Italian Opera singers in the history of opera, Giacomo Puccini. Every year Torre del Lago holds an opera festival in his honour! This has been going on for the last 80 years and it truly makes this small village worth visiting. It's the most famous open-air opera house in Tuscany due to the Festival of Torre del Lago.