ITALIAN ELECTRICITY AND POWER SOCKETS
If you plan on bringing any electronics with you on your Italian holiday, then this is the article for you. Devices like laptops, cell phones, tablets, and other appliances need proper adapters to actually work in Italy. Not only are the power sockets different, but so is the voltage. The standard in Italy and Europe in general is 220 volts at 50 cycles/second in a two or three round-pronged socket.
WHAT DO YOUR APPLIANCES NEED TO FUNCTION?
Normal devices will just need a simple adapter. Another country's plug is fit into the adapter and the adapter has two or three prongs on the end, to fit into the Italian socket. These adapters more commonly come with two prongs and this is the type we recommend getting. Not every Italian power socket has three holes so it's better to be safe with a two-pronged adapter. Sometimes, these will have an area to plug something in and also have a USB port, meaning you can charge your phone and laptop at the same time! To use one, you should make sure your device is insulated, for example by plastic.
The other type you may need is a power converter. These actually convert the voltage to the appropriate amount for what your device was made for/used to. If you have a hairdryer from the US, the Italian power sockets will give almost double the voltage! This could start a fire or ruin your hairdryer. So make sure you use the appropriate adapter or power converter for your non-Italian appliances.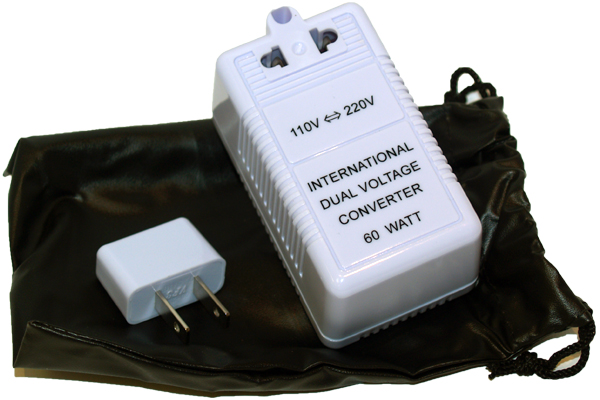 SPECIFICS ON PLUG ADAPTERS
These are usually small and simple. They just take your normal plug and on the other side, have prongs that fit into an Italian socket. Most small electronics such as laptops, phones, battery chargers, and travel electronics can use a simple adapter. But it's always best to check that the voltage is correct as well! This information should be on the back of the appliance.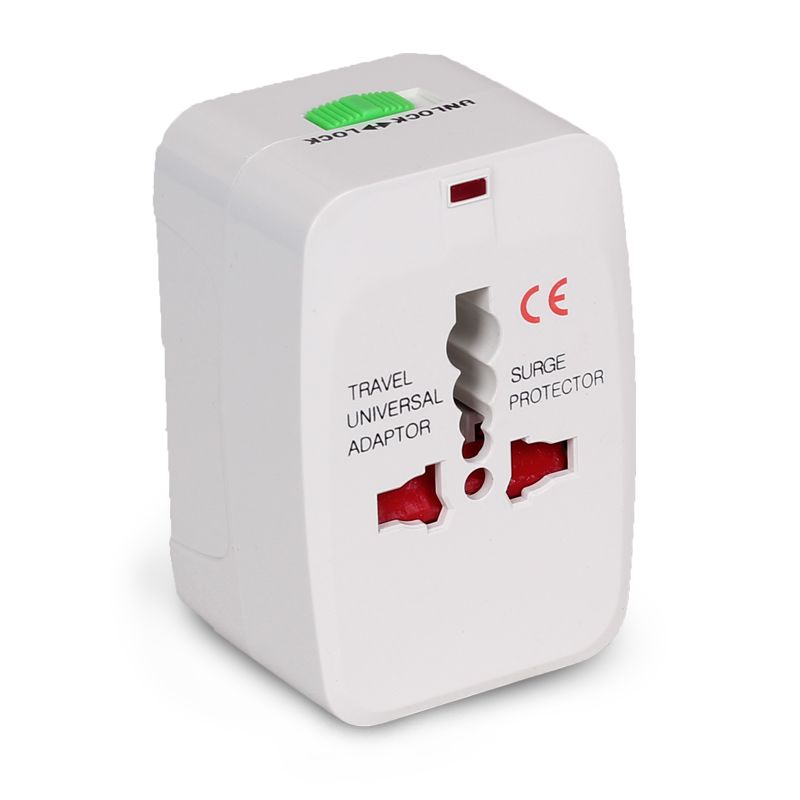 SPECIFICS ON POWER CONVERTERS
Devices that use less power cannot function with the high voltage from Italian power sockets. You need to make sure you use a converter with a power rating that matches the one of the device. You can find the power rating on the back of your device.
If you're traveling and staying at a hotel or Airbnb, many of them are equipped with a hairdryer and maybe even a straightener or curling iron. Ask beforehand and you may not have to bring one at all! Also, if you travel to Europe often, it's probably better to buy a small travel hairdryer while traveling instead of lugging around a converter. But if you do bring one from home, make sure you use the right adapter or power converter for each device you are bringing!